Farminguk
FarmingUK

28 May 2017
28 May 2017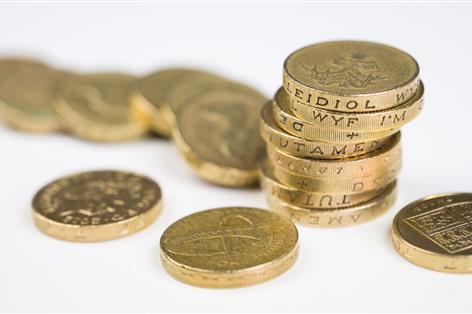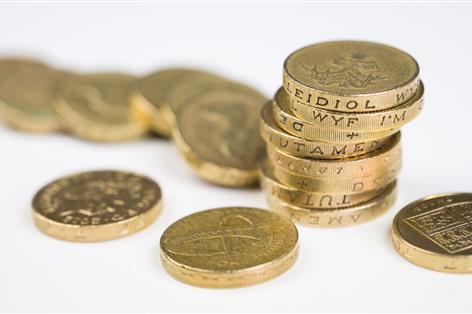 Farminguk
FarmingUK

27 May 2017
27 May 2017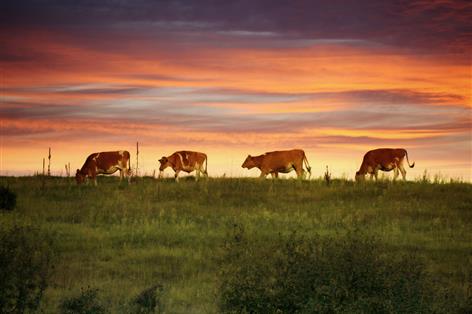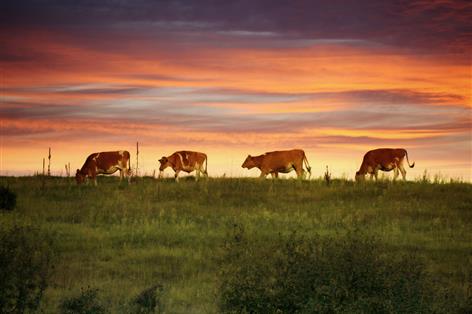 Nottinghamshire
Newark Showground, Lincoln Road, Newark-on-Trent
Pack your bags and get ready to visit the most exclusive trade show namely Newark Vintage Tractor & Heritage Show. ...
11 November 2017
12 November 2017
Lincolnshire
Lincolnshire Show Ground, Lincoln
The Lincolnshire Show is one of the most popular UK county shows, offering a huge variety of spectacular entertainm...
21 June 2017
22 June 2017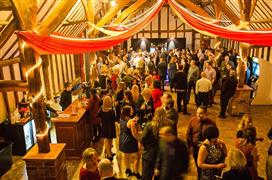 Hertfordshire
Knebworth House, Knebworth
Possibly East Anglia's largest Christmas Food and Craft Fair with a massive 250 stalls in the barns as well as marq...
10 November 2017
12 November 2017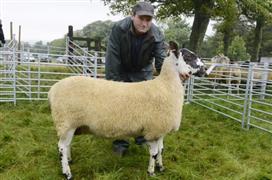 Northumberland
2 miles north of Powburn Village on the west side of the A697. Powburn
The Powburn Show is the first of the annual Cheviot Sheep and Horticultural Shows. Held on the first Saturday of Au...
5 August 2017
5 August 2017