'Grab-and-go' milk penetrates the soft drink market at supermarkets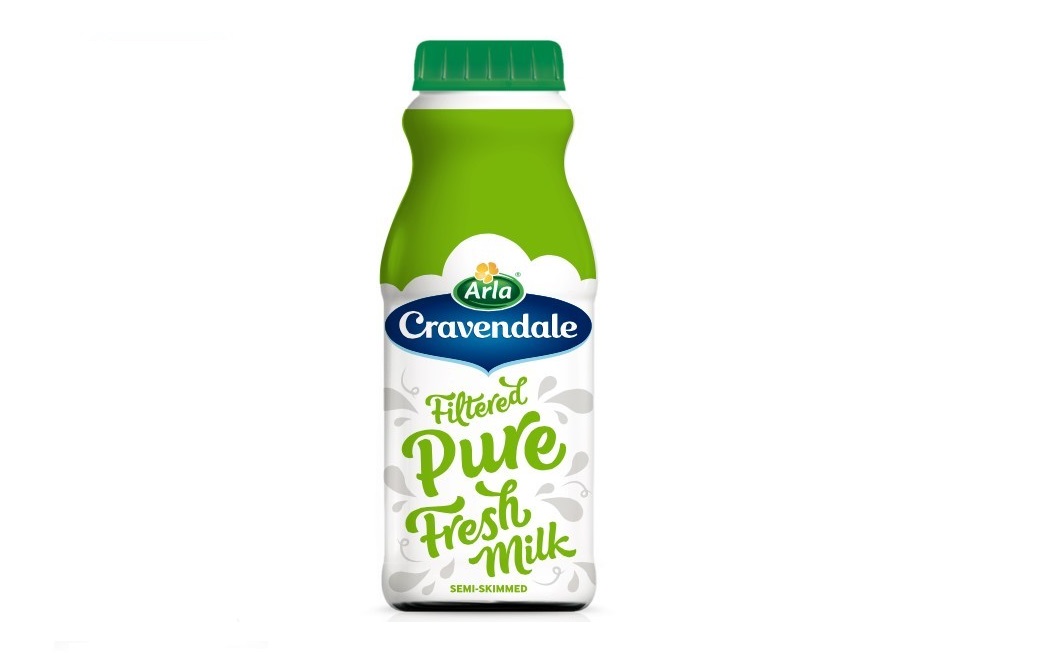 Milk has now entered the soft drink aisles at major UK retailers, thanks to an effort by Arla Foods to penetrate the market.
Following the May launch
of Arla Cravendale 250ml into the convenience soft drinks aisle at Co-op, Arla has announced that is now being stocked at Asda, Nisa and Bestway stores.The extension of its availability across a broad range of retailers reflects Arla's continued objective to help consumers think about the different ways they can enjoy fresh milk.The on-the-go Arla Cravendale 250ml sits in the soft drinks fridge at front of store where fizzy drinks and juices dominate, appealing to an audience who wouldn't have considered fresh milk as an on-the-go option.With conversations ongoing with other major retailers, Arla hopes to shortly be able to offer many more Britons the opportunity to enjoy milk in a smaller format.Commenting, Stuart Ibberson Category Director, Arla Foods UK said milk is widely recognised as an "important part" of a healthy and balanced diet."Coming up with a convenient way for people to drink fresh milk is incredibly important," Mr Ibberson said."The smaller format allows Arla Cravendale to be stocked in the chilled on-the-go section at the front of store, challenging soft drinks with this healthy alternative."We are pleased how retailers have responded to Arla Cravendale 250ml and are hopeful it will be stocked more widely in the coming months."
Download

Trending Now
Viewed
Discussed