'Living link to our distant past': Rare cattle breed could die out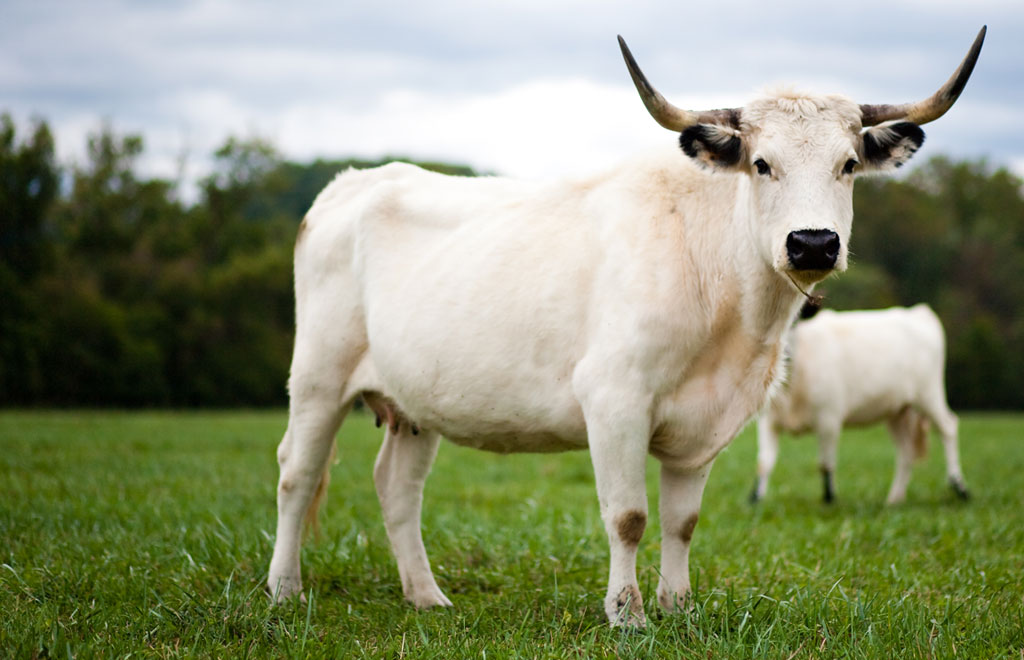 A herd of rare White Park cattle could die out if its owners do not urgently acquire a new bull.
There are 13 White Park Cattle at Dinefwr in Carmarthenshire, Wales, characterised by their white coats and black noses.However, action is needed to stop that number dropping.Only 750 White Park breeding females remain on the planet, making the breed a rarer species than the Giant Panda.The National Trust said they need to raise £36,000 to buy a new bull to prevent them from dying out.Justin Albert, director of National Trust Wales, said the White Park cattle are "vital" to Dinefwr and important to Wales."They're a significant part of Welsh history that we want to protect and preserve, and we'll do all we can to ensure the breed continues to thrive and delight our visitors for generations to come," Mr Albert said.Wyn Davies, who looks after them, said after four years of distinguished service, the current bull, Strelley Bendigo, has maximised his potential with the herd."A new male needs to enter the herd to preserve the bloodline and make sure the bulls bred on the land are true to species.""I have had the pleasure of working with the White Park Cattle for the past 18 years and they are amazing animals. Dinefwr wouldn't be Dinefwr without them."I hope with the support of the public we can achieve our fundraising goal and together with a new young herdsman in the form of Rhodri the cattle will be safeguarded for future generations."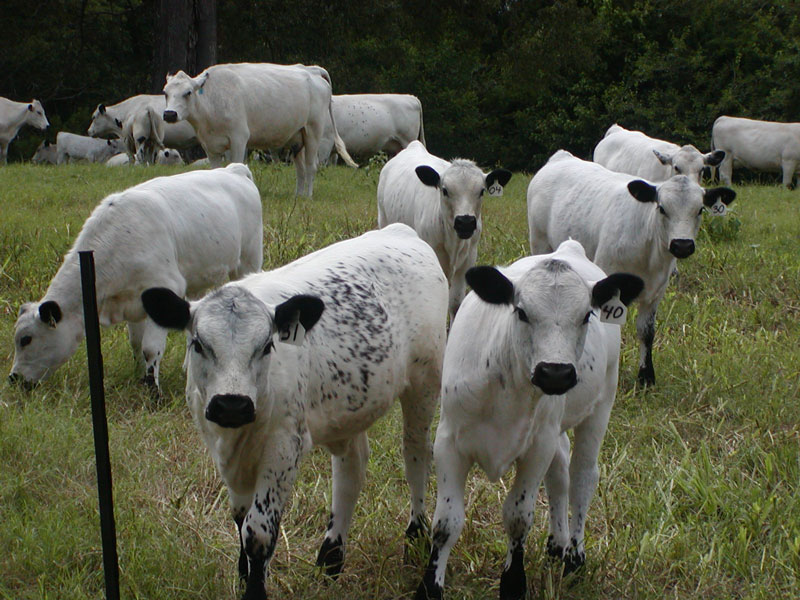 Living link to the past
The National Trust said White Park Cattle are a living link to our very distant past with records of them at Dinefwr dating back to the year 920 when they were referenced in the laws of Hywel Dda (Hywel the Good), who codified the laws of Wales."We are in a race against time to save the future of our famous White Park Cattle."The cattle have been at Dinefwr for over one thousand years, but we now need to urgently raise £36,000 to buy a new bull and introduce new females to keep the bloodline alive and #SaveTheHerd."Richard Broad, field officer at the Rare Breeds Survival Trust (RBST), said the group fully supports the maintenance and future development of the herd of White Park cattle at Dinefwr. "Based in the homeland of the breed in West Wales, the campaign is a beacon of hope for all rare breeds."
Download

Trending Now
Viewed
Discussed