The Brexit impact and particularly concerns about long-term currency volatility is currently casting a very 'unwelcome shadow' of uncertainty over international trade.
Looking at the impact of Brexit on overseas trade, Jim McLaren, Chairman of Quality Meat Scotland described it as having a push-pull effect on the market."On the one hand, the weakness of Sterling is creating opportunities for us at home and abroad," he said."In terms of lamb exports this currency situation is making the UK extremely competitive on the European market. "However being price-competitive does not alone guarantee a market if demand is weak."In the beef sector, the current exchange rate is making beef imports to the UK less attractive and as a result of increased home demand we are seeing 'back-filling' meaning there is less product available for export."
UK exports to Germany, and some other northern European countries, have shown some strengthening over the past six months, but the volumes involved are not significant, compared with the decreased demand from France.Despite the tough European trading environment, Scotland's red meat exporters are this week focused on further developing relationships with overseas customers.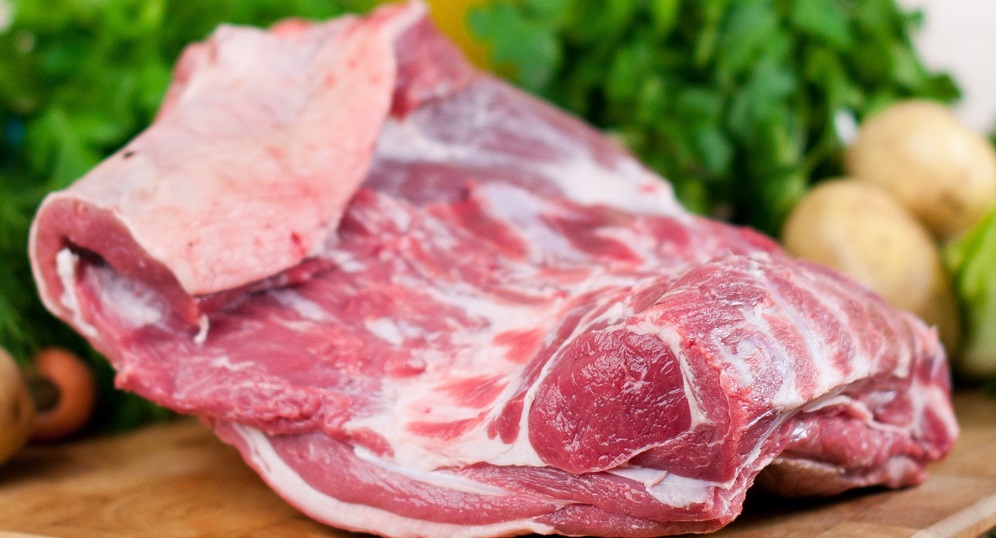 Scotch beef and lamb
Eleven Scottish exporters are this week on the Quality Meat Scotland stand at SIAL in Paris - one of the world's largest and most influential food fairs.Mr McLaren who is at SIAL this week, said it was important to ensure the industry has a strong presence at this sort of event, attended by meat exporting nations from around the globeThe QMS presence is highlighting the Protected Geographical Indication (PGI) status of Scotch Beef and Scotch Lamb and the guarantees of quality assurance, provenance and welfare that underpin the brands."We are here to ensure strong awareness of the Scotch Beef PGI and Scotch Lamb PGI brands and what sets them apart from our competitors.
"The strength of our industry's brands in overseas markets is underpinned by the strong relationships forged over decades with our key overseas customers. "Face-to-face meetings at an event like this offer the opportunity to refresh and reinforce these important relationships," said Mr McLaren.However, he said that there was no doubt trading conditions in overseas markets have become increasingly tough, despite some currency movements in the UK's favour."France remains our biggest market for lamb but consumption in France has been under pressure for some time now and over the past six months exports to France have been down year-on-year."This cooling of demand is having an effect, not only on UK exports to France but also on exports to France from New Zealand and Ireland which have eased back," he added.