Chinese delegation arrives in Northern Ireland to learn about agri-food and livestock production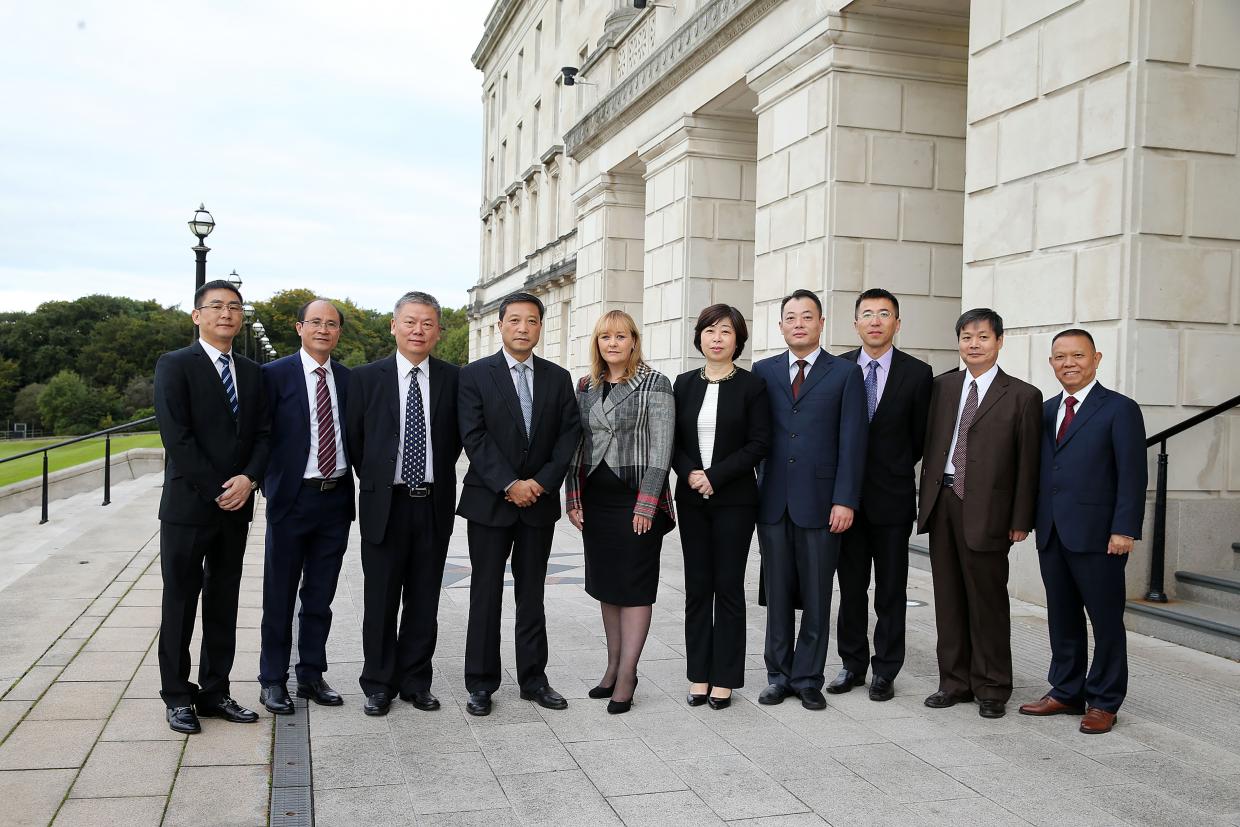 Northern Ireland has welcomed a delegation from China's Jiangxi Province to Stormont today, with the intention to learn about the agri-food industry and livestock production.
The delegation, led by Mr Hu Hangping, Director General of Jiangxi Provincial Agricultural Department, is visiting Northern Ireland to learn about the agri-food industry with a particular interest in livestock production.This high-level group, made up of five Departmental representatives and three food company executives, met with the Minister as part of an itinerary which included a visit to Moy Park and the Agri-Food and Biosciences Institute (AFBI).DAERA Minister Michelle McIlveen said she is "pleased" to have the opportunity to welcome Mr Hu and the delegation from Jiangxi Province, one of China's key agricultural regions."They are in Northern Ireland to find out more about our livestock production and what they will see is a sector which is setting the standard internationally from research and development in animal production and food safety through to high quality safe, innovative food products," Miss McIlveen explained."We are continuing to build our relationships with China at all levels and I thank Madam Wang, Consul General, for her continued support to our agri-food industry through inward visits such as this one.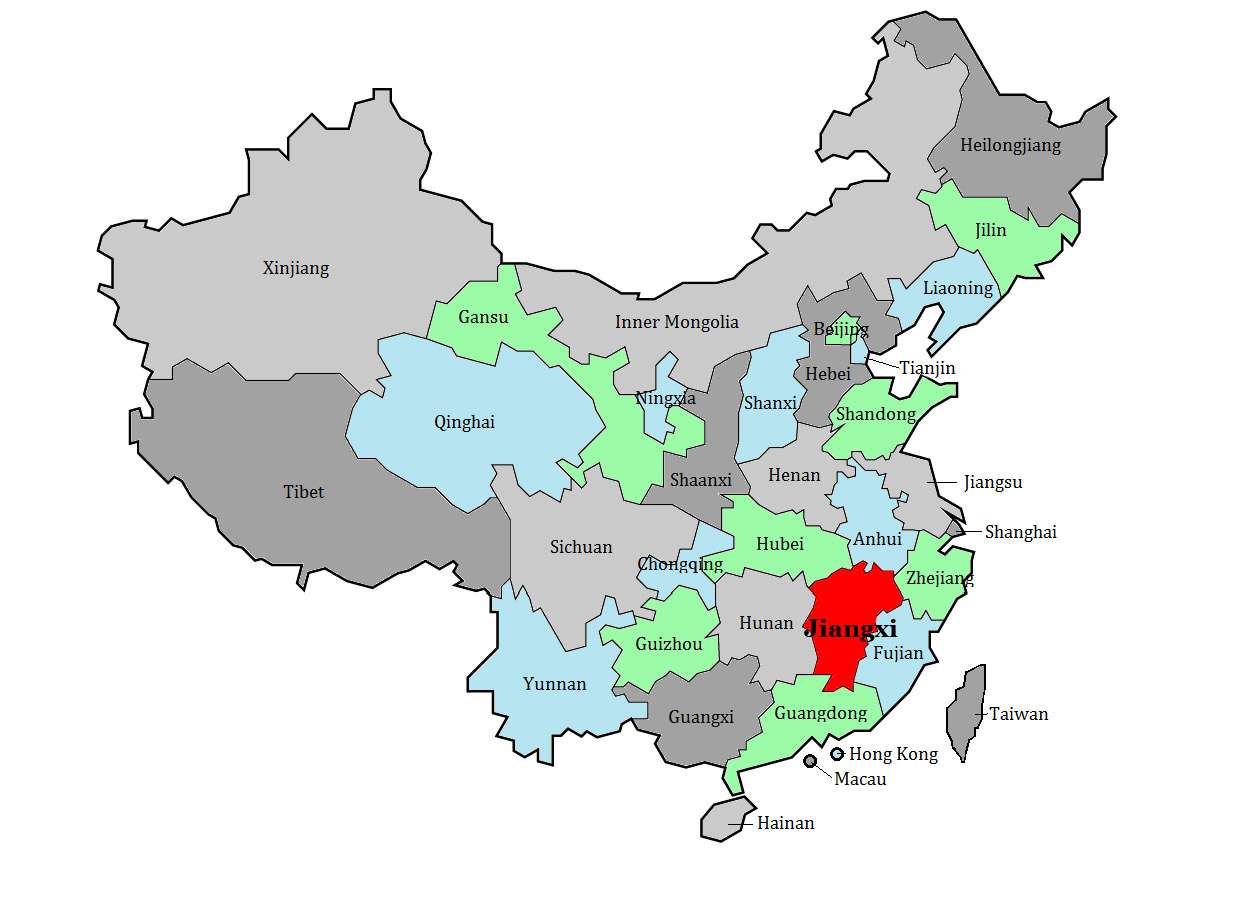 "Our visitors from Jiangxi are important to us as they return to China to share the story of our world renowned agri-food industry."Miss McIlveen said Northern Ireland is "committed to developing opportunities" with China for the NI agri-food industry and "working to enhance relationships.""There is a lot of good work already taking place and we continue to explore areas of mutual benefit," she explained.
Download

Trending Now
Viewed
Discussed