Some of the most productive farmland in England is at risk of becoming unprofitable within a generation through soil erosion, the government has said.
The government made a response to the
Environmental Audit Committee (EAC)'s report
on soil health, which was published in June."Soil is crucial to society," a government response said to the Environmental Audit Committee report."Neglecting soil health could have dire consequences for food security, climate change, and public health.""Development of the new approach will need to be informed by significant engagement with a wide range of interests to determine that vision and to work together to deliver it."The Environmental Audit Committee report said it was estimated 325,000 sites in the UK are affected by some degree of contamination.
'Key areas'
The government, in its response, commented on several key areas.They said that Soil Organic Matter (SOM) has an 'extremely important' role to play and recognises that better management of our soils can produce a range of benefits.The government has said they are committed to investigating ways to increase SOM, and that permanent land use change from cropland to grassland or forestry can offer the some of the greatest potential to store carbon.The report confirmed that research is underway to address gaps in knowledge about how carbon and greenhouse gasses are emitted and stored in the lowland peatlands in England and Wales.The government also acknowledged that crops like maize, which are harvested late in the season, can have a negative impact on soil and water quality.They confirmed that the new Department for Business, Energy and Industrial Strategy (BEIS) (formerly Department of Energy and Climate Change (DECC)) is currently investigating sustainability criteria and restrictions for subsidies under the Feed-in Tariff scheme.
The government proposes not to ban maize completely, but to restrict the amount paid to farmers for generating energy from it. We can expect more information later this year.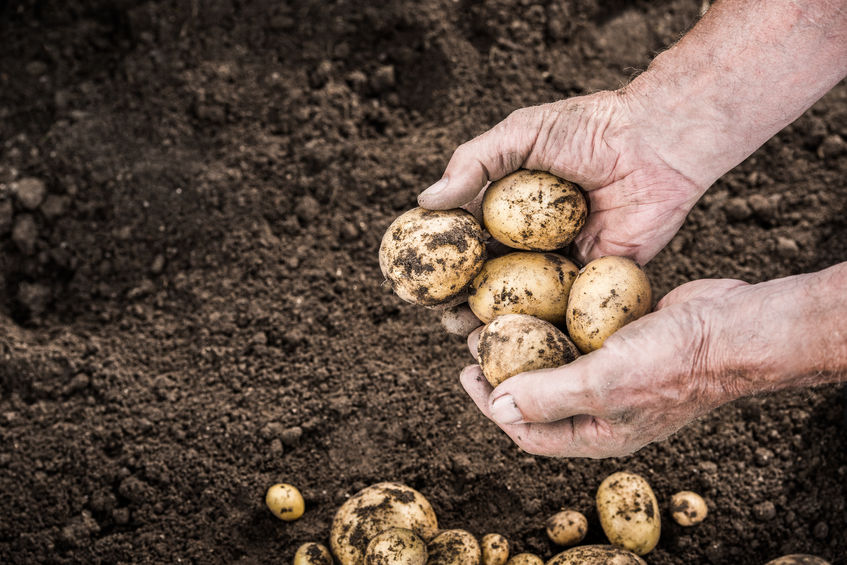 'Real success'
Georgia Farnworth, Soil Association policy officer said: "We're pleased to see that the government has acknowledged these issues and appears to be taking them seriously - this is a real success for Soil Association campaigning. "But we'd now need to see a much more robust commitment to taking action to protect soils – on soil organic matter the English and Scottish Governments need to move from good words to action."At the COP21 climate summit, the government signed up to an initiative to increase soil carbon levels by 0.4% per year. "In 2009, the Scottish government established a Soils Framework to coordinate actions to promote good soil management. "The framework's vision is that soils are recognised as 'a vital part of the Scottish economy, environment and heritage to be safeguarded for existing and future generations.' "The English and Scottish governments must now set out specific, measureable and time-limited actions to make this happen."