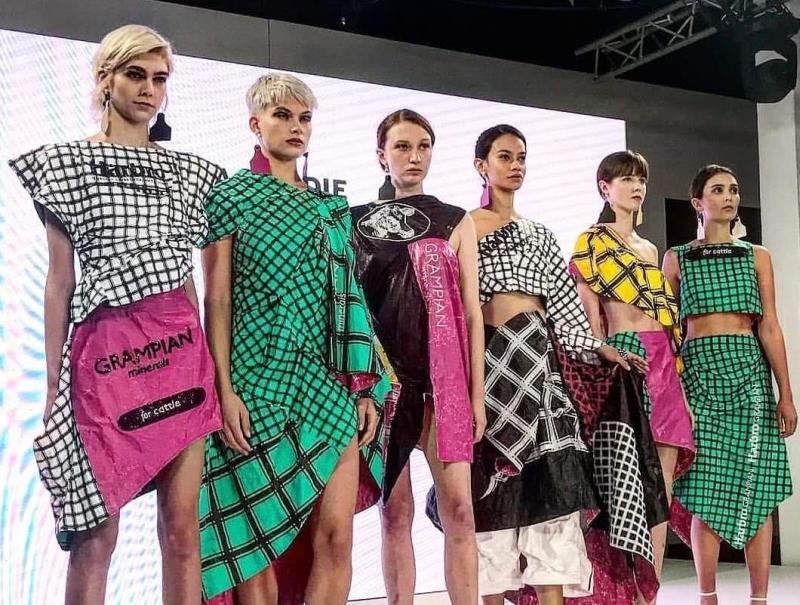 A fashion design graduate who grew up on a farm in Perthshire has used her expertise to create a collection of clothes to promote farming.
Jessica Purdie, a fashion design graduate at Bath Spa University, originally comes from a working farm in Scotland.
She has now created a collection of clothes to promote farming, inspired by her upbringing from dressing up in Harbro Ltd feedbags.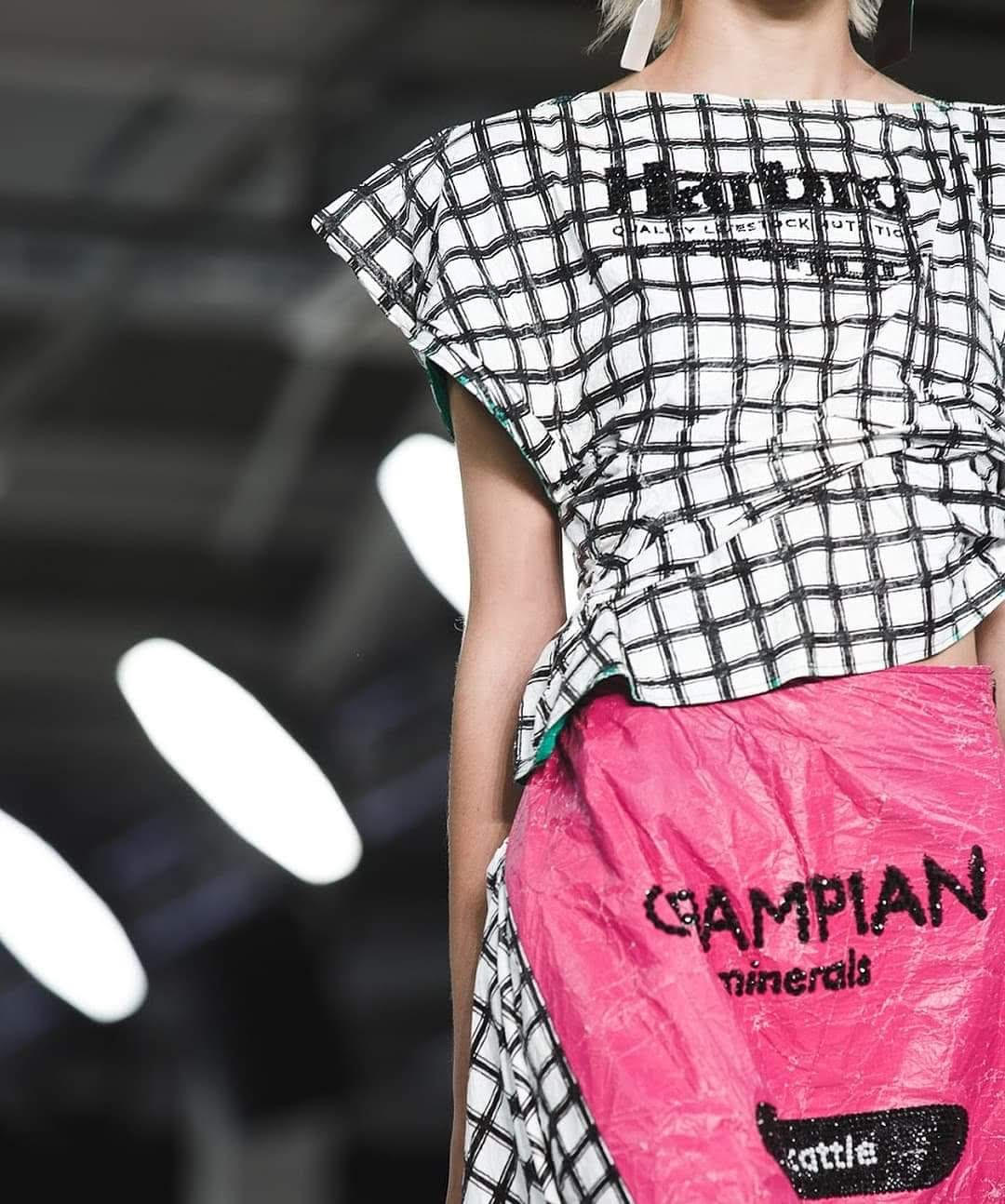 She has used the feedbags to create the silhouette of the garments and incorporated the graphic element of the cow and sheep heads into the collection.
The collection was chosen to show at Graduate Fashion Week last week where it was shortlisted for the Gala show.
Jessica hopes to share the collection to promote British farming in the fashion industry.