Importance of food and farming to be voiced at Labour Party Conference in Liverpool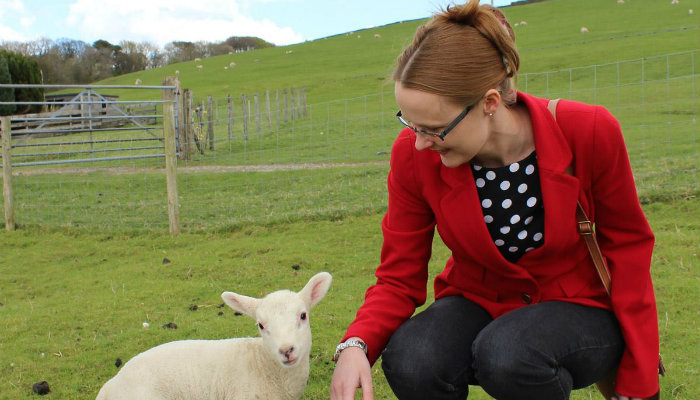 The importance of food and farming will be spoken about with Labour officials at their autumn party conference in Liverpool.
The National Farmers' Union (NFU) is hosting a fringe event at 7pm on Monday 26 September in Liverpool.NFU North West Regional Director David Hall said he would like to see a strong turnout of farmers from the host region to "impress upon" Labour MPs the "importance of supporting the country's agricultural industry with the right policies."Cheshire, Cumbria and Lancashire have many Labour MPs who have already pledged their support for the farming industry.One of those is Member of Parliament for Lancaster and Fleetwood Cat Smith who toured local farms on Monday 19 September with Shadow Defra Secretary of State Rachael Maskell MP – who will be one of the main speakers at the fringe event.
'Farming is important in Lancashire'
Cat Smith MP said: "Farming is an important part of the economy in Lancaster and Fleetwood as well as in the UK more widely, and I'm proud to support and work with my local farmers."Buying British is a big part of backing British farming and something everyone can do."But as an MP I know backing British farming also has to be about speaking up in Parliament and ensuring the delivery of services to rural communities, and calling on government to protect farm land from flooding and the after effects of a flood."Labour's MP for Garston and Halewood Maria Eagle has also recently given her full backing to a campaign spearheaded by NFU North West Combinable Crops Board Chairman Olly Harrison
who has planted and grown about 75,000 sunflowers
in aid of charity.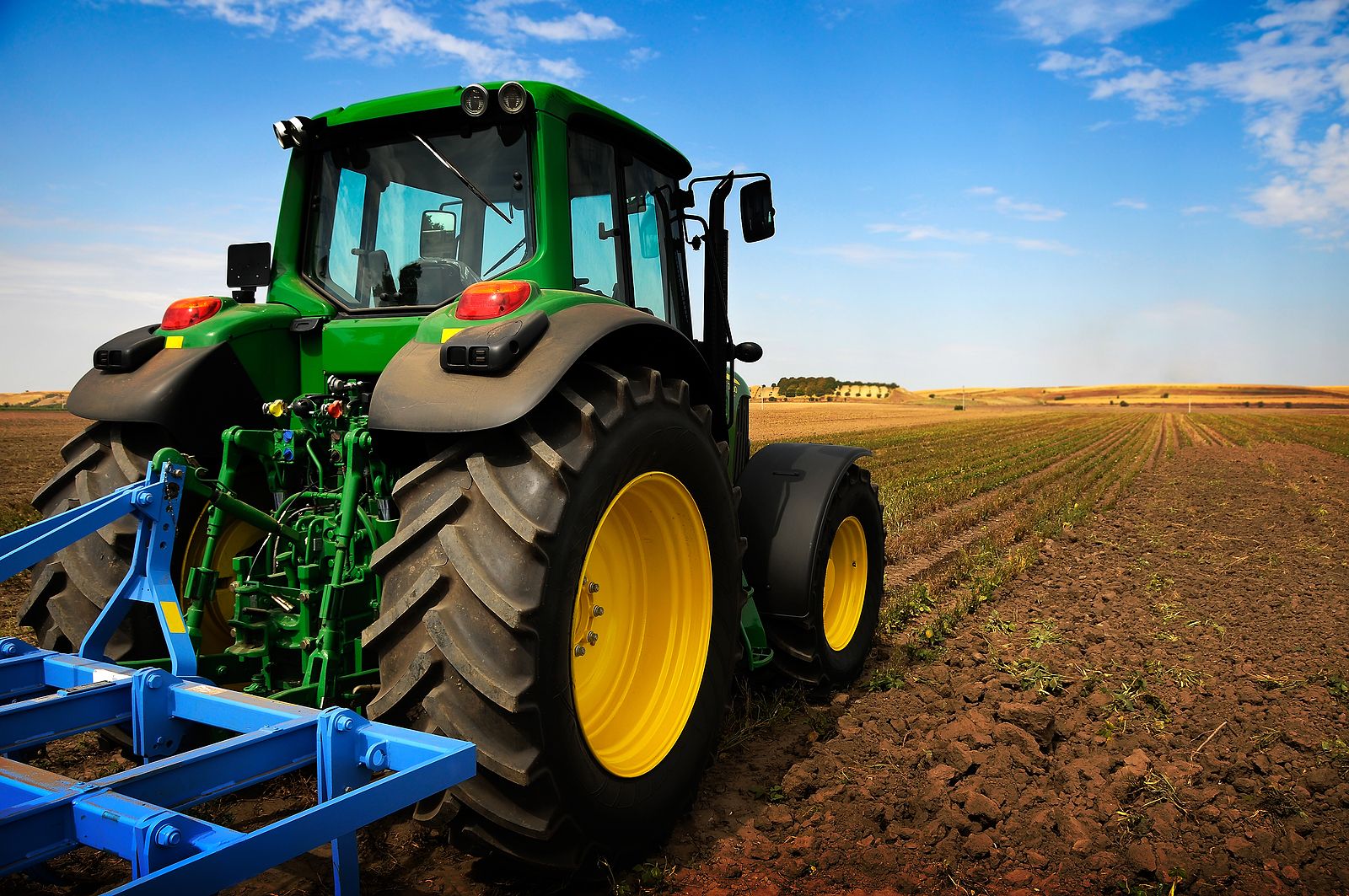 Ahead of the event, Mr Hall said: "Food and drink, the largest manufacturing industry in the UK and worth £108 billion to the nation, is one that no political party can take for granted."So it's important NFU members from the North West take time out of their busy schedules to help their MPs recognise the importance of the rural economy."The decision to leave the EU will impact on every UK citizen. But for farmers, the decision will inevitably mean changes to our businesses – some of them potentially quite substantial as we look at where and how we trade."We now have the opportunity to take learnings from the Common Agricultural Policy to produce a tailor-made domestic farming policy, one built on a cross-party consensus to support a new, invigorated domestic agricultural policy which can match the scale of vision not seen since the post-war years."
Download

Trending Now
Viewed
Discussed