Having clocked up more than a hundred hours, mostly with a big square baler on the drawbar, Warwickshire farmer and contractor Duncan Hawley succinctly sums up his feelings about the new McCormick X7.680 Pro Drive: "It's a seriously good tractor," he says."I spend all summer baling silage and hay, so my tractor has to be comfortable and nice to use," he adds. "This is the most comfortable of all the tractors I've driven; the suspension on the front axle and cab works really well and the powershift is as smooth as anything. It's a real pleasure to drive."The new X7.680 Pro Drive arrived at James Farm near Henley in Arden in time for baling silage, one of the main contract services provided from the 160-acre farm.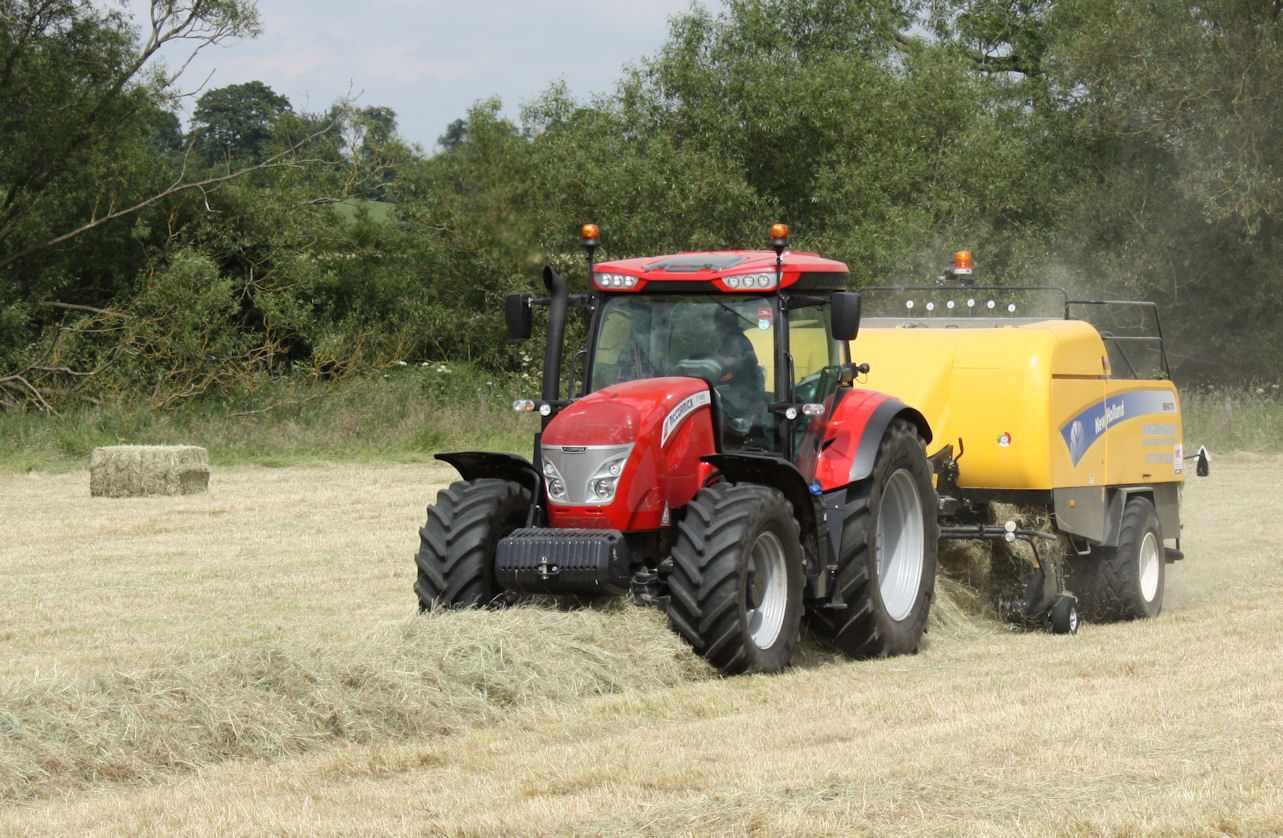 "We run sheep and a small suckler herd producing calves sold as stores, and over the next five years I want to increase the contracting side considerably," says Mr Hawley. "We provide a paddock maintenance service and the agricultural work is currently focused on silage and hay – we run a mower, rake, round and square balers and wrappers, and loaders on the tractors for bale carting and stacking."Tractors are replaced fairly regularly for reliability and a power hike was needed for the latest one to ensure plenty of muscle for the 120cm x 70cm big square baler bought a couple of years ago.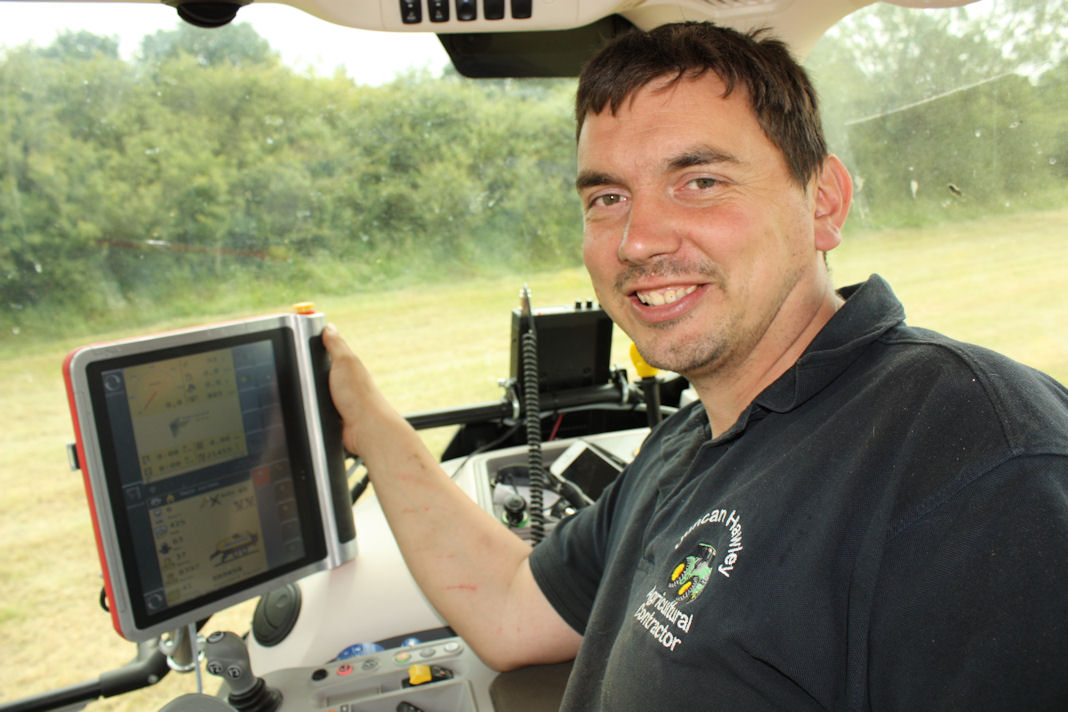 The X7.680 Pro Drive has up to 212hp available from the 6.7-litre FPT engine for pto-driven equipment; and with torque output peaking at 1500rpm, the engine can 'hang on' under demanding loads while contributing to cost-efficient
fuel
economy.Duncan Hawley's example also features a 50kph version of the Pro Drive 24x24 transmission, plus cab suspension and independent front wheel suspension on a beam axle.Despite obvious enthusiasm for his new tractor, Duncan Hawley is no died-in-the-wool McCormick fan; he's run different makes in the past and considered three of the top-selling makes from local dealers for his latest purchase."I'd looked at the previous McCormick six-cylinder design when Rollason Engineering at Moreton Morrell was appointed to handle the range last year and thought it was a bit basic, especially in the cab," he says."But the new X7 Pro Drive is completely different; the new control technology appealed to me because it looked easy to use and can be easily upgraded with new software features and modifications," Mr Hawley explains. "Having the chance to drive a pre-production example convinced me that the new design is something special, so I put in one of the first orders."A few months on, those initial impressions have been confirmed: "The control layout works really well – it's all fingertip stuff but you don't need a degree to work out how to use it, which is important given that we use temporary labour during busy times," says Duncan Hawley."The dark finish in some cabs makes them feel small and claustrophobic but the new McCormick design is light and bright, and spacious without being so big that you feel lost in it," he adds.Other points he high
lights
favourably include the combined steering wheel and instrument panel adjustment, the way the cooling pack unfolds for thoroughly cleaning and the smoothness of the four-step powershift: "It's better than anything I've tried and the autoshift responds really well to how you drive; it's almost intuitive," says Mr Hawley."Overall, the tractor is a good size for its power, not too bulky; in fact, we have a loader for it, which will add a new dimension to our business in terms of carting and stacking for our baling customers," he adds.