The dairy industry celebrates the UK doorstep industry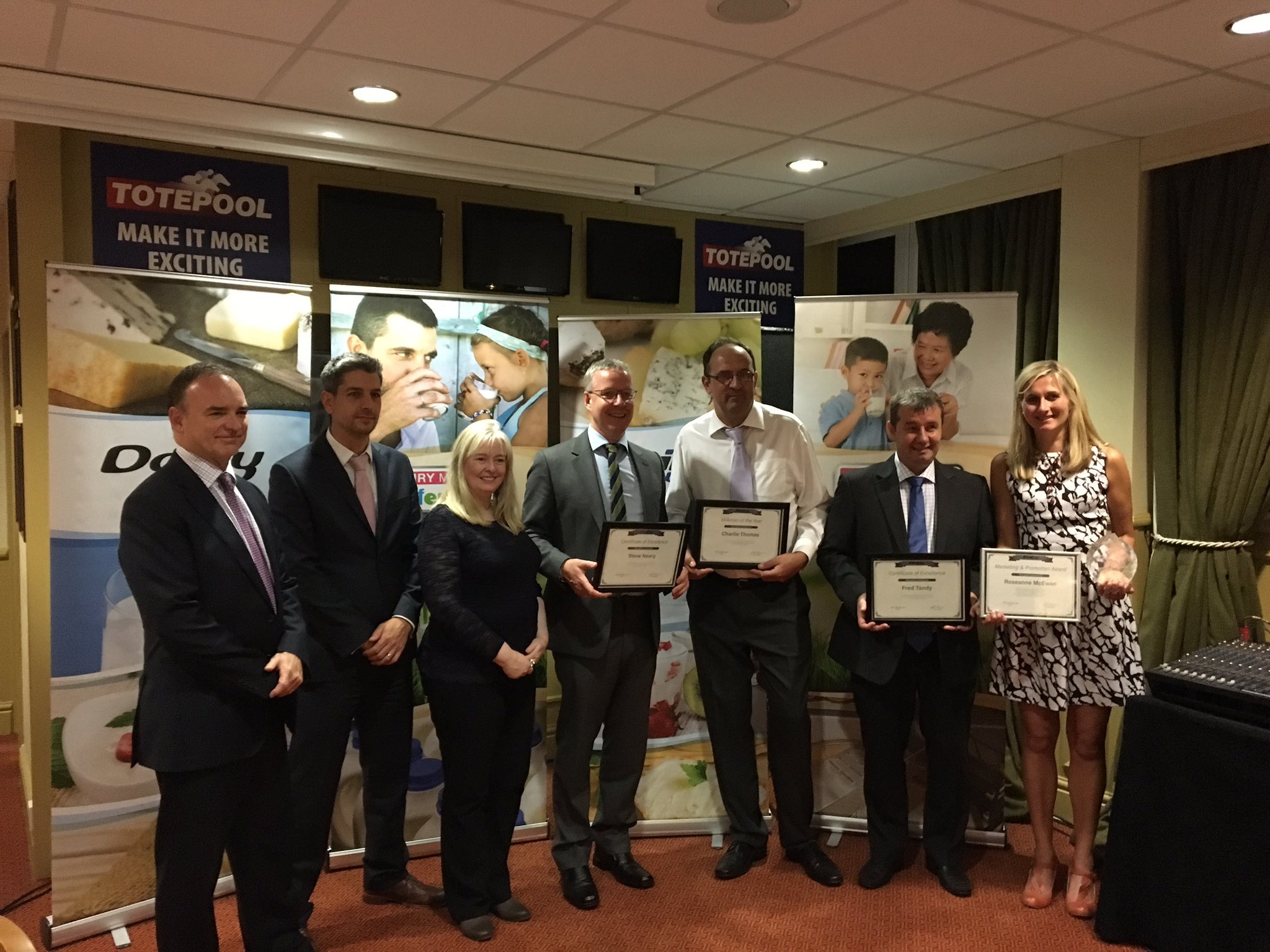 The dairy industry has come together today to celebrate the great British tradition of doorstep delivery.
There are few things more quintessentially British than our milkmen and women.Although their job is to deliver the daily pinta, they are well known for providing a lifeline for the elderly, the housebound and the vulnerable and regularly go beyond the call of duty to ensure the safety of our neighbourhoods.Dr Judith Bryans, Chief Executive of Dairy UK, said: "Although the market has changed over the years, milkmen and women across the country are still considered to be cornerstones of their local communities."Dairy UK is delighted to have brought back the Doorstep Conference – today has given us a platform to discuss many important areas in our industry. "I would like to thank all of our speakers who have shared their insights and expertise with us this afternoon."The British public's love for dairy products is as strong as ever."Dairy has so much to be proud of and through working together and effective communication our industry can make a difference in a very positive way."Throughout the afternoon, speakers from across the dairy industry addressed a number of topics. The session began with a look at how to promote the health benefits of dairy and also addressed the growing importance of digital communications and increasing online visibility.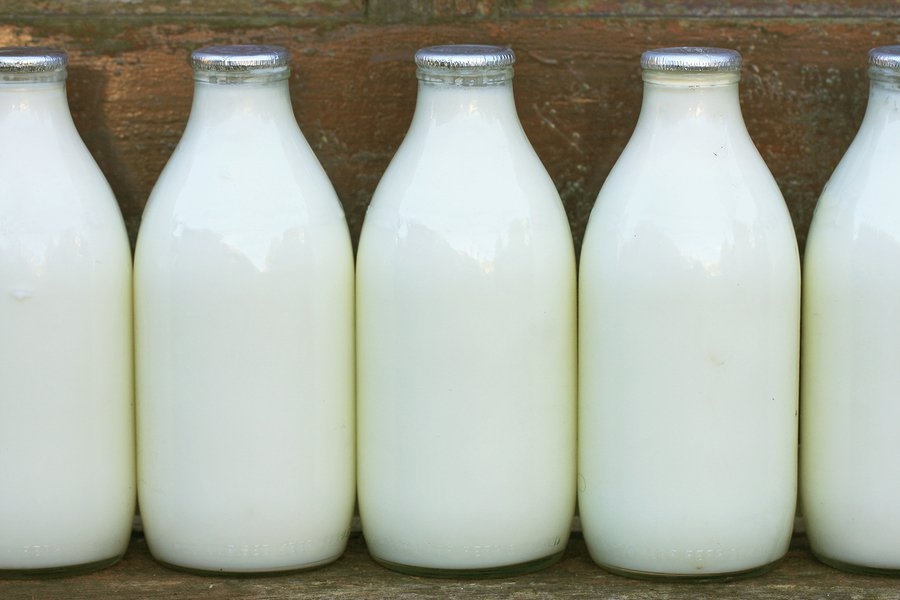 'Array of nutrients'
Lydia Cooper, Nutrition Scientist at The Dairy Council, said: "Milk and dairy products provide an array of nutrients to the UK diet."In a time when the media sends mixed messages about milk and dairy, it has never been more important to showcase the nutritional value of these versatile and affordable products to the general public." Roseanne McEwan, Brand Development Manager at Cotteswold Dairy, added: "Regardless of our thoughts on social media, it's here to stay and we need to embrace the change and become part of it. "When social media is used in the right way, it provides a human face to businesses and builds an audience which enables greater connections and relationships."It is also highly targeted which helps lead to direct sales and get your name out there and known."Delegates also listened to talks on business development, particularly on how marketing and promotion can increase customer numbers, as well as how to tackle the challenges surrounding health and safety.
Download

Trending Now
Viewed
Discussed