Turkey producer Bernard Matthews sold to food tycoon Ranjit Boparan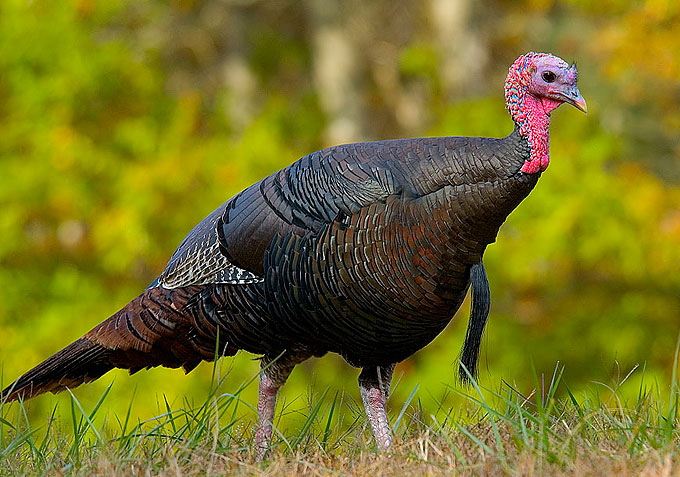 Turkey producer Bernard Matthews has been sold to the Boparan Private Office, which owns the 2 Sisters Food Group.
The buyer has said the acquisition would secure the jobs of the 2,000 workers employed by the company in Norfolk and Suffolk.A spokesman for Ranjit Singh Boparan's firm said it intends to "respect" and "build" on the firm's 66-year heritage.The union Unite, which represents 800 of the company's workforce, "cautiously" welcomed the news.Unite represents about 800 of the 2,000-strong workforce at Bernard Matthews' producing sites at Great Witchingham and Holton in Suffolk, as well as the animal food mill at Bawsey, near King's Lynn.The deal ends months of speculation over the company's future, and means that more than 700 members of Bernard Matthews' pension scheme will be transferred to the government-backed safety net, the Pension Protection Fund.Former owners Rutland Partners said it was disappointed the business had continued to struggle, but it was pleased the jobs had been protected.Administrators Deloitte confirmed there had been no redundancies.
A spokesman for Boparan Private Office, a private investment company which owns the 2 Sisters Food Group, said: "We have a proven track record in turning around businesses and we aim to make Bernard Matthews great again."This deal is ultimately good news for UK consumers and our customers, who will benefit from a secure supply of British turkey from one of the most recognisable brands in the UK."Founded by Bernard Matthews in 1950, Bernard Matthews Ltd has 56 farms throughout Norfolk, Suffolk and Lincolnshire farming nearly 7 million turkeys each year.
Download

Trending Now
Viewed
Discussed