Turning milk into artisan ice cream: Dairy farmers look to diversifying produce to combat crisis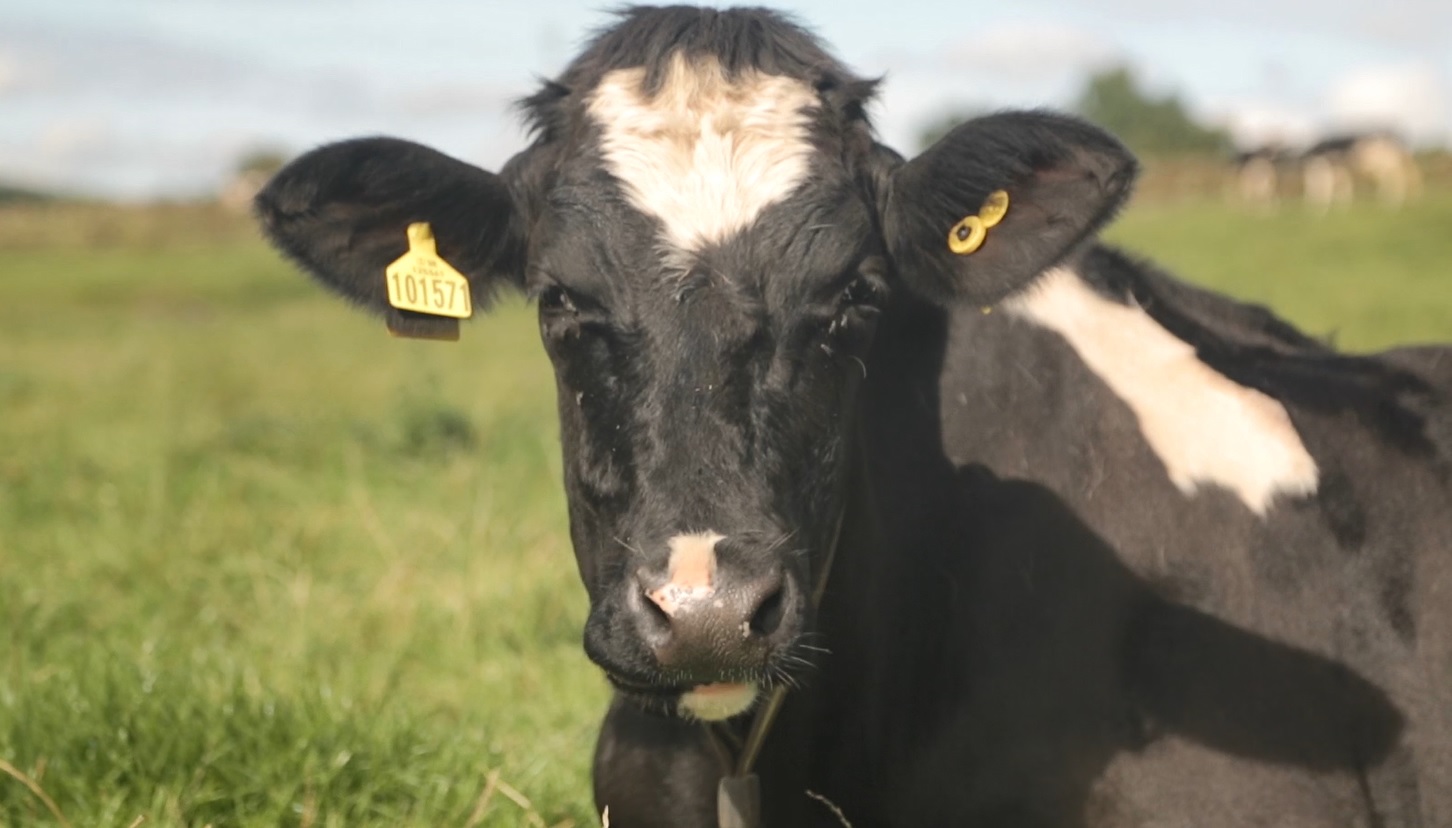 Many dairy farmers have took to diversifying their produce in order to combat the worst dairy crisis the UK has seen in recent history.
With milk prices finally starting to recover, things should be looking up for the United Kingdom's beleaguered dairy farmers.Britain's milk producers have suffered the longest and deepest market downturn in living memory.A surplus of milk on world markets drove farm gate prices down to unsustainable levels.Many dairymen were driven out of the industry after suffering huge losses and others took to the streets in protest to highlight their plight.Award-winning dairy farmer Jeremy Holmes says the market is starting to recover.Jeremy, who was recently named farmer of the year by the Yorkshire Post, has sought to improve his own plight by turning some of his milk into artisan ice cream and by selling raw milk direct to consumers from the farm gate.But, although the market may be starting to improve, Jeremy says it still has some way to go before his dairy business returns to profit.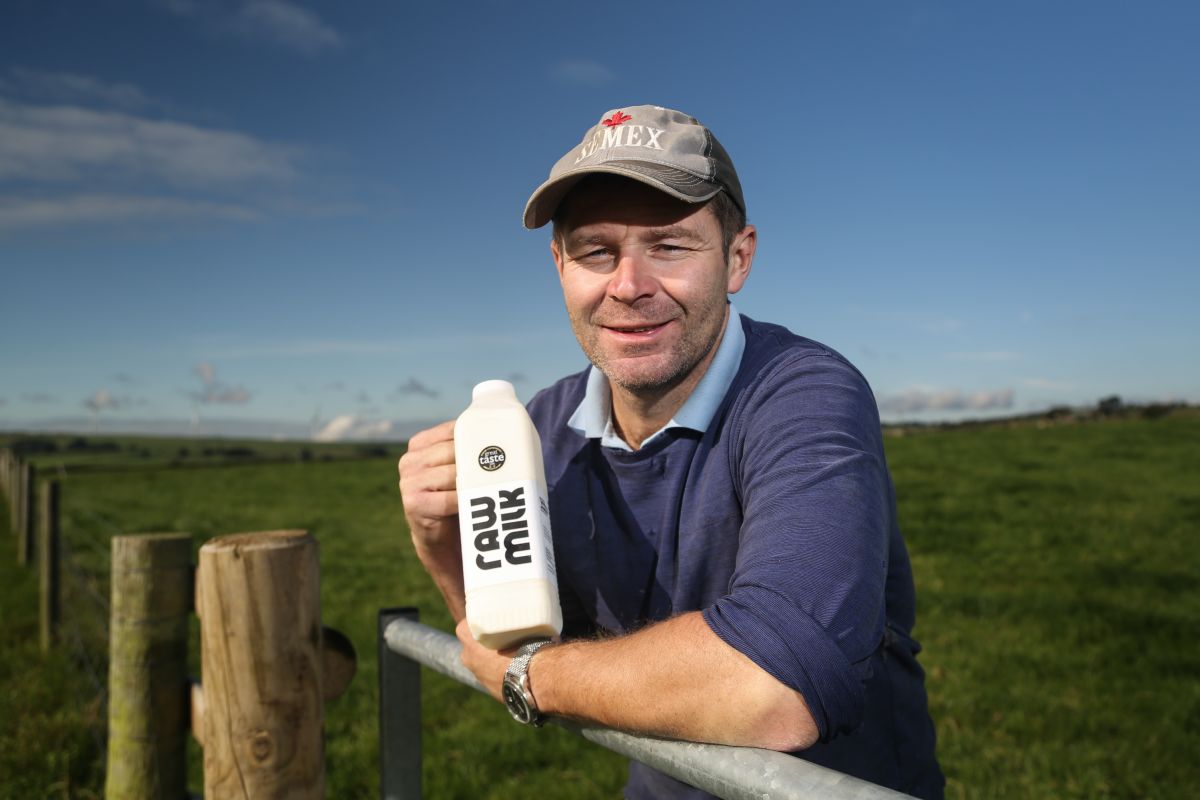 Raw milk straight from the farm
"There is an upturn in the industry," said Jeremy, "but the milk prices are still very low."There is more belief that the industry will get back to how it was two years ago, and by Christmas we will hopefully return to better times."We have reduced our cow numbers, we were milking 110 cows and now we have reduced it to 70 cows.Jeremy has introduced an Italian-made 200 litre tank vending machine which sells his milk in raw form.Consumers pick up an empty bottle out of the fridge, put money in the machine and pour the milk themselves."People need to trust the farm, they need to believe me when I say that is it 100% hygienic and then they make their choice."We have customers coming back time and time again, saying it is milk that they had years ago," explained Jeremy.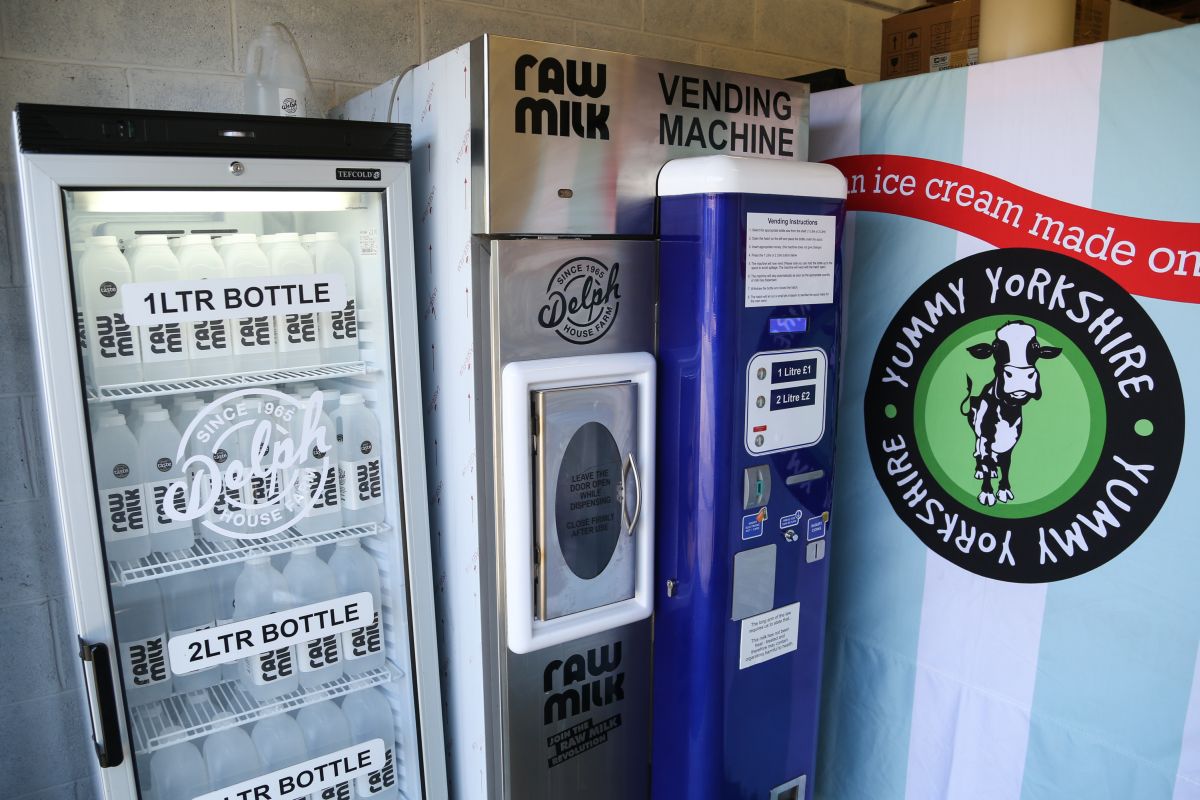 From milk, to artisan ice cream
Jeremy looked at other ways of utilising his spare milk, and ice cream seemed an obvious, popular choice for his customers."We looked at cheese, we looked at yogurt - we just thought ice cream was the obvious one for us," said Jeremy."I think you have to have the right location, and the right belief, to deal with the public everyday - it is a challenge."We are always trying to do something different on the farm to appeal to the customers more," concluded Jeremy.The National Farmers' Union Cymru Milk Board said they were very forthright in its view that much more money should now be coming back to farmers and that processors are clearly
'dragging their feet'
in this respect."The gap between most producer prices and commodity prices is now quite significant," said NFU Cymru Milk Board chairman Aled Jones."All the price indicators point towards a milk price of 25ppl if not more, yet the reality for most farmers is that milk prices are still around 20ppl."82% of the British public say they would disappointed to see a reduction in UK dairy farming and would be willing to pay a little extra to support it,
according to a recent AHDB survey
.
Download

Trending Now
Viewed
Discussed