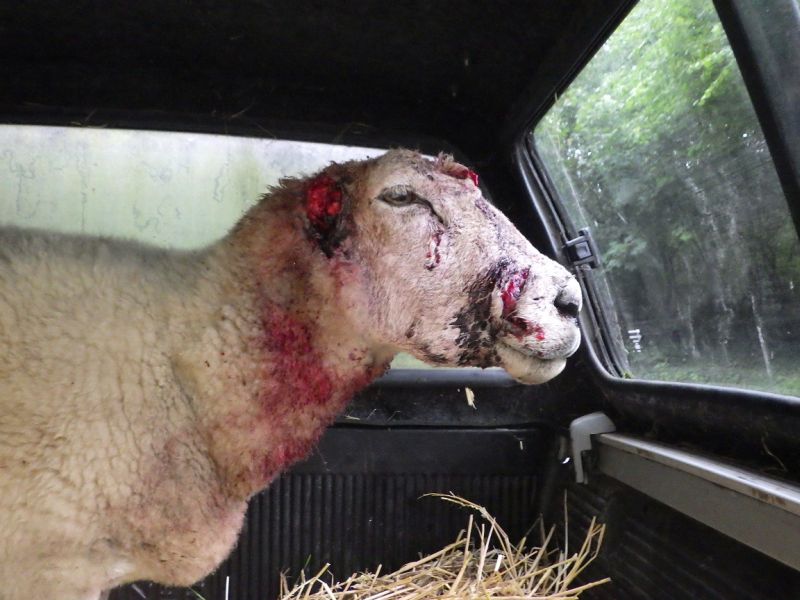 A warning has been issued about the devastating impacts of dog attacks on livestock after a sheep was found with its ears ripped off in Wales.
An urgent appeal has now been made after the sheep was found mauled near the Trehir Civic Amenity Site, in Caerphilly.
The RSPCA, which has now launched an investigation, described the injuries as "horrendous" and "gory".
A member of the public spotted the sheep on banking in the area, across the junction from the Trehir Civic Amenity Site towards the A649.
The sheep was seen like this on Sunday (9 September).
The animal welfare charity attended to find the sheep with both ears completely ripped off, and numerous injuries across the face.
Following veterinary care, the sheep is recovering from the ordeal.
RSPCA Cymru has met with the owner of the sheep who had no idea how the animal had experienced such injuries.
A search for information has now been launched urging anyone in Caerphilly or surrounding areas with any knowledge about this attack.
Dog owners may be liable to prosecution if their dog is caught worrying sheep.