WARNING - THE FOLLOWING ARTICLE CONTAINS GRAPHIC IMAGES
A young farmer from Somerset has used social media to highlight the damage loose dogs can do when worrying sheep.
Two out-of-control dogs killed 7 sheep during a livestock worrying incident on farmland just off the A370 in Hewish, near Bridgwater on Saturday April 27.
25-year-old Harriett Tibbs, from Wick St Lawrence, who runs Little Orchard Beltex with her partner, posted images of the aftermath online to highlight the damage that loose dogs can cause.
She said: "The worst thing is that the owner of the dog that caused this much destruction probably thought nothing of their dog coming home covered in blood.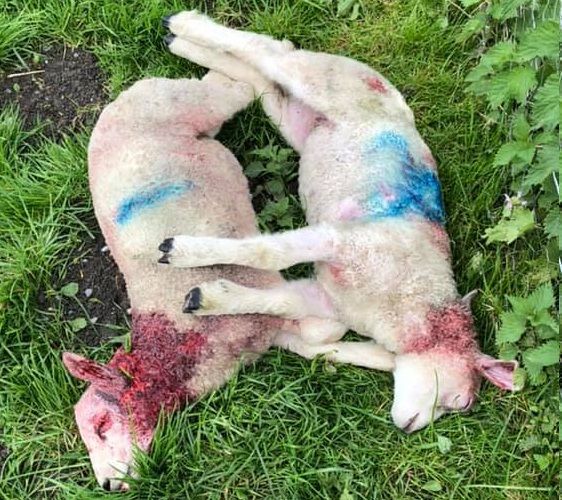 "I hope you see this and realise how much pain, suffering and upset your 4 legged friend has caused.
"7 dead so far but sure to be more from the injuries sustained."
Dozens of people reacted to Ms Tibbs' status, saying the incident was 'devastating', 'heartbreaking' and 'horrific'.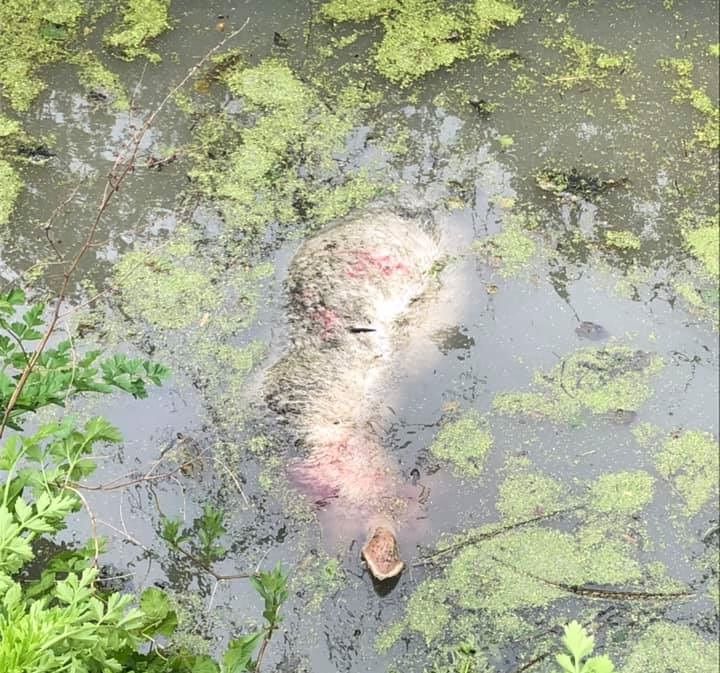 New figures show that livestock worth £1.2 million were savaged by out-of-control dogs in the UK last year as the industry steps up its call for tighter controls on pets in the countryside.
It follows a farmer who spray painted a message on his dead sheep following a suspected dog attack which killed them.
Matt Baker, who farms in Devon, painted the dead sheep with the message 'no dogs thanks' following a suspected livestock worrying incident during the Christmas period last year.