Agri Safety news around the UK
Farminguk
FarmingUK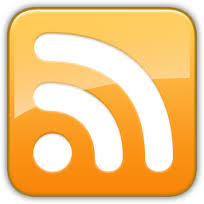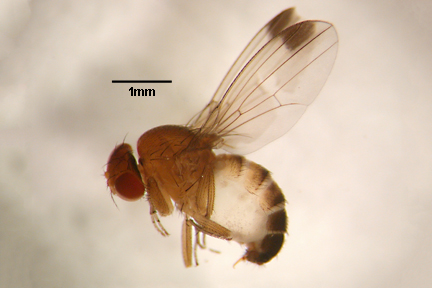 A new research programme designed to help the UK fruit industry manage spotted wing drosophila has been announced. The four-year project, which started last month, is being funded by the Agriculture and Horticulture Development Board (AHDB), and led by NIAB EMR. Marion Regan, Hugh Lowe Farms, said: "Spotted wing drosophila remains the most serious threat to the soft and stone fruit industry that we have encountered in my lifetime. "A con...
Farminguk
FarmingUK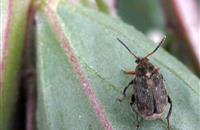 Farminguk
FarmingUK

Farminguk
FarmingUK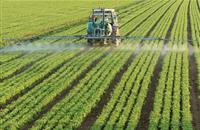 Trending Now
Viewed
Discussed
Related Videos
https://www.farminguk.com/images/VideoThumbs/small/313.jpg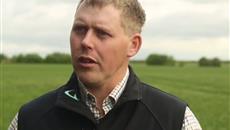 Farmers hopeful of glyphosate approval
Arable farmers are hopeful of a lengthy approval for glyphosate as the EU prepares to makes its decision on whether the herbicide should be re-approved for agricultural use.<br /> <br /> Glyphosate was re-authorised for just 18-months last year after the EU decision making process was caught up in conflicting scientific research and political differences. The International Agency for Research on Cancer claimed that glyphosate was &lsquo;probably carcinogenic to humans.&rsquo; carcinogenic. Farmers are now hopeful of a 15-year approval for the herbicide.
https://www.farminguk.com/images/VideoThumbs/small/312.jpg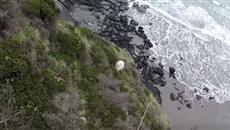 Sheep rescued from cliff after being chased by a dog April 2017
RSPCA officers abseiled 50 metres down to rescue the sheep.<br /> <br /> RSPCA Cymru is reminding dog walkers to keep their dogs on the lead at all times when near farm animals, after a dog chased a sheep down a cliff in Pembrokeshire<br /> <br /> The sheep was rescued by RSPCA Inspector Suzy Hannaby, Alan Barnes, Keith Hogben, Gemma Cooper, Selina Chan and Animal Welfare Officer Andrew Harris, who are trained in cliff rope rescues and was returned to the flock uninjured.
https://www.farminguk.com/images/VideoThumbs/small/294.jpg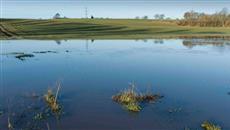 NFU launches flooding manifesto
The NFU has a launched a flooding manifesto in response to a government report on future flood prevention. The manifesto outlines the need for the government to develop long-term strategy to alleviate the risk of flooding in the future.<br /> <br /> Agricultural land plays a huge role in managing water but in extreme events the systems currently in place can become overloaded. During the floods of 2015 it was not only vast swathes of farm land that were submerged by flood water, but homes and businesses were also hit after vital infrastructure could no longer cope.
Related Companies
Safety Revolution
|
All Counties
Cope Safety Management Ltd
|
Lincolnshire
Health & Safety Executive
|
Merseyside
Zenith Survey & Safety Equipment Ltd
|
Lincolnshire