LAMMA 17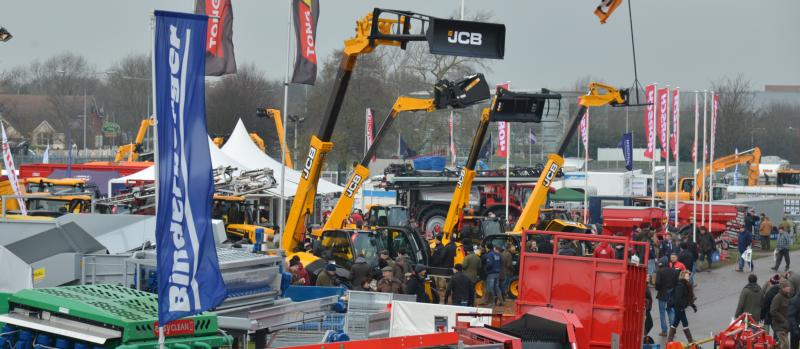 LAMMA the UK's largest farm machinery,
equipment
and agricultural services show is FREE to attend with no requirement to register before the event.
LAMMA takes place whatever the weather, with our staff working extremely hard to bring you the biggest and best show, year upon year.
Not only is it free to attend we also provide free car parking on site for up to 10,000 cars, we encourage farmers to bring their employees and contractors.
LAMMA is a 'dry' show but there are plenty of catering outlets from which to purchase food, tea and coffee and other refreshments.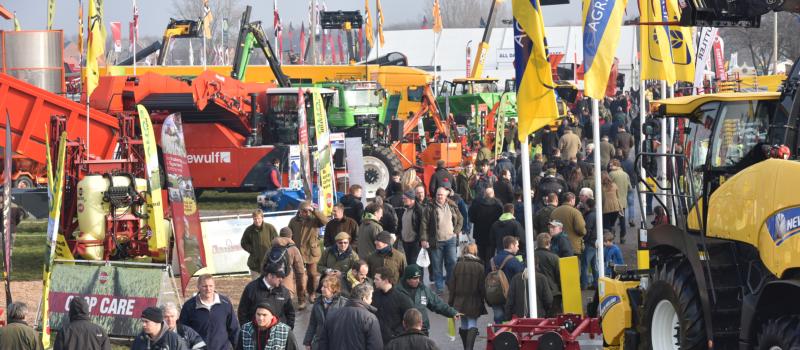 Weds 18th Jan: 7:30am - 5.00pm
Thurs 19th Jan: 7:30am - 4.30pm
The car parks will be open early on both show days.
For all you early risers, why not beat the traffic and enjoy your early bird breakfast available from 6.30am to 8.00am!
If you miss the early bird breakfast don't worry, the LAMMA 'All-day breakfast' will be available from 8.00am.

All visitors will receive a detailed
showguide
which will be handed out at the entrance gates on arrival at LAMMA, with a full listing of exhibitors and a map to help navigate around the show ground.
To advertise in the
showguide
, please contact:
Claire Jones, Sales and Sponsorship Manager
Tel: 07812 013807