Athelington Hall
Property Address: Athelington Hall, Horham, Eye, IP21 5EJ
Property Type: Self Catering
Price Range: £285 - £765
Email: Click here
Email: 45 + 7 =
Email: info@logcabinholidays.co.uk
Suffolk

Property Images :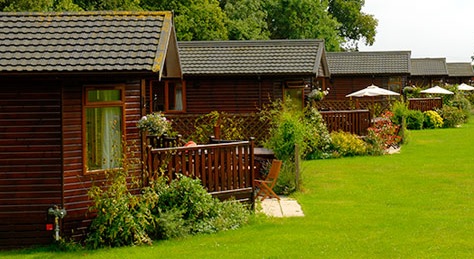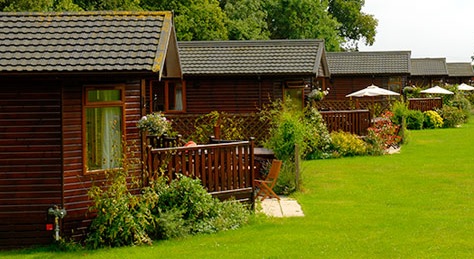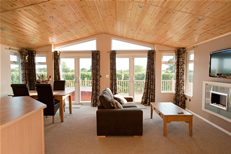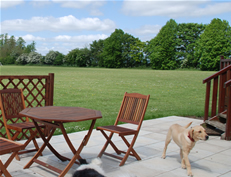 Property Description :
Owner: Peter Havers
Tel: +44 (0)1728 628233
Situated within the private grounds of Athelington Hall in the North Suffolk countryside, our log cabins are the perfect reason to escape the pressures of urban life and embrace a well-earned mini-break. Moreover, our log cabins can also be used as a base to explore the nearby Suffolk Heritage Coast and the Norfolk Broads.

The Original Collection.

Part of our Original Collection, we have five 2 bedroomed lodges, one double with en-suite shower room, one twin bedroom and a full bathroom. All feature a spacious lounge, dining and kitchen area. All five of our lodges also have their own hot tub on the patio.

The Countryside Lodges are very well appointed with fitted kitchen, en-suite master bedroom, good size family bathroom and a twin bedded room. Perfect for families or couples. There is also a sofa bed in the open plan lounge area that can sleep two adults. The Lodges are double glazed and have full central heating and are equipped with microwave, fridge, remote control TV and DVD player - making the lodge more of a home from home!

The Elite Collection

Our Elite collection of Log Cabins consists of either one or two bedrooms, all with their own private hot tub on the deck. The 1 bedroom unit has a four-poster bed with sauna in the bathroom. Two of our two-bedroom units also have a sauna. These deluxe lodges are especially suitable for couples seeking a romantic getaway or honeymoon. They have an open plan living area with modern furnishings, the design combining contemporary décor with functional and fashionable living.

Child Friendly

Children are very much welcome and there is plenty of space for the children to play, as well as a games room with table football, table tennis, pool table etc. and children's play area. Fishing is available in the in the moat. Pets are welcome in all our Original log cabins and two of our Elite cabins, if you wish to bring your pet you must mention it at the time of booking and an extra charge of £20 will be applicable.







Things to see and do in Suffolk :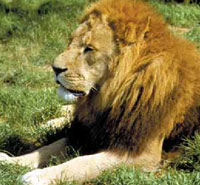 Africa Alive, formerly known as Suffolk Wildlife Park, is a zoo located in Kessingland, Suffolk, UK. It is central-African themed, featuring animals including lions, rhinoceros, chimpanzees and giraffes.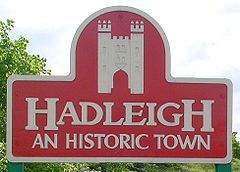 Hadleigh is an ancient market town in Suffolk, East Anglia, England. Guthrum, King of the Danes, is said to be buried in the grounds of St. Mary Church in the town.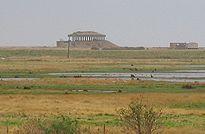 Orford Ness National Nature Reserve
Orford Ness is a cuspate foreland shingle spit on the Suffolk coast in Great Britain, linked to the mainland at Aldeburgh and stretching along the coast to Orford and down to North Wier Point, opposite Shingle Street. It is divided from the mainland by the River Alde, and was formed by longshore drift along the coast.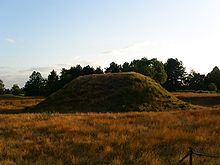 Sutton Hoo near Woodbridge, Suffolk, England, is the site of two Anglo-Saxon cemeteries of the 6th century and early 7th century, one of which contained an undisturbed ship burial including a wealth of artifacts of outstanding art-historical and archaeological significance.