13 December 2017
13 December 2017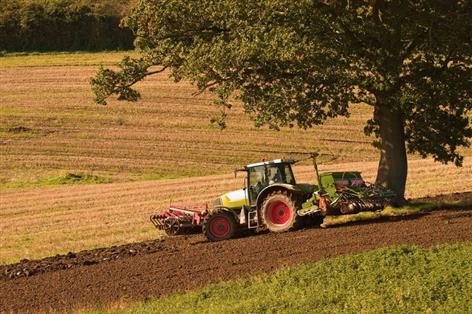 13 December 2017
13 December 2017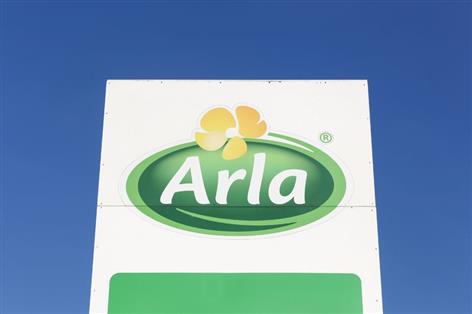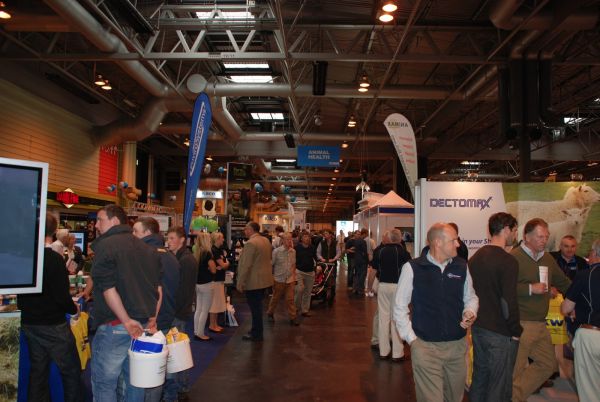 West Midlands
Stoneleigh Park, Coventry
Dairy-Tech is a dairy event tailored for the new generation of dairy farmer, manager and technician.It will sho...
7 February 2018
7 February 2018
Ceredigion
Gelli Angharad Fields, Capel Bangor, Aberystwyth
The Aberystwyth and Ceredigion County Show is an impressive annual agricultural show and is a fun day out for all t...
9 June 2018
9 June 2018
There is more than one reason why people come back to our festivals. A stunning location with a relaxed atmosphere ...
22 September 2018
23 September 2018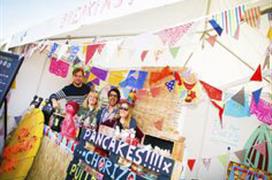 Watch Great British Bake Off Winners baking live in The Cake & Desserts Theatre. Meet Michelin starred Chefs, Great...
8 June 2018
10 June 2018