Farminguk
23 November 2017
23 November 2017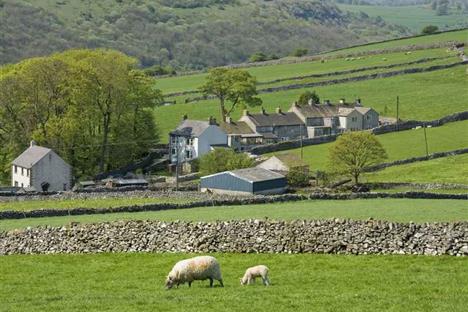 23 November 2017
23 November 2017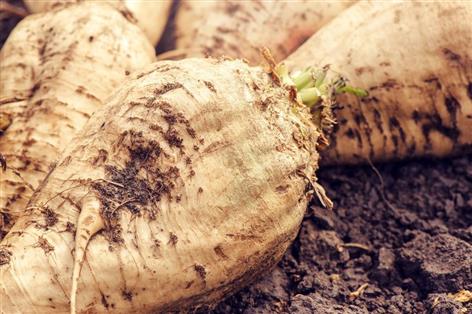 23 November 2017
23 November 2017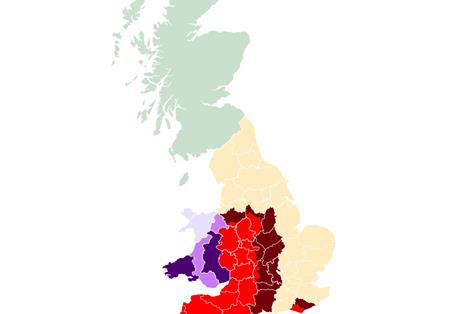 Essex
Lawford House Park, Bromley Road, Lawford
Essex County's Premier Agricultural Event. Attracting crowds in the region of 20,000 each year. Come and join the f...
14 July 2018
14 July 2018
Clwyd
Gatehouse Fields, Babell, Holywell, Flintshire
Traditional agricultural show offering classes for cattle, sheep, poultry, shire & heavy horses, shetland ponies, l...
9 June 2018
9 June 2018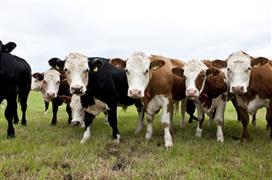 uilding on the success of the first Rothamsted Open Innovation Forum, 2018's event will seek to further refine the ...
17 January 2018
18 January 2018
There is more than one reason why people come back to our festivals. A stunning location with a relaxed atmosphere ...
22 September 2018
23 September 2018