Farminguk
23 July 2017
23 July 2017
22 July 2017
22 July 2017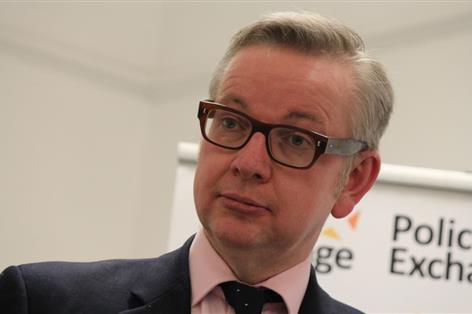 21 July 2017
21 July 2017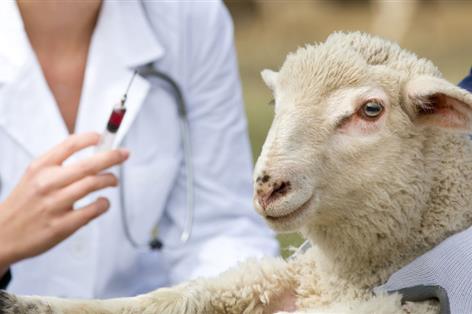 Shropshire
Telford Hotel & Golf Resort
The next British Cattle Conference organised by the British Cattle Breeders Club will be held from Monday 22nd Janu...
22 January 2018
24 January 2018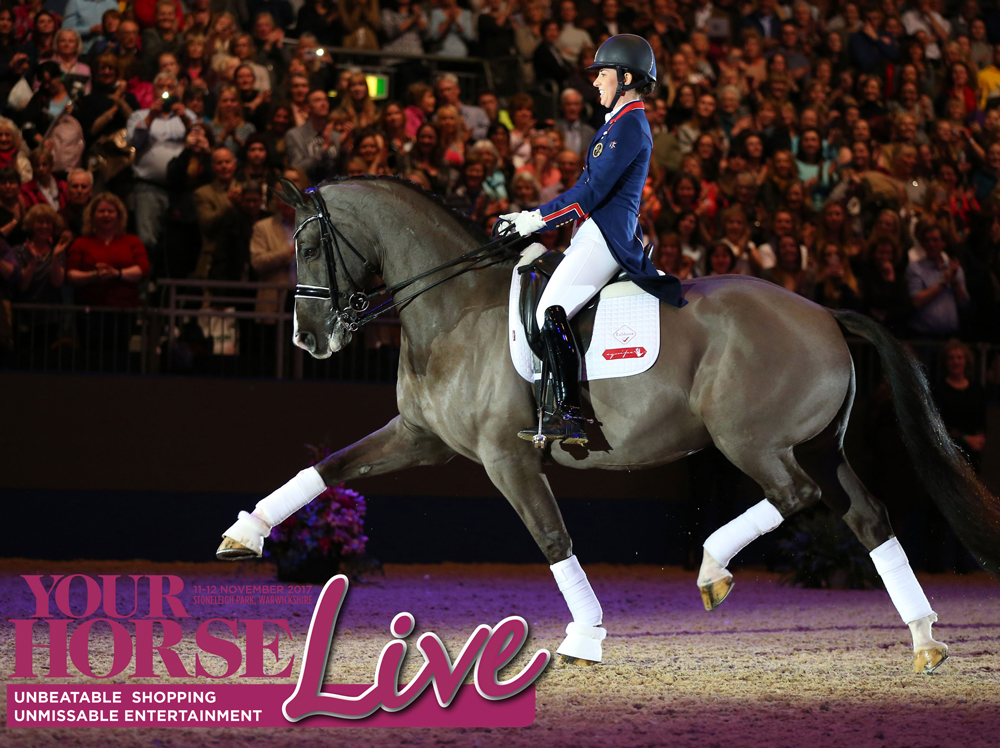 Your Horse Live is a two day event taking place 11 & 12th November. This year's show is set to host the equine worl...
11 November 2017
12 November 2017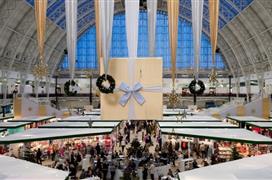 London
Olympia London, Hammersmith Road, Kensington
Uncover extraordinary gifts at the Spirit of Christmas Fair from 30 October – 5 November 2017 at Olympia London. ...
30 October 2017
5 November 2017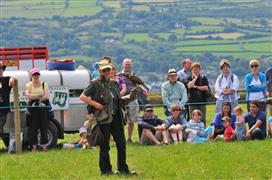 A family day out, organised and run by locals for locals and visitors. In a picturesque setting above the beach at ...
9 August 2017
9 August 2017