20 April 2018
20 April 2018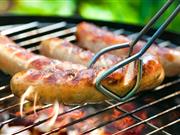 20 April 2018
20 April 2018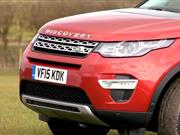 20 April 2018
20 April 2018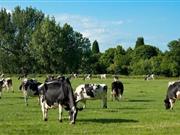 20 April 2018
20 April 2018
20 April 2018
20 April 2018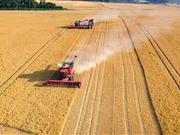 20 April 2018
20 April 2018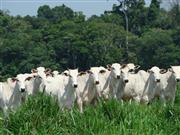 20 April 2018
20 April 2018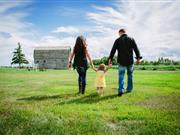 19 April 2018
19 April 2018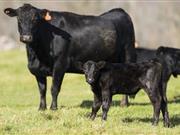 19 April 2018
19 April 2018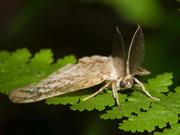 19 April 2018
19 April 2018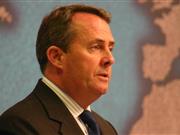 19 April 2018
19 April 2018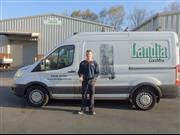 18 April 2018
18 April 2018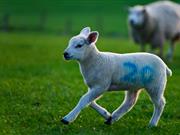 20 April 2018
20 April 2018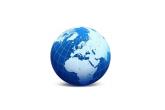 Clwyd
Gatehouse Fields, Babell, Holywell, Flintshire
Traditional agricultural show offering classes for cattle, sheep, poultry, shire & heavy horses, shetland ponies, l...
9 June 2018
9 June 2018
West Sussex
The South of England Showground, Ardingly
Join us for our flagship event of the year, celebrating agriculture, horticulture and the countryside in the south ...
7 June 2018
9 June 2018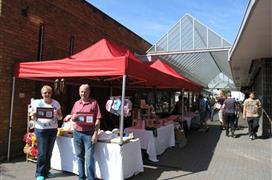 Wiltshire
Phelps Parade & Market Place, Calne
Calne Springs CIC popular monthly Craft and Produce market is held on the second Saturday of each month, in the hea...
13 October 2018
13 October 2018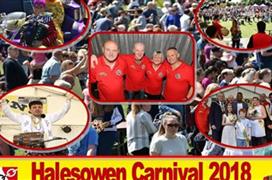 West Midlands
Highfield Park, Halesowen
FREE entry to event. Loads of entertainment, food and drink. Invite all your friends and family to this event.
7 July 2018
7 July 2018