Cereals: the UK's technical event for the arable industry.Join farmers, agronomists and industry professionals ...
12 June 2019
13 June 2019
Shropshire
The International Centre, Telford
UK Dairy Day is a dedicated annual one-day event for the dairy industry held at the International Centre in Telford...
11 September 2019
11 September 2019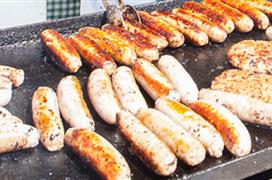 South Yorkshire
Peace Gardens, Pinstone Street, Sheffield
The event spreads across the Peace Gardens, Winter Gardens, Millennium Square, Town Hall Square and Fargate. Wi...
24 May 2019
27 May 2019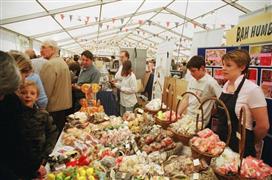 North Yorkshire
Leyburn A684, Wensleydale
We're counting down to The Dales Festival Of Food and Drink 2019 ...Sunday 16th June 2019 is Father's Day. Why not ...
15 June 2019
16 June 2019