Farminguk
17 October 2018
17 October 2018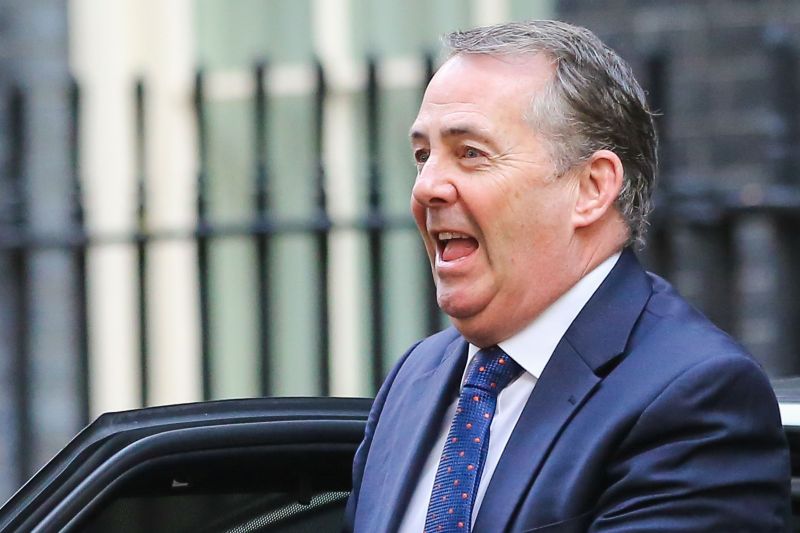 West Sussex
The South of England Showground, Ardingly
An exciting winter extravaganza to get you ready for Christmas!Escape the hassle of the high street and relax i...
24 November 2018
25 November 2018
West Midlands
Stoneleigh Park, Coventry
Dairy-Tech is a dairy event tailored for the new generation of dairy farmer, manager and technician. Its first ...
6 February 2019
6 February 2019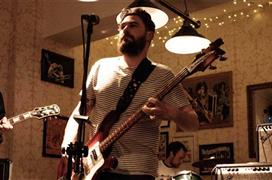 We aim to be the tastiest festival in Wales. Our carefully blended mix of chefs, food and cookery demos is one to s...
26 October 2018
28 October 2018
Angus
Carnoustie Hotel, Links Parade, Carnoustie
2019 will be our 16th annual conference. A conference that promotes discussion and debate on issues which affect th...
14 February 2019
14 February 2019