22 June 2018
22 June 2018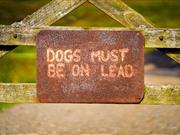 22 June 2018
22 June 2018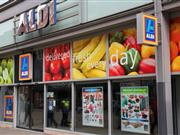 22 June 2018
22 June 2018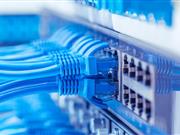 22 June 2018
22 June 2018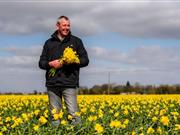 22 June 2018
22 June 2018
22 June 2018
22 June 2018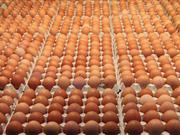 22 June 2018
22 June 2018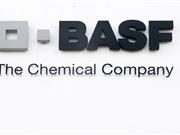 22 June 2018
22 June 2018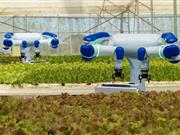 22 June 2018
22 June 2018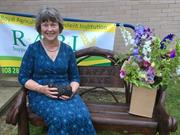 22 June 2018
22 June 2018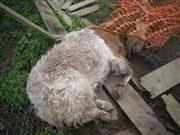 14 June 2018
14 June 2018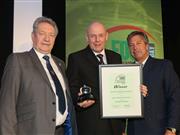 14 June 2018
14 June 2018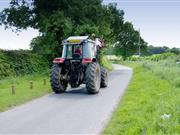 23 June 2018
23 June 2018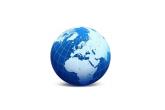 West Midlands
Stoneleigh Park, Coventry
Dairy-Tech is a dairy event tailored for the new generation of dairy farmer, manager and technician. Its first ...
6 February 2019
6 February 2019
Berkshire
Newbury Showground, Priors Court Road, Hermitage, Thatcham
The Royal County of Berkshire Show is undoubtedly Berkshire's best festival of farming, food and fun, with somethin...
15 September 2018
16 September 2018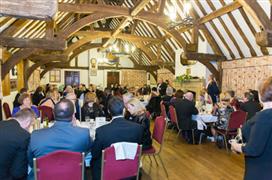 Alcester Food Festival is a Community Benefit Society run by a small group of un-paid volunteers. Two, one - day Fo...
20 October 2018
20 October 2018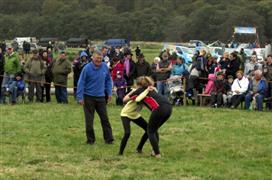 Alwinton Show is the last show of the year, and one of the largest in the valley. With splendid views of the Coquet...
13 October 2018
13 October 2018