Farminguk
FarmingUK

24 May 2017
24 May 2017
Farminguk
FarmingUK

24 May 2017
24 May 2017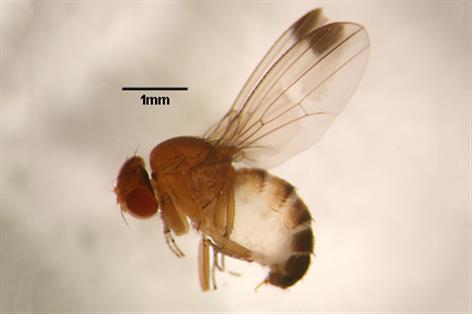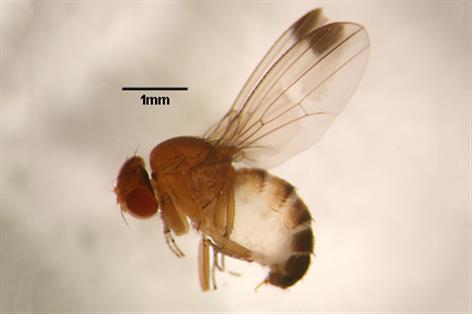 Farminguk
FarmingUK

24 May 2017
24 May 2017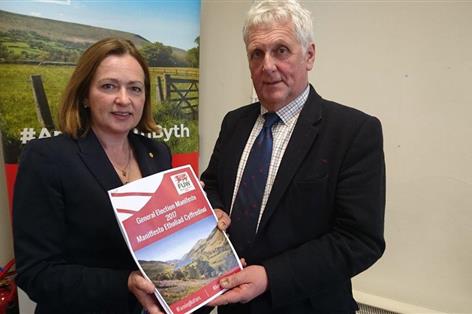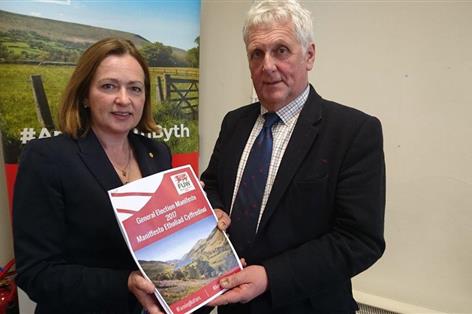 Nottinghamshire
Newark Showground, Lincoln Road, Newark-on-Trent
Pack your bags and get ready to visit the most exclusive trade show namely Newark Vintage Tractor & Heritage Show. ...
11 November 2017
12 November 2017
Derbyshire
High Fields, Hall Bank, Hartington
Hartington Sports first started in 1897, this year the show will celebrate its 120th year at its new venue at Hall...
10 September 2017
10 September 2017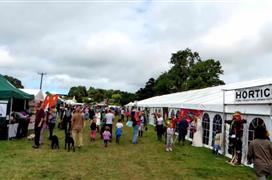 Devon
Dogmarsh Fields, Mill End, Chagford
The 117th Chagford Agricultural and Horticultural Show will be held on Thursday 17th August 2017 at the Dogmarsh Fi...
17 August 2017
17 August 2017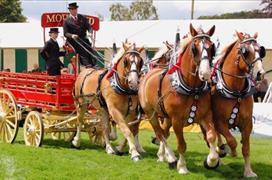 Norfolk
Norfolk Show Ground, Dereham Rd, Norwich
It's show time! Come and enjoy the best of Norfolk in just a day (or two!). There's something for everyone at t...
28 June 2017
29 June 2017