Farminguk
FarmingUK

30 May 2017
30 May 2017
Farminguk
FarmingUK

29 May 2017
29 May 2017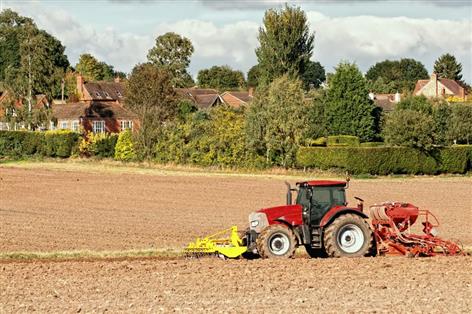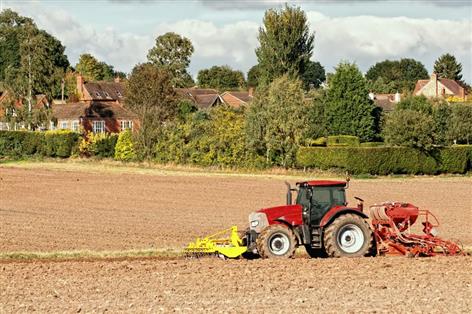 Farminguk
FarmingUK

28 May 2017
28 May 2017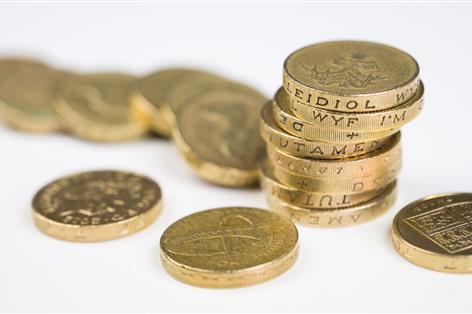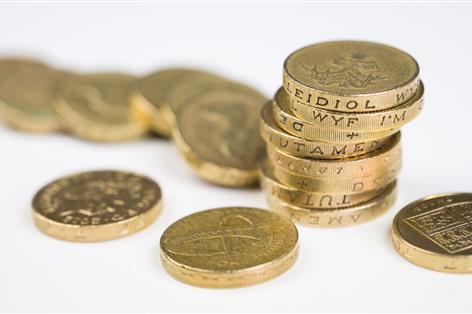 Shropshire
Telford Hotel & Golf Resort
The next British Cattle Conference organised by the British Cattle Breeders Club will be held from Monday 22nd Janu...
22 January 2018
24 January 2018
Nottinghamshire
Newark Showground, Lincoln Road, Newark-on-Trent
Pack your bags and get ready to visit the most exclusive trade show namely Newark Vintage Tractor & Heritage Show. ...
11 November 2017
12 November 2017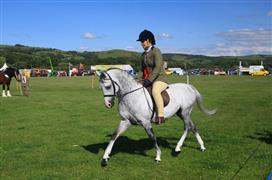 Founded in 1874 the Llandysul and District Show is the biggest one day event in Wales. We have classes for both...
2 September 2017
2 September 2017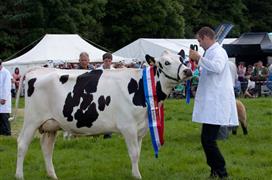 The Arran Farmers' Show Opens in new window is a lot more than just judging the best animal - there are stalls from...
2 August 2017
2 August 2017