Farminguk
FarmingUK

26 May 2017
26 May 2017
Farminguk
FarmingUK

26 May 2017
26 May 2017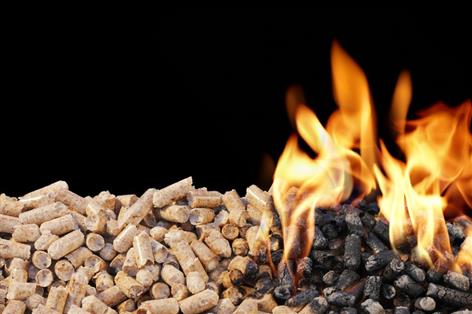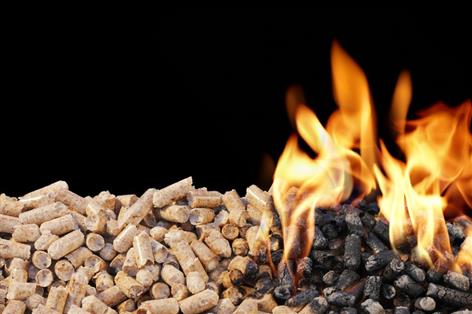 Farminguk
FarmingUK

26 May 2017
26 May 2017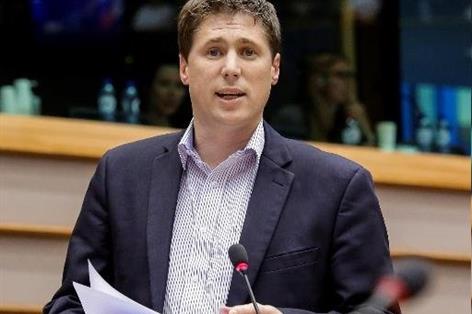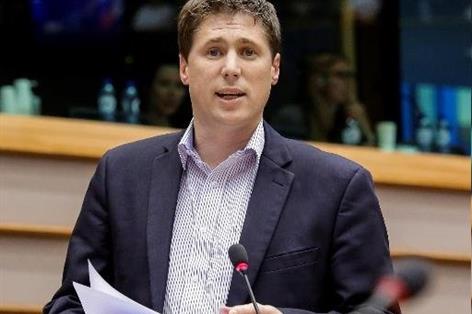 Shropshire
Telford Hotel & Golf Resort
The next British Cattle Conference organised by the British Cattle Breeders Club will be held from Monday 22nd Janu...
22 January 2018
24 January 2018
Lincolnshire
Lincolnshire Show Ground, Lincoln
The Lincolnshire Show is one of the most popular UK county shows, offering a huge variety of spectacular entertainm...
21 June 2017
22 June 2017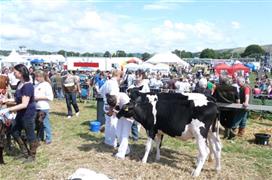 Cumbria
Cartmel Racecourse, Cartmel
Cartmel Show is always a firm favourite with both visitors and locals. The Show, held on the first Wednesday in Aug...
2 August 2017
2 August 2017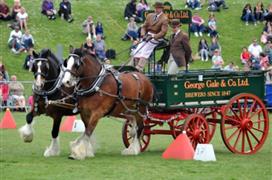 Now in its 9th year, this family Country Fair has something for everyone. All day entertainment will include Gallop...
5 August 2017
6 August 2017