Farminguk
19 February 2018
19 February 2018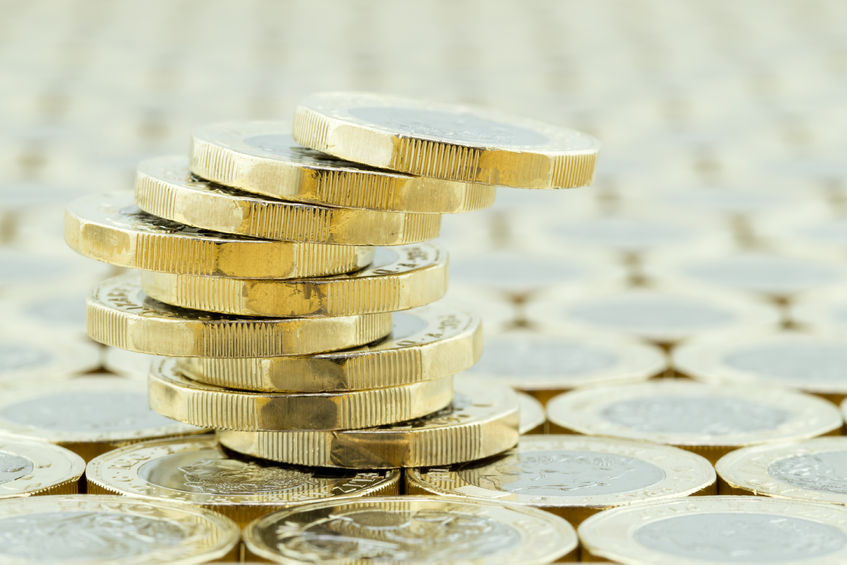 19 February 2018
19 February 2018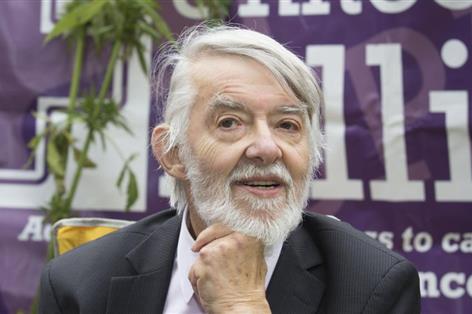 19 February 2018
19 February 2018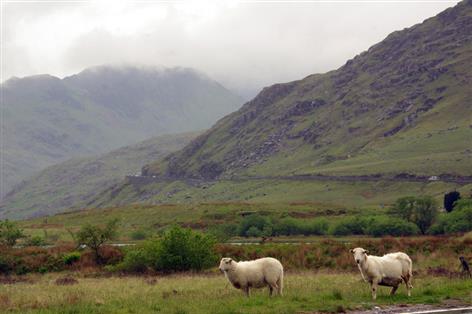 19 February 2018
19 February 2018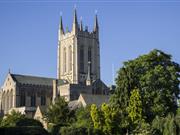 19 February 2018
19 February 2018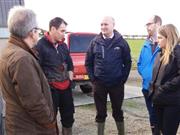 19 February 2018
19 February 2018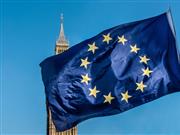 19 February 2018
19 February 2018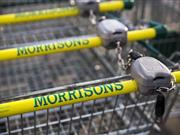 19 February 2018
19 February 2018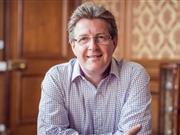 19 February 2018
19 February 2018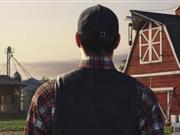 19 February 2018
19 February 2018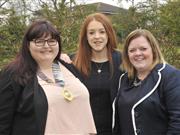 18 February 2018
18 February 2018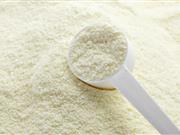 17 February 2018
17 February 2018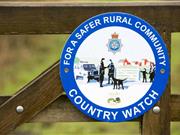 16 February 2018
16 February 2018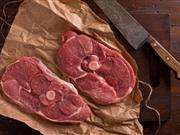 16 February 2018
16 February 2018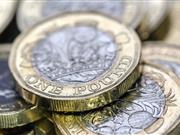 14 February 2018
14 February 2018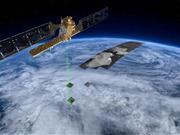 19 February 2018
19 February 2018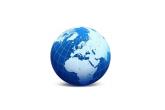 Nottinghamshire
Newark Showground, Lincoln Road, Newark-on-Trent
Experience a fabulous family day out this Spring at Nottinghamshire County Show. With plenty going on inside and o...
12 May 2018
13 May 2018
West Sussex
The South of England Showground, Ardingly
Join us for our flagship event of the year, celebrating agriculture, horticulture and the countryside in the south ...
7 June 2018
9 June 2018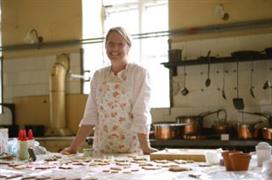 Surrey
Lion Green, Lion Ln, Haslemere
Haslemere Food Festival is a culinary celebration of local food and drink from Surrey, Sussx and Hampshire. With a...
22 September 2018
22 September 2018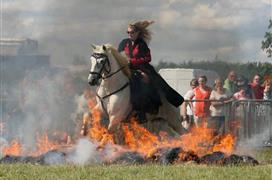 Derbyshire
The Showground, Marsh Farm, Castleton
Hope Show is one of the major summer shows in Derbyshire and the Peak District giving an opportunity for large crow...
27 August 2018
27 August 2018