Farminguk
20 October 2017
20 October 2017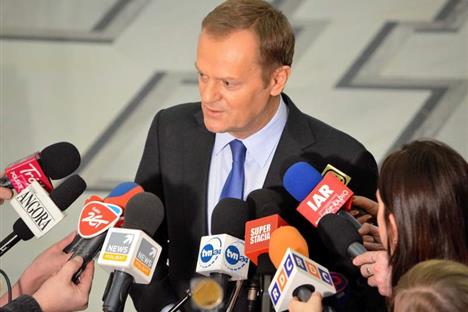 20 October 2017
20 October 2017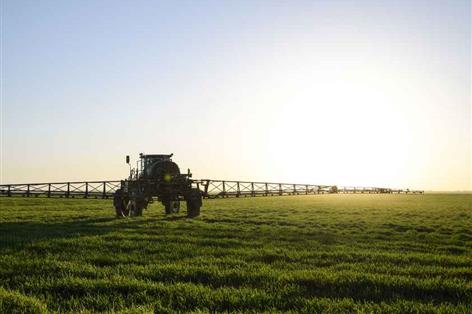 20 October 2017
20 October 2017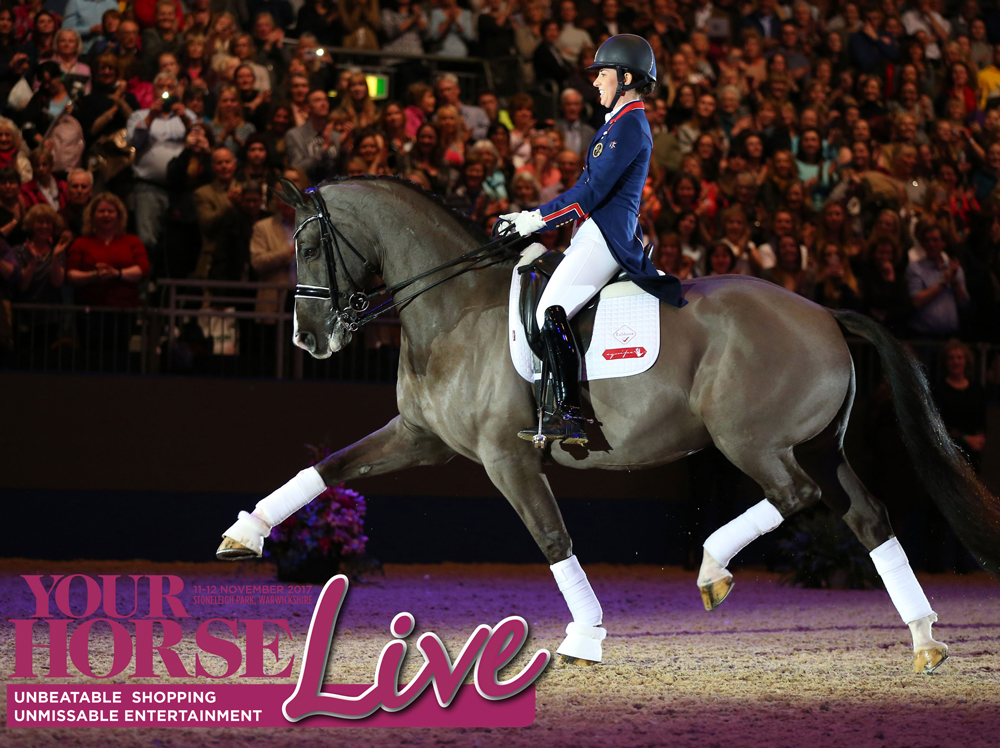 Your Horse Live is a two day event taking place 11 & 12th November. This year's show is set to host the equine worl...
11 November 2017
12 November 2017
Nottinghamshire
Newark Showground, Lincoln Road, Newark-on-Trent
Pack your bags and get ready to visit the most exclusive trade show namely Newark Vintage Tractor & Heritage Show. ...
11 November 2017
12 November 2017