Farminguk
FarmingUK

26 May 2017
26 May 2017
Farminguk
FarmingUK

26 May 2017
26 May 2017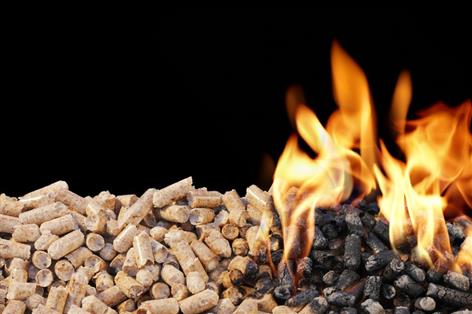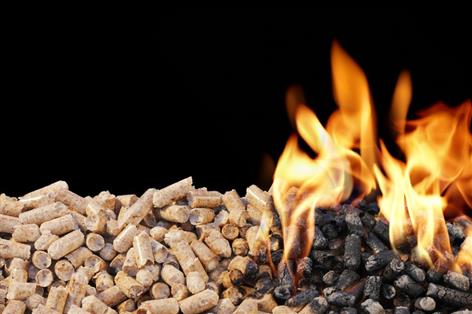 Farminguk
FarmingUK

26 May 2017
26 May 2017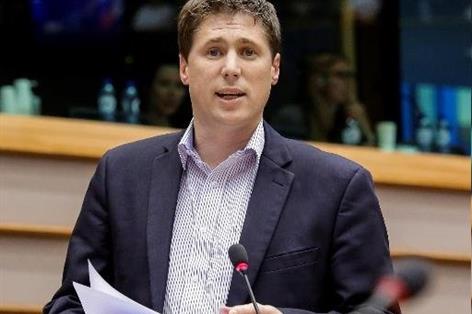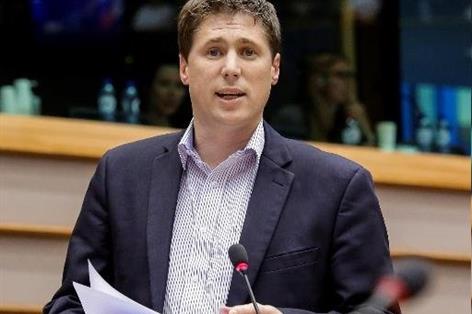 Shropshire
Telford Hotel & Golf Resort
The next British Cattle Conference organised by the British Cattle Breeders Club will be held from Monday 22nd Janu...
22 January 2018
24 January 2018
Lincolnshire
Lincolnshire Show Ground, Lincoln
The Lincolnshire Show is one of the most popular UK county shows, offering a huge variety of spectacular entertainm...
21 June 2017
22 June 2017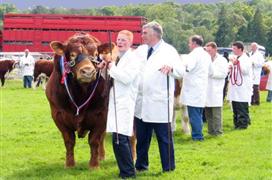 Greater Glasgow & The Clyde
Agricultural show with horse classes, jumping and showing, sheepdog trials and other entertainments. Open 9.00am - ...
27 May 2017
27 May 2017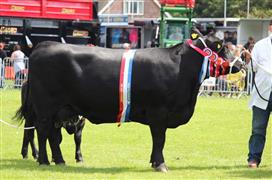 Dumfries & Galloway
London Rd Playing Fields, Stranraer, Wigtownshire
The Stranraer Show is one of Dumfries and Galloways most popular annual events. The show is organised and hosted b...
26 July 2017
26 July 2017