Farminguk
25 September 2017
25 September 2017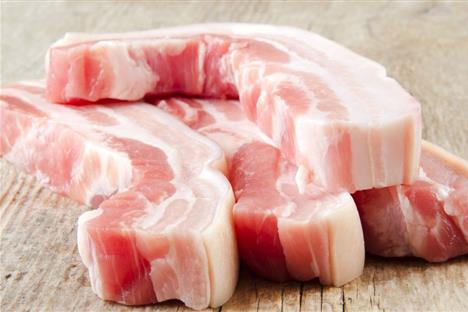 25 September 2017
25 September 2017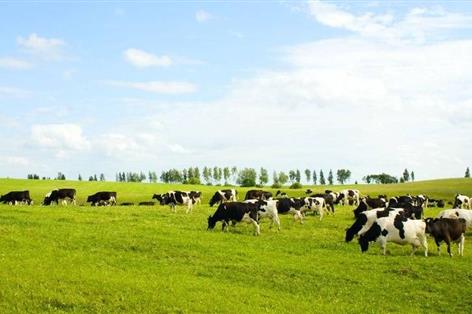 25 September 2017
25 September 2017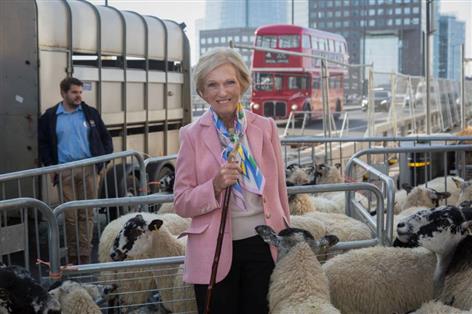 Trending Now
Viewed
Discussed
Nottinghamshire
Newark Showground, Lincoln Road, Newark-on-Trent
Pack your bags and get ready to visit the most exclusive trade show namely Newark Vintage Tractor & Heritage Show. ...
11 November 2017
12 November 2017
Shropshire
Telford Hotel & Golf Resort
The next British Cattle Conference organised by the British Cattle Breeders Club will be held from Monday 22nd Janu...
22 January 2018
24 January 2018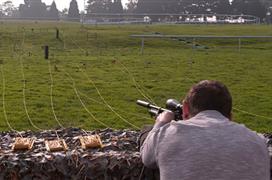 South Yorkshire
Doncaster Racecourse, Leger Way, Doncaster
The South Yorkshire Shooting Show & Game Fair will be held at the Doncaster Exhibition Center @ Doncaster Racecours...
30 September 2017
1 October 2017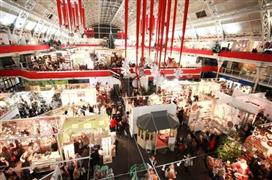 Greater Glasgow & The Clyde
10 Stobcross Road, Glasgow
The Country Living Christmas Fair is a festive occasion where the pages of the magazine come to life! The show mark...
23 November 2017
26 November 2017