22 June 2018
22 June 2018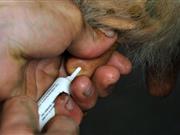 22 June 2018
22 June 2018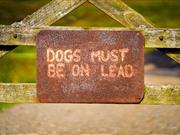 22 June 2018
22 June 2018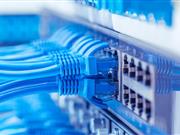 22 June 2018
22 June 2018
22 June 2018
22 June 2018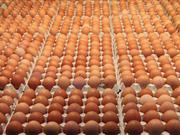 22 June 2018
22 June 2018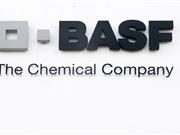 22 June 2018
22 June 2018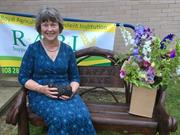 22 June 2018
22 June 2018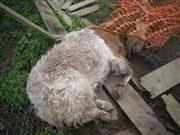 21 June 2018
21 June 2018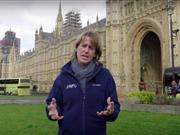 21 June 2018
21 June 2018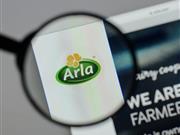 14 June 2018
14 June 2018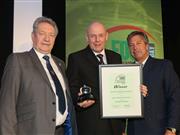 14 June 2018
14 June 2018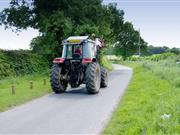 22 June 2018
22 June 2018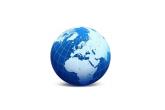 Essex
Lawford House Park, Bromley Road, Lawford
Essex County's Premier Agricultural Event. Attracting crowds in the region of 20,000 each year. Come and join the f...
14 July 2018
14 July 2018
Berkshire
Newbury Showground, Priors Court Road, Hermitage, Thatcham
The Royal County of Berkshire Show is undoubtedly Berkshire's best festival of farming, food and fun, with somethin...
15 September 2018
16 September 2018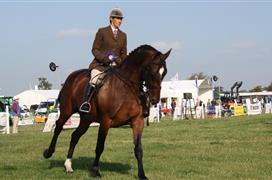 Buckinghamshire
Weedon Park, Weedon, near Aylesbury
Weedon Park, situated on the outskirts of Aylesbury town, is home to the 149th Bucks County Show on Thursday 30th A...
30 August 2018
30 August 2018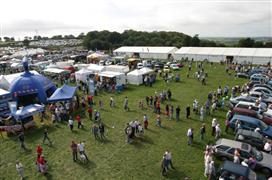 Devon
Borough Farm, East Allington
Kingsbridge Show is celebrating it's 135th year, 62 of which have been at Borough Farm, just outside of Kingsbridge...
1 September 2018
1 September 2018