Farminguk
26 September 2018
26 September 2018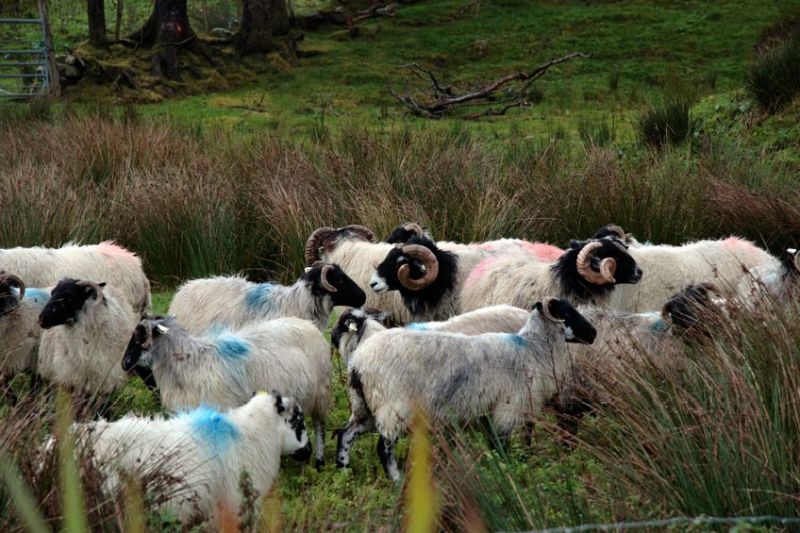 West Sussex
The South of England Showground, Ardingly
An exciting winter extravaganza to get you ready for Christmas!Escape the hassle of the high street and relax i...
24 November 2018
25 November 2018
West Sussex
The South of England Showground, Ardingly
The Autumn Show & Game Fair is a showcase of everything that is great about the British countryside. Come along and...
6 October 2018
7 October 2018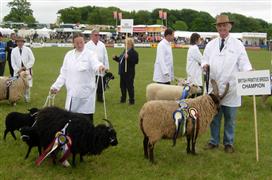 Devon
Devon County Showground, Westpoint, Clyst St Mary, Exeter
The Devon County Show is what Devon's all about! It brings together the very best of food, farming and rural life -...
16 May 2019
18 May 2019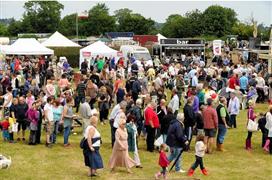 Ashby Show is a hugely popular, traditional one-day agricultural show and attracting an average attendance of 16,00...
14 July 2019
14 July 2019