Farminguk
FarmingUK

27 May 2017
27 May 2017
Farminguk
FarmingUK

26 May 2017
26 May 2017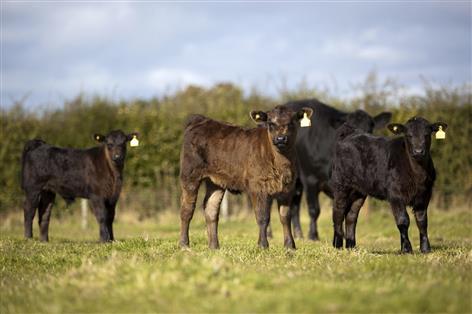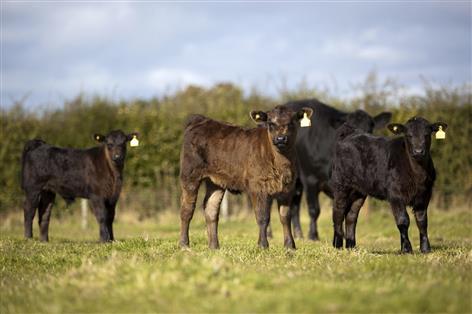 Farminguk
FarmingUK

26 May 2017
26 May 2017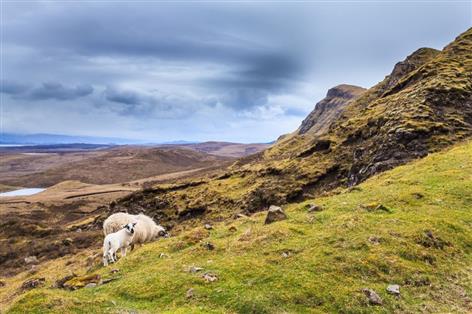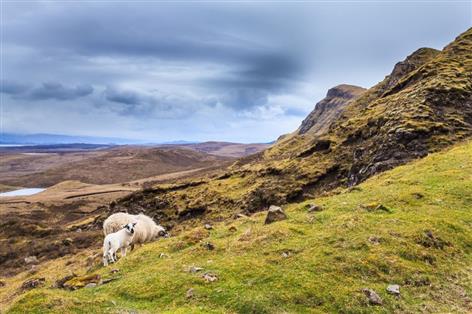 Lincolnshire
Lincolnshire Show Ground, Lincoln
The Lincolnshire Show is one of the most popular UK county shows, offering a huge variety of spectacular entertainm...
21 June 2017
22 June 2017
Nottinghamshire
Newark Showground, Lincoln Road, Newark-on-Trent
Pack your bags and get ready to visit the most exclusive trade show namely Newark Vintage Tractor & Heritage Show. ...
11 November 2017
12 November 2017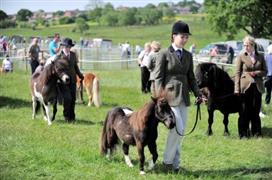 Lancashire
The New Showfield, Harwood Lane - Whalley Road, Great Harwood
British Strongman CompetitionWe hosted this competition for the first time in 2013, with T shirts provided on t...
29 May 2017
29 May 2017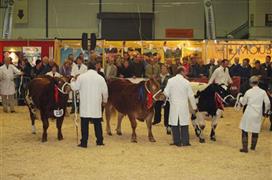 Gwynedd
The Showground, Gwalchmai, Holyhead, Anglesley
The Winter Fair is an Annual Show held during November at the Anglesey Showground. This show boasts numerous livest...
11 November 2017
12 November 2017