Farminguk
21 July 2017
21 July 2017
21 July 2017
21 July 2017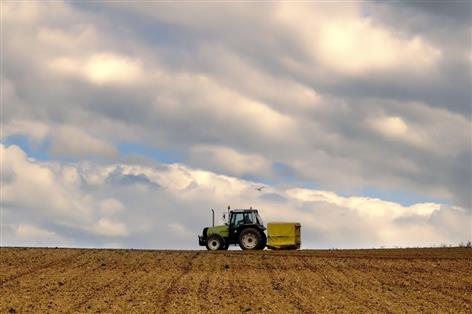 21 July 2017
21 July 2017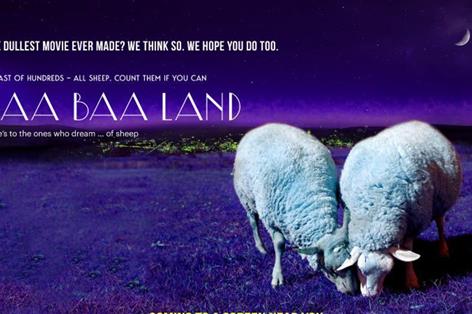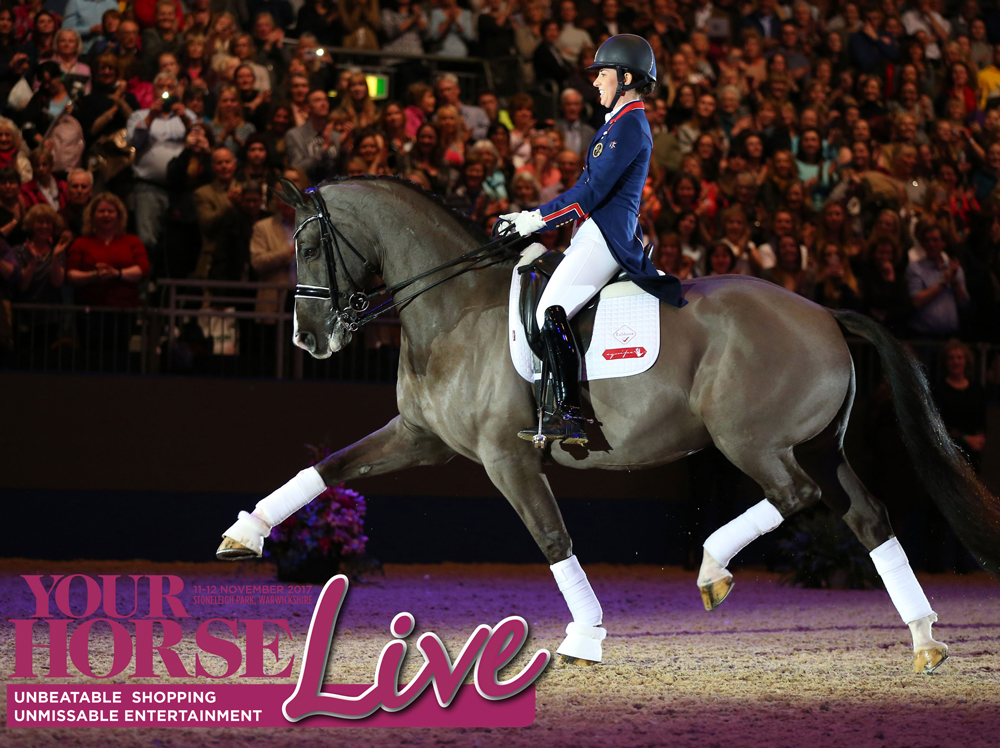 Your Horse Live is a two day event taking place 11 & 12th November. This year's show is set to host the equine worl...
11 November 2017
12 November 2017
Nottinghamshire
Newark Showground, Lincoln Road, Newark-on-Trent
Pack your bags and get ready to visit the most exclusive trade show namely Newark Vintage Tractor & Heritage Show. ...
11 November 2017
12 November 2017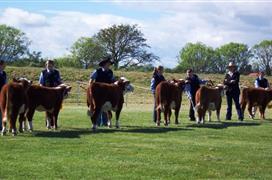 Cornwall
Kennards House, Launceston
The 2017 Launceston Agricultural Show will be held on Thursday 27th July 2017.Launceston Show was founded follo...
27 July 2017
27 July 2017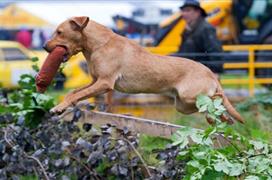 Dumfries & Galloway
Drumlanrig Castle & Country Estate, Thornhill
Save the date! Join us for Galloway Country Fair 2016, set in the grounds of the stunning Drumlanrig Castle in Dumf...
19 August 2017
20 August 2017