West Midlands
Stoneleigh Park, Coventry
Dairy-Tech is a dairy event tailored for the new generation of dairy farmer, manager and technician. Its first ...
6 February 2019
6 February 2019
West Sussex
The South of England Showground, Ardingly
An exciting winter extravaganza to get you ready for Christmas!Escape the hassle of the high street and relax i...
24 November 2018
25 November 2018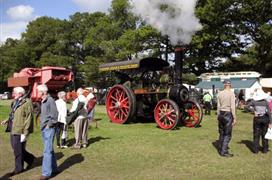 West Sussex
The Showground, Rudgwick, Nr Horsham
A real old time country show with something for all the family. 6,000 SQ FT Craft Marquee. New Food Hall. The New F...
24 August 2019
26 August 2019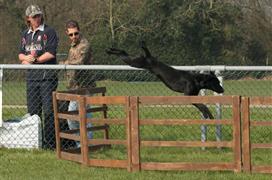 Surrey
Eastbourne Road, Blindley Heath, Lingfield
We are delighted to announce that the annual Cowpie Country Show will be held on Sunday 12th May 2019. The Cowpie C...
12 May 2019
12 May 2019