Farminguk
23 May 2018
23 May 2018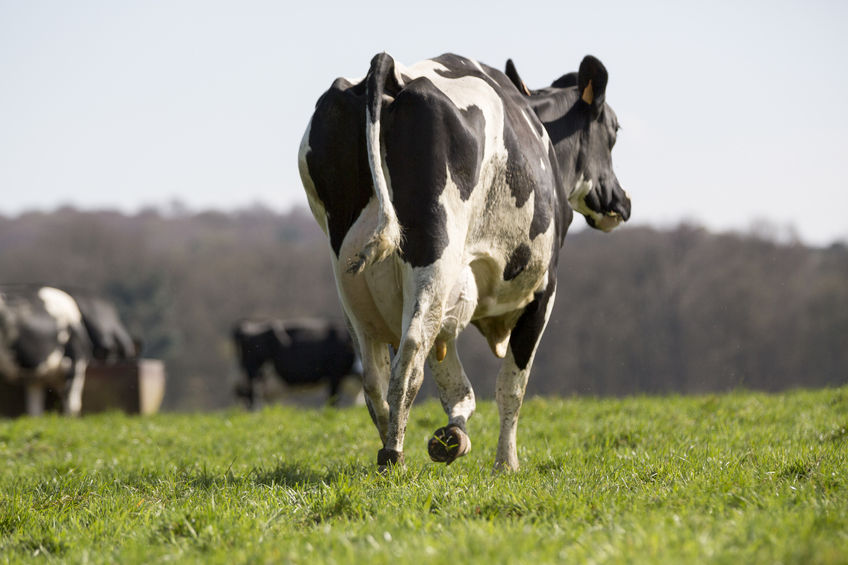 23 May 2018
23 May 2018
23 May 2018
23 May 2018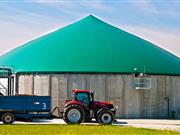 23 May 2018
23 May 2018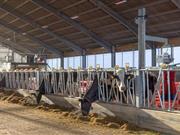 23 May 2018
23 May 2018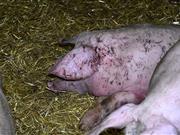 23 May 2018
23 May 2018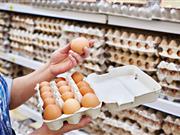 23 May 2018
23 May 2018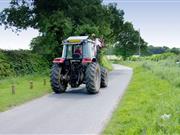 22 May 2018
22 May 2018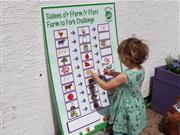 22 May 2018
22 May 2018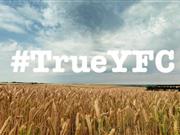 22 May 2018
22 May 2018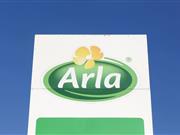 22 May 2018
22 May 2018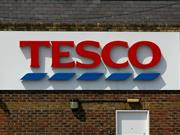 22 May 2018
22 May 2018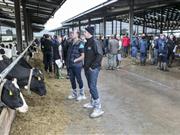 16 May 2018
16 May 2018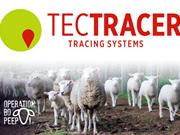 23 May 2018
23 May 2018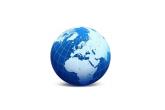 Essex
Lawford House Park, Bromley Road, Lawford
Essex County's Premier Agricultural Event. Attracting crowds in the region of 20,000 each year. Come and join the f...
14 July 2018
14 July 2018
West Sussex
The South of England Showground, Ardingly
The Autumn Show & Game Fair is a showcase of everything that is great about the British countryside. Come along and...
6 October 2018
7 October 2018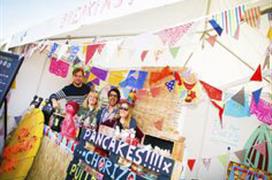 Watch Great British Bake Off Winners baking live in The Cake & Desserts Theatre. Meet Michelin starred Chefs, Great...
8 June 2018
10 June 2018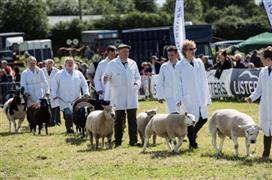 Worcestershire
Park Hall Farm, Hanbury, Redditch
The 71st annual Hanbury Show will be held on Saturday 7th July 2018 and is a fantastic summer outing for the whole ...
7 July 2018
7 July 2018