25 May 2018
25 May 2018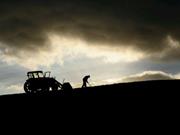 25 May 2018
25 May 2018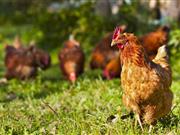 25 May 2018
25 May 2018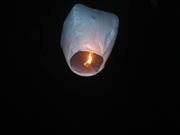 25 May 2018
25 May 2018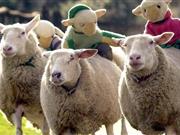 25 May 2018
25 May 2018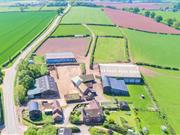 25 May 2018
25 May 2018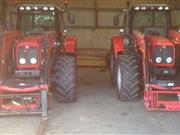 25 May 2018
25 May 2018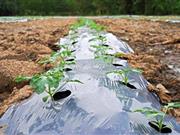 25 May 2018
25 May 2018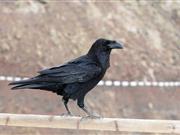 25 May 2018
25 May 2018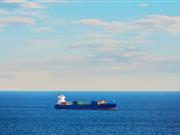 24 May 2018
24 May 2018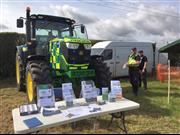 22 May 2018
22 May 2018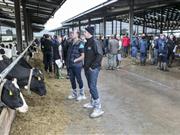 16 May 2018
16 May 2018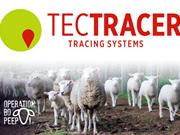 27 May 2018
27 May 2018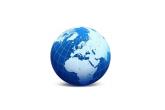 Shropshire
The International Centre, Telford TF3 4JH
UK Dairy Day is a dedicated annual one day event for the dairy industry held taking place on Wednesday 12th Septemb...
12 September 2018
12 September 2018
Berkshire
Newbury Showground, Priors Court Road, Hermitage, Thatcham
The Royal County of Berkshire Show is undoubtedly Berkshire's best festival of farming, food and fun, with somethin...
15 September 2018
16 September 2018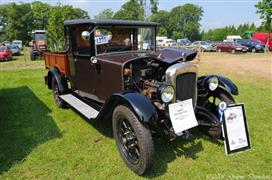 Angus
Showground Haughmuir, Brechin
The planning for the Angus Show 2018 is underway. This year's show will be held on Saturday 9th June 2018. Catt...
9 June 2018
9 June 2018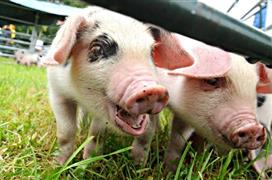 Berkeley Show is an annual celebration of all that is great in the Berkeley Vale, our local area between the Cotswo...
24 June 2018
24 June 2018