Farminguk
20 January 2019
20 January 2019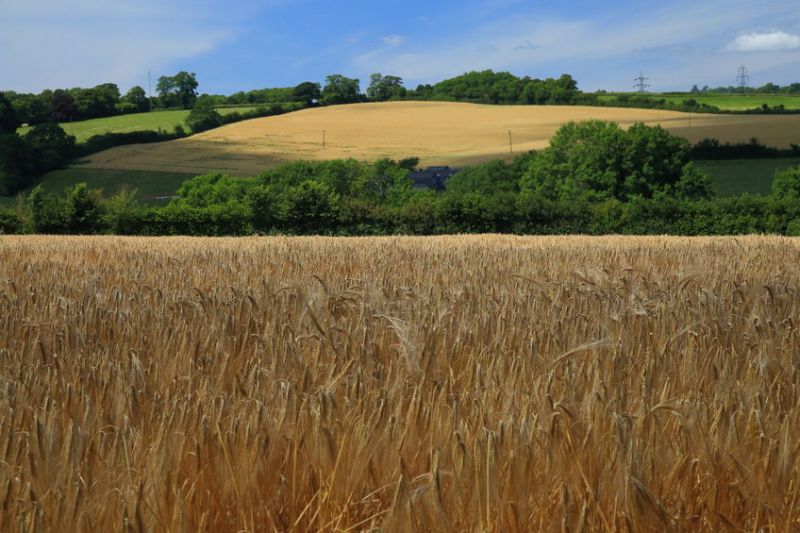 West Midlands
Stoneleigh Park, Coventry
Dairy-Tech is a dairy event tailored for the new generation of dairy farmer, manager and technician. Its first ...
6 February 2019
6 February 2019
West Midlands
ICC in Birmingham city centre
The 2019 NFU Conference will run on Tuesday 19 and Wednesday 20 February.With an array of high profile speakers...
19 February 2019
20 February 2019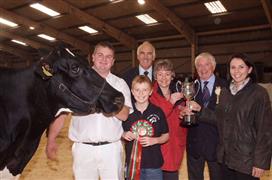 Carmarthenshire
Carmarthen Showground, Carmarthen
Welsh Dairy ShowOne day event showcasing dairy animals from across Wales and the borders. 2019 will be its 30th yea...
29 October 2019
29 October 2019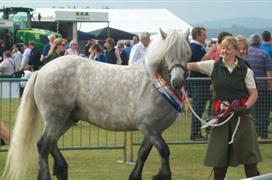 Highland
Golf Links, Sutherland, Dornoch
The Sutherland Agricultural Show began in 1951 to showcase the vitality & productivity of the largest county in the...
20 July 2019
20 July 2019