Farminguk
19 November 2018
19 November 2018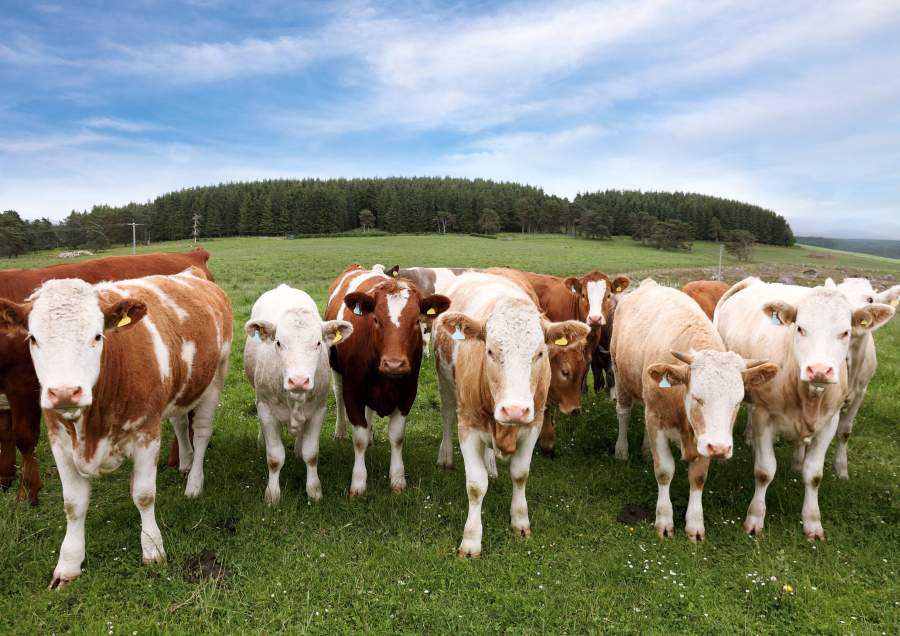 West Midlands
Stoneleigh Park, Coventry
Dairy-Tech is a dairy event tailored for the new generation of dairy farmer, manager and technician. Its first ...
6 February 2019
6 February 2019
West Sussex
The South of England Showground, Ardingly
An exciting winter extravaganza to get you ready for Christmas!Escape the hassle of the high street and relax i...
24 November 2018
25 November 2018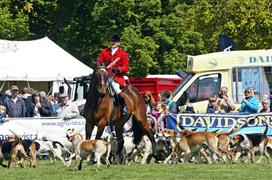 Since 1821, an annual Show has been held in Fife to encourage and showcase the breeding of livestock. Today, The Fi...
18 May 2019
18 May 2019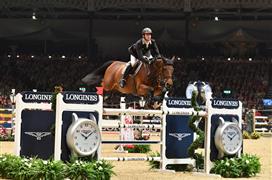 London
The Grand Hall, Olympia Way, Hammersmith
Olympia is the only UK Show to host all three FEI World CupTM Qualifiers in Dressage, Show Jumping and Driving. ...
17 December 2018
23 December 2018