20 April 2018
20 April 2018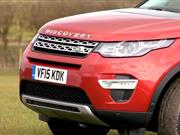 20 April 2018
20 April 2018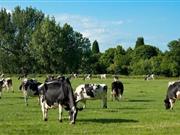 20 April 2018
20 April 2018
20 April 2018
20 April 2018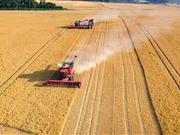 20 April 2018
20 April 2018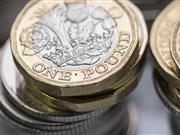 20 April 2018
20 April 2018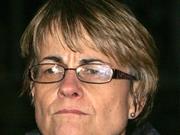 20 April 2018
20 April 2018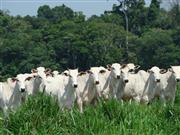 20 April 2018
20 April 2018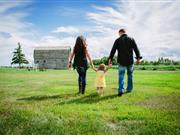 19 April 2018
19 April 2018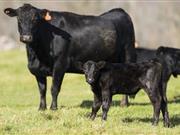 19 April 2018
19 April 2018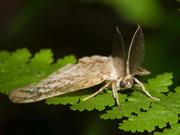 19 April 2018
19 April 2018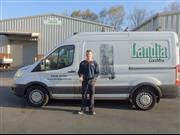 18 April 2018
18 April 2018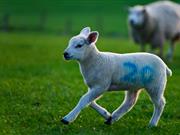 21 April 2018
21 April 2018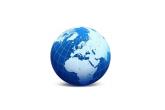 Essex
Lawford House Park, Bromley Road, Lawford
Essex County's Premier Agricultural Event. Attracting crowds in the region of 20,000 each year. Come and join the f...
14 July 2018
14 July 2018
Berkshire
Newbury Showground, Priors Court Road, Hermitage, Thatcham
The Royal County of Berkshire Show is undoubtedly Berkshire's best festival of farming, food and fun, with somethin...
15 September 2018
16 September 2018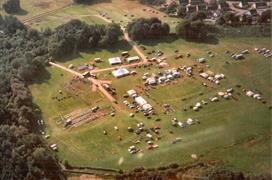 The Mid-Argyll Agricultural Show is a major event held annually on the second Saturday in August. Hundreds of exhib...
11 August 2018
11 August 2018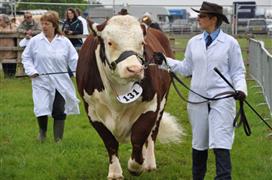 Hertfordshire
Hertfordshire Showground, Dunstable Road, Redbourn
The annual Hertfordshire County Show traditionally takes place over the late May Bank Holiday weekend. attracting u...
26 May 2018
27 May 2018