Cornhouse Cottage
Property Address: Cornhouse Cottage, Hepwood Lodge, Wilby Road, Stradbroke, Eye, IP21 5JN
Property Type: Self Catering
Price Range: £295 - £550
Suffolk

Property Images :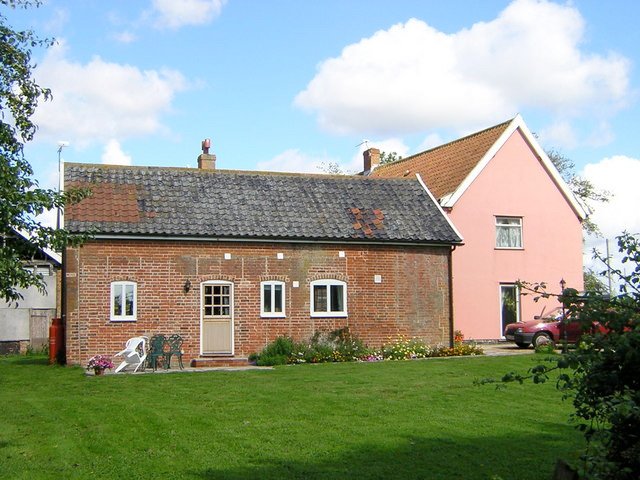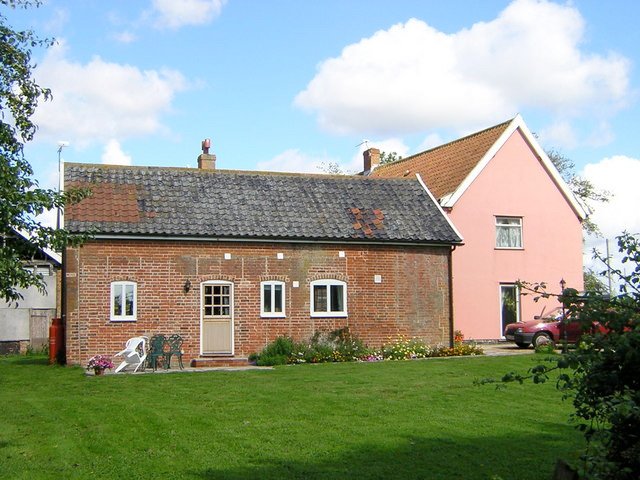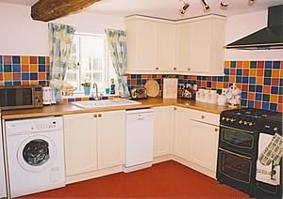 Property Description :
Owner: Charmaine Cooper
Tel: +44 (0)1379 384256
The cottage dates back to medieval times. One large beam that runs through the kitchen is believed to be original and gives an idea of the size of the initial building. Since those days the wooden framed structure has been extended and given a brick exterior, and happily the cottage retains character one would expect from such an ancient building. It has had 3 uses in more recent times; scullery, dairy and granary - the high-level granary door now serves as a window. Cornhouse Cottage is away from the road next to the farmhouse, and you will enjoy privacy, peace and quiet.

There is a bathroom downstairs with shower over the bath. A spiral staircase leads to the two en-suite bedrooms and shower room. One bedroom has a kingsize bed, the other a double and single bed. Heating is included in the price and all bed linen and towels are supplied. There is a patio beside the house with grassed area that is not overlooked, a barbecue and garden furniture for your use. Why not have a bounce on the trampoline?!

Two adult and two children's bicycles are available for hire.

Upon your arrival, you will find the kitchen supplied with a loaf of freshly baked bread, cakes, milk, butter, eggs and cereals. Details of the facilities available in the village and surrounding area are on the next page.

Prices range from £295-£500 per week, and £185-£300 for a three night short break.

We would be happy to discuss your exact requirements. Please note that, due to high demand, we only take weekly/fortnightly bookings during school holidays.

We don't accommodate dogs to avoid pet hairs, stains and smells!

We hope you will enjoy the peace and quiet of the Suffolk countryside at Cornhouse Cottage!
























Things to see and do in Suffolk :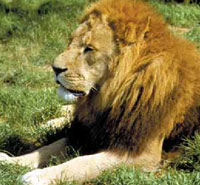 Africa Alive, formerly known as Suffolk Wildlife Park, is a zoo located in Kessingland, Suffolk, UK. It is central-African themed, featuring animals including lions, rhinoceros, chimpanzees and giraffes.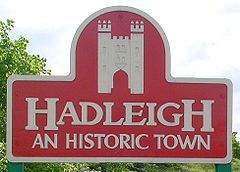 Hadleigh is an ancient market town in Suffolk, East Anglia, England. Guthrum, King of the Danes, is said to be buried in the grounds of St. Mary Church in the town.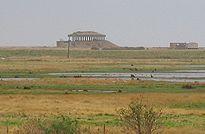 Orford Ness National Nature Reserve
Orford Ness is a cuspate foreland shingle spit on the Suffolk coast in Great Britain, linked to the mainland at Aldeburgh and stretching along the coast to Orford and down to North Wier Point, opposite Shingle Street. It is divided from the mainland by the River Alde, and was formed by longshore drift along the coast.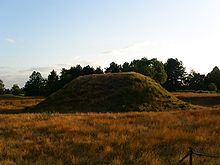 Sutton Hoo near Woodbridge, Suffolk, England, is the site of two Anglo-Saxon cemeteries of the 6th century and early 7th century, one of which contained an undisturbed ship burial including a wealth of artifacts of outstanding art-historical and archaeological significance.