Field House Farm Cottages
Property Address: Field House Farm Cottages, Jewison Lane, Sewerby, Bridlington, YO16 6YG
Property Type: Self Catering
Price Range: £320 - £750
Email: Click here
Email: 33 + 33 =
Email: john.foster@fieldhousefarmcottages.co.uk
East Yorkshire


Property Images :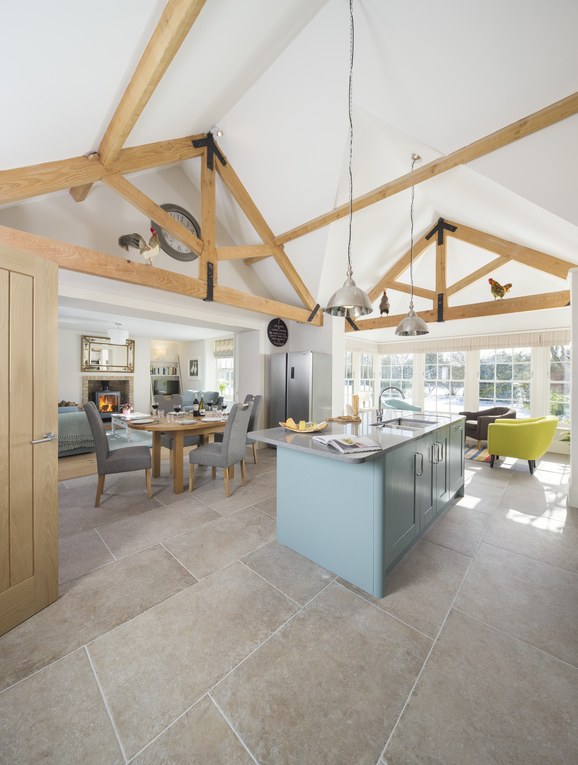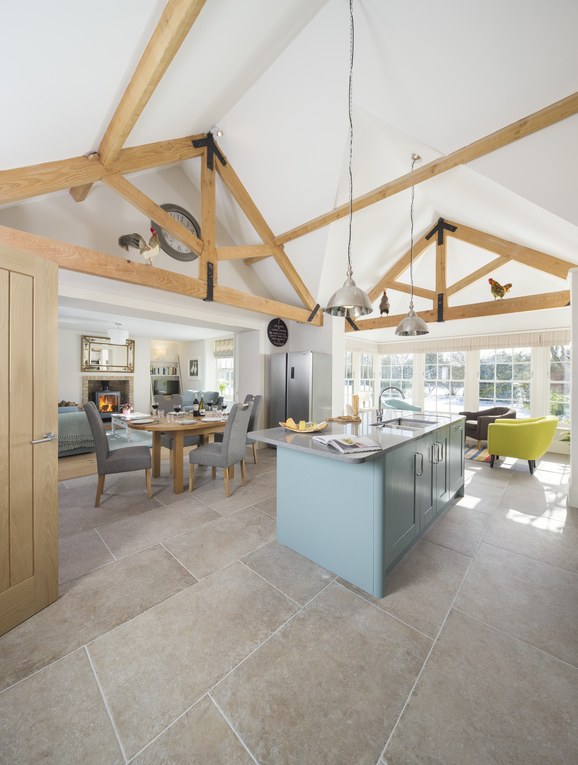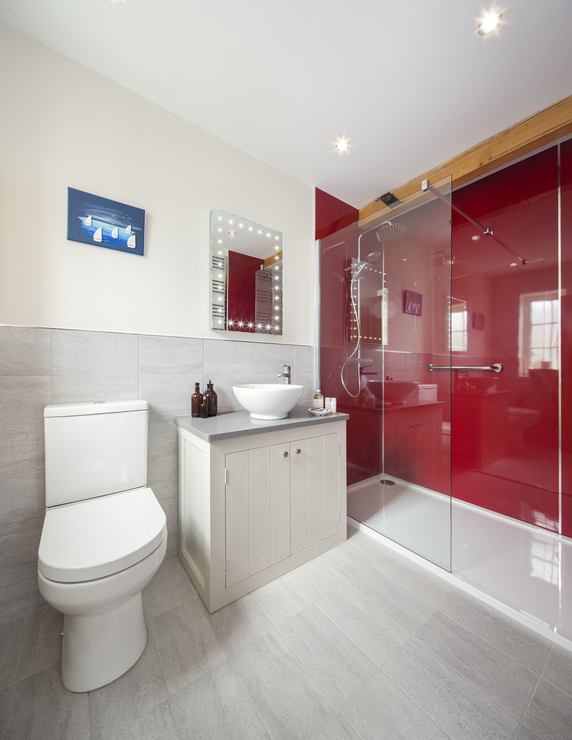 Property Description :
Owner: John And Angela Foster
Tel: +44 (0)1262 674932
Visit us and you'll find a truly comfortable, cosy cottage on the East Yorkshire Coast, just north of Bridlington. Perfect for a week, fortnight or a short break - one of our seven, award-winning self-catering cottages will be the ideal choice. You'll love the sandy, Blue Flag beaches of Bridlington which literally stretch for miles.The cliffs and birdlife at Bempton RSPB Bird Reserve, famous for puffins and gannets, will amaze you. Everyone can explore the caves and rock pools of Flamborough Head and these are all on our doorstep. You can enjoy a great day out in Filey, Scarborough, Whitby, Historic York or Beverley. Take a journey on the North Yorkshire Moors Steam Railway, adventure along the Wolds Way or potter around the brilliant Museum Quarter and The Deep in Hull.


Our fields give you the freedom to take country walks from your door, opening up super sea views over Bridlington Bay and great wildlife and bird-watching opportunities.
Our cottages really are super-all with the coveted Visit England Gold Award-superior self-catering accommodation, with quality kitchens, spacious living areas, super bathrooms and pretty bedrooms, sleeping from 2-6 persons. Three cottages provide good wheelchair access. Set around a courtyard and overlooking pasture and farmland, our delightful surroundings provide a peaceful, safe environment for all ages. We are a real family-run working farm too, so you'll get some great photos! And don't worry about the car, we have offroad secure parking with CCTV.

We are proud to have been four times finalists in the prestigious Yorkshire Tourist Board Awards in 2004, 2005, 2006 and 2008 and Yorkshire Agricultural Society prize winners for wildlife preservation and diversification.
































Things to see and do in East Yorkshire :
Built between 1598 and 1610 by Sir Henry Griffith, Burton Agnes Hall is an Elizabethan stately home that has stayed within our family for more than four hundred years. Fifteen generations have filled the Hall with treasures, from magnificent carvings commissioned when the Hall was built to French impressionist paintings, contemporary furniture, tapestries and other modern artwork in recent years.
Cruckley is a traditional family run farm, set in the heart of rural East Yorkshire, close to the Wolds. For the last 20 years our doors have been open to the public, educating school parties and providing families with hours of fun and a countryside experience which is hard to match. If you want a fun filled day of animal antics, or just a relaxing stroll in a beautiful setting then Cruckley is the place for you.

Dinostar - Hulls Dinosaur Experience
Hear a Raptor roar - Touch Triceratops bones - See a T rex skull! Visit our exciting, interactive dinosaur museum. Highlights include a Tyrannosaurus rex skull, Triceratops bones you can touch and our unique Dinosaur Sound Box. Dinostar, Yorkshire's only dinosaur visitor attraction, is close to The Deep in the Fruit Market area of Hull's Old Town. Dinosaurs you can see, touch and hear. Hull's own natural history museum.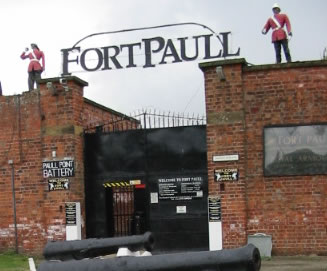 We would like to welcome you to our Fort Paull website and hope that you find it very informative. Explore 500 years of history within the walls of this superb Napoleonic fortress set in 10 acres with magnificent views over the Humber estuary.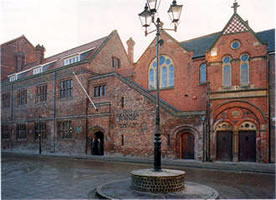 The old Grammar School where William Wilberforce studied now houses the story of Hull and its people, including a fascinating glimpse into Victorian times. The Egyptian Gallery is home to a 2,600 year old mummy and unique replicas of King Tutankhamun's treasures. Hull's oldest secular building c1583, used as a grammar school and merchants hall. Restored 1985-88. First floor, 'The Story of Hull and its People'. The attraction has been developed as a school's curriculum resource centre, featuring the Victorians and Egyptians and is open to the public at daily.
The bridge once held the world record as the longest single span suspension bridge. More than 100,000 vehicles use the bridge each week.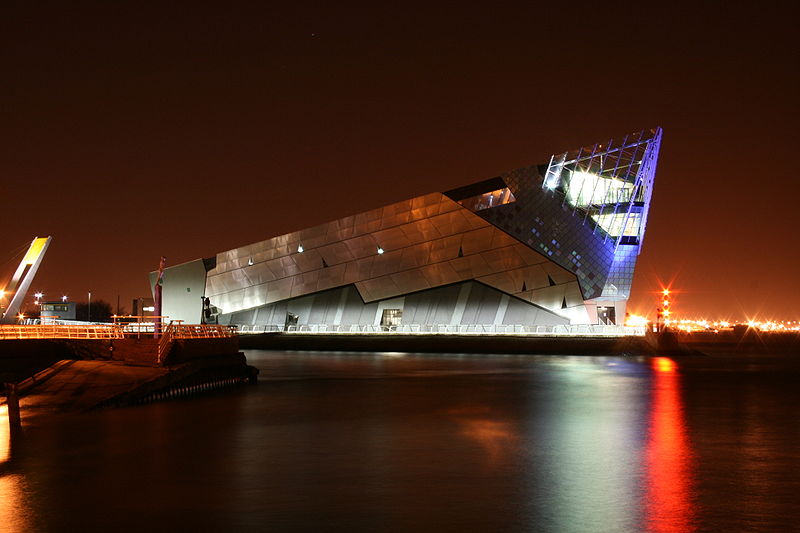 The Deep, one of the most spectacular aquariums in the world is located in Hull, East Yorkshire. This award-winning visitor attraction is home to over 3,500 fish including spectacular sharks and rays – making it the perfect family day out.
The dramatic building which overlooks the Humber estuary was designed by Sir Terry Farrell and is only a few minutes walk from Hull Marina and the museums quarter. The Deep is operated as a charity dedicated to increasing enjoyment and understanding of the world's oceans.
The Guildhall houses a fascinating and high quality public collection that includes fine art, sculpture, furniture, the Civic Insignia and silver. Through the years the collection has grown through Royal favour, civic commissions, donations and good fortune. It provides a fascinating insight into the local history of Kingston upon Hull and some of its leading personalities through the ages. With acres of oak and walnut panelling and marble floors and staircases, the Guildhall is a prestigious historic building in its own right. The Guildhall, designed by the architect Sir Edwin Cooper, was completed in 1916. However, many of the items in the collection date back to well before this, some even from Hull's medieval history.
Traditional hand-carved wooden rocking horses and associated goods. Books on making rocking horses and other toys. Wood carving, turning, rocking horses in the making or being restored. Craft plans for home woodworkers. Rocking Horse Museum, British Toymakers Guild display. DIY plans and kits for would be rocking horse makers.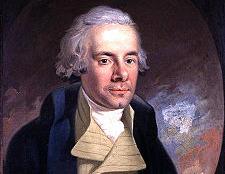 Wilberforce House is the birthplace of William Wilberforce, famous campaigner against the slave trade. Admission to Wilberforce House is free. The museum tells the story of the trans-Atlantic slave trade and its abolition, as well as the impact of contemporary slavery, offering a fascinating glimpse into West African culture. The permanent displays at Wilberforce House include journals and items that belonged to William Wilberforce, including his court suit. There are many significant items linked to slavery and the campaign to abolish, like the Brookes ship model.