Jackbridge Cottage
Property Address: Jackbridge Cottage, Jockeys Lane, Great Finborough, Stowmarket, IP14 2NQ
Property Type: Self Catering
Price Range: £250 - £320
Email: Click here
Email: 36 + 62 =
Email: pembertons@jackbridgefarm.plus.com
Suffolk

Property Images :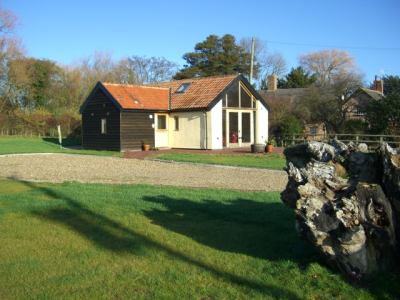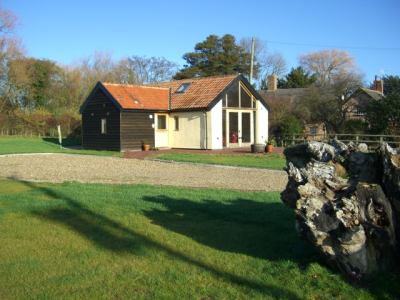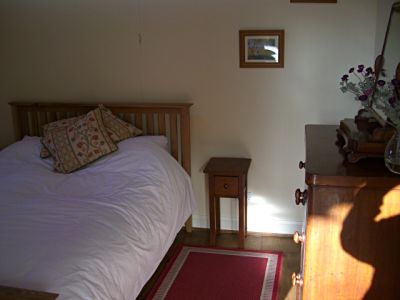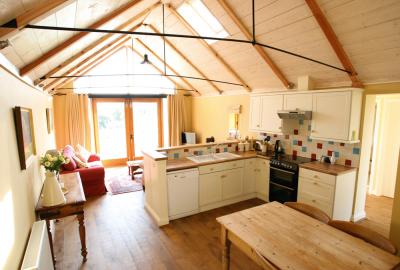 Property Description :
Owner: Ian Pemberton
Tel: +44 (0)1449 672177
Jackbridge Cottage is located within the grounds of our family farm, Jackbridge Farm.

Situated close to Stowmarket in the heart of Suffolk in a tranquil setting within easy reach of the coast and other areas of interest. The cottage has been converted to a very high standard providing comfortable all-year round accommodation on one level. Visitors are welcome to a tour of our family farm, work permitting. Open all year.

The cottage sleeps from 2 to 4 people in one double bedroom, plus a sofabed and a cot for infants.

The main part of the cottage is open-plan. Coming into the cottage via the French windows, you enter a comfortable lounge area, equipped with easy chairs, a sofa bed (which sleeps 2 people) and a television with DVD player. There is also a wood-burning stove which provides additional heating in colder weather.

Beyond this there is a well-equipped kitchen-dining area with electric cooker, fridge, dishwasher etc.

Behind the kitchen, beyond a partition, is a spacious double bedroom with pine furniture.

Off to the side of the bedroom (the cottage is L-shaped) is a bathroom with toilet, washbasin and a bath with a shower attachment.

As the cottage is on one level, it would be suitable for less mobile guests. The cottage is open all year.



Things to see and do in Suffolk :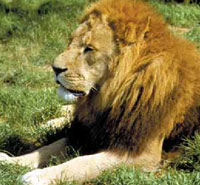 Africa Alive, formerly known as Suffolk Wildlife Park, is a zoo located in Kessingland, Suffolk, UK. It is central-African themed, featuring animals including lions, rhinoceros, chimpanzees and giraffes.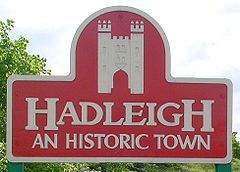 Hadleigh is an ancient market town in Suffolk, East Anglia, England. Guthrum, King of the Danes, is said to be buried in the grounds of St. Mary Church in the town.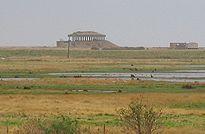 Orford Ness National Nature Reserve
Orford Ness is a cuspate foreland shingle spit on the Suffolk coast in Great Britain, linked to the mainland at Aldeburgh and stretching along the coast to Orford and down to North Wier Point, opposite Shingle Street. It is divided from the mainland by the River Alde, and was formed by longshore drift along the coast.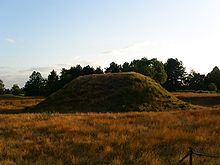 Sutton Hoo near Woodbridge, Suffolk, England, is the site of two Anglo-Saxon cemeteries of the 6th century and early 7th century, one of which contained an undisturbed ship burial including a wealth of artifacts of outstanding art-historical and archaeological significance.