Town Street Farm
Property Address: Town Street Farm, Town Street, Tirley, GL19 4HG
Property Type: B&B
Price Range: £34 - £40
Email: Click here
Email: 82 + 44 =
Email: townstreetfarm@hotmail.com
Gloucestershire
Property Images :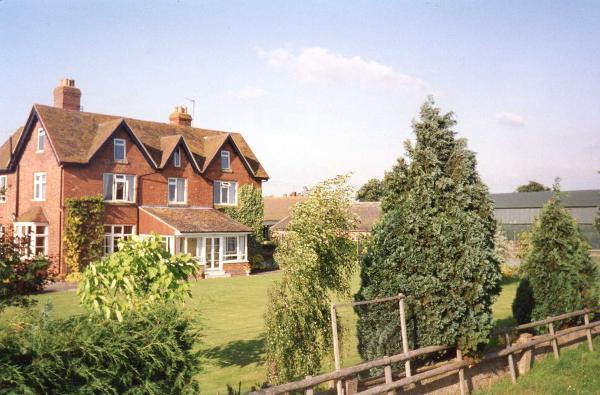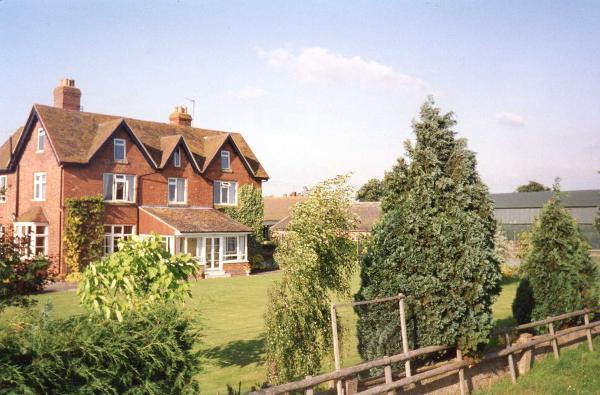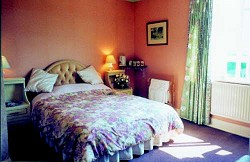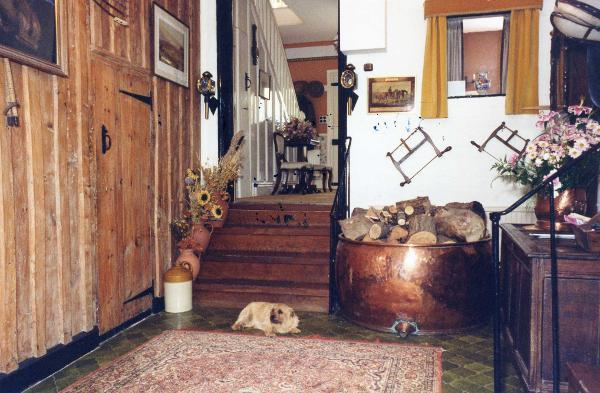 Property Description :
Owner: Sue Warner
Tel: +44 (0)1452 780442
Charles Sue and family would like to welcome you to their home. Town Street is a peaceful period residence on a 500-acre working farm (mainly Store cattle) with lush meadows leading down to the banks of the River Severn.

These meadows are now part of the proposed 'Biodiversity Action Plan' to improve the habitat of otter, dragonflies and snipe that are found in our meadows, along with all the usual duck, curlew and other water meadow birds.

Town Street is a working farm where we raise store cattle and sheep. We now also grow corn.

This is an ideal retreat from your hectic life! You will probably be met by 'Pip and Tag' our two Norfolk terriers and 'Shep', our working Collie dog.

With breakfast served in sun lounge offering full cooked, with bacon and sausages locally sourced and our own free range eggs fresh from the farm. We mostly have grazing cattle and arable, with a few horses, ponies and pet lambs. We are situated within easy reach of M5 and M50 in Cheltenham, Gloucestershire.














Things to see and do in Gloucestershire :