Broomey Croft Childrens Farm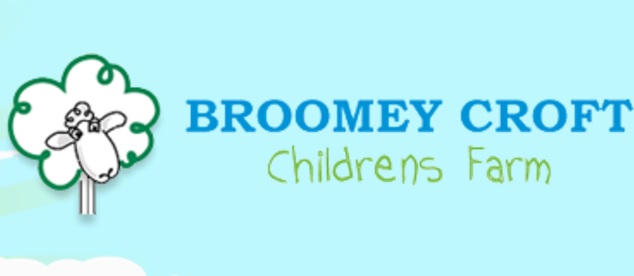 With a combination of great activities, animals and both indoor and outdoor play areas Broomey Croft Farm is the perfect all-weather day out for all the family.

For the perfect day out in the countryside Broomey Croft Farm has plenty of things to do including a range of friendly and docile animals perfect for petting and feeding by hand as well as a range of activities including various play areas, a gift shop, The Granary Tea Room as well as an undercover picnic area (just in case it rains).

At Broomey Croft Farm with our range of excellent activities we are a great destination for a family day out in the countryside, you can play, pet the animals, relax, eat delicious food, have a ride on the tractor and breathe in the fresh air.