Bucklebury Farm Park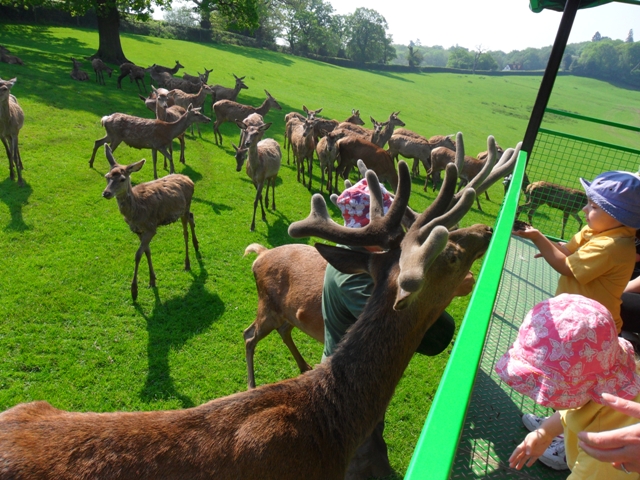 Bucklebury Farm Park offers a magical experience and a great value day out in the countryside whatever the weather, that will appeal to the whole family, friends, schools and clubs.

Bucklebury Farm Park is a 77-acre farm owned and run by husband and wife team Rupert and Elizabeth Hartley Russell and based in the picturesque Pang Valley.

The team at Bucklebury Farm Park led by Farm Park Manager Danny Kidby-Hunter are passionate about playing our part in helping children and adults learn more about the countryside and where food comes from as well as encouraging more people to enjoy the great outdoors.

As well as welcoming school and group visits, our friendly and expert team are always happy to answer questions and we also run guided-walks and popular deer safaris during the year.