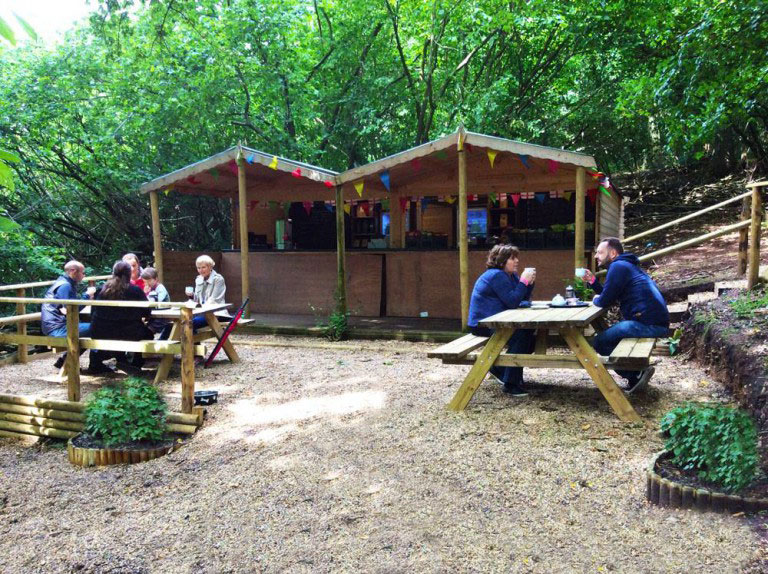 Our Wildlife Park is the perfect place to visit for all the family. If you would like to get up close to many farmyard favourites, this is the place to do it!

Please check our daily animal keepers talks and close encounters board for what's happening in the Park. Something different every day!

We have an array of exotic animals from the Meerkats of Africa, to the Raccoons of North America. Not to mention Teddy the Tapir, Jack the Wallaby, and Alice the Emu. Come learn about them and their friends during our daily keeper talks.

Come and meet our ponies, donkeys, chickens, rabbits, guinea pigs, sheep, goats, geese, ducks, cows and of course, pigs. Don't forget to grab a bag of food for them!

Animal petting can be enjoyed every weekend and throughout the week during school holidays. We have a board up at the entrance to our Farm Park to tell you about weekend petting timings. They are always on the hour at 11am, 12pm, 1pm & 2pm.

We have several play areas for little folk including the wooden playground, bouncy pillow, giant sandpit, climbing pyramids, bouncy animals, play vehicles & Hobbit House!
Maps