Kentwell Hall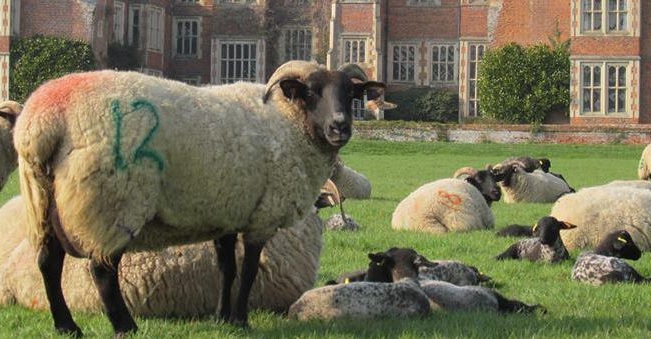 Visit the Hall, Extensive Gardens & Rare Breeds Farm on selected days throughout the year.

The Phillips' reintroduced animals and rebuilt the farm from the early 1980s onwards. Many of the beautiful oak-framed buildings you see today were dismantled and brought to Kentwell to create the impressive row of timber-framed barns that surround the Barnsward.

This is a working farm run on non-intensive and traditional lines. Meat from our sheep, pigs and cattle is used alongside produce from the garden to make the Estate as self-sufficient as possible.