Knockhatch Adventure Park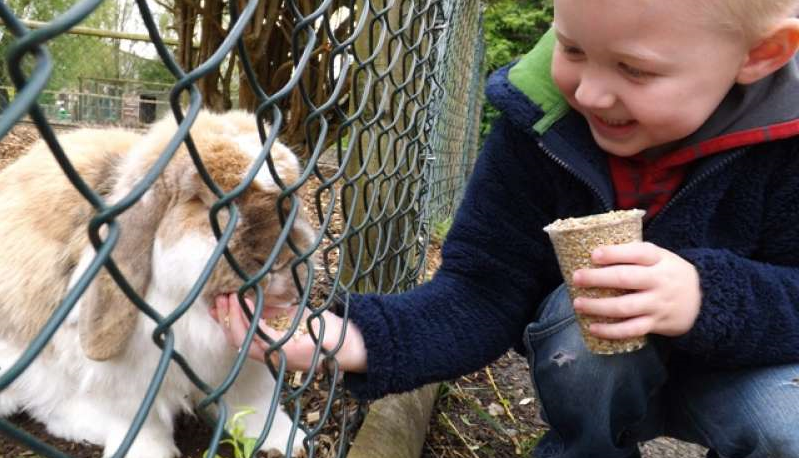 Knockhatch is a fantastic choice for families with an Owl Sanctuary Centre, a large indoor play centre (Froggies), several outdoor adventure playgrounds, a boating lake, the Wave Runner water slide, go karts, mini quads, paddling pool, Quadapillar ride, Tommy Tractor Play Barn, petting farm including the Wallaby Walkthrough, a couple of picnic areas throughout the park... and much more!

There are more attractions being added to the Knockhatch experience all the time.

Even if you've visited Knockhatch in the past, theres an excellent chance that there will something you havent tried out yet.

Knockhatch is always developing all-new ways to get rid of boredom and create lifelong memories!