Millets Farm Centre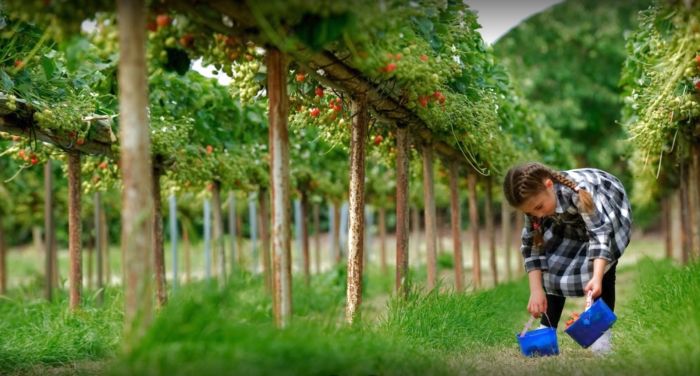 Since opening in 2008, our Evesham Farm Shop has worked hard to develop all the same exceptional qualities as its flagship store at Frilford.

Our priority is to grow or make our own products; or to source from local and British producers wherever possible.

The fresh fruit and vegetable department at the very heart of the shop is complemented perfectly by the sumptuoulsy stocked bakery, extensive delicatessen and pre-pack meats selection.

A few extras are thrown in to guarentee we can meet your every need, whether that be completing your weekly shop, helping you cater the perfect dinner party or find that perfect gift.