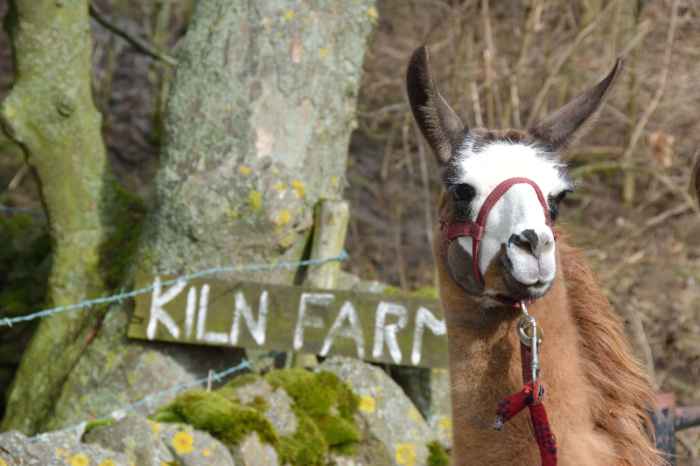 If you are looking for some fun, want to relax and enjoy a high quality experience try Llama Trekking in the UK. As Yorkshire is the perfect place, why not join us on one of our experiences or treks with our wonderful team. We are very proud to be currently ranked as the number 1 activity in the whole of the Harrogate Area and ranked one of the top 10 in the whole of Yorkshire on Trip Advisor!

Nidderdale Llamas are based in the picturesque Yorkshire Dales and trek through the beautiful Nidderdale Countryside with llamas and even some alpacas.

We offer Llama and Alpaca Trekking all year round and our friendly team not only will help you with the arrangements for your day or special event, but with our contacts and knowledge of the area, we can advise you on how to create a great day out or restful break in "Gods Own Country – Yorkshire"

Nidderdale Llamas offers a truly unique and personal experience for all abilities and age groups, although children must be at least 7 years old to engage in our family experience and 10yrs and above to trek. Our llamas and alpacas are gentle, friendly and great fun to be with. Whilst you can not ride a llama or alpaca, they make amazing walking companions.

We pride ourselves in offering a distinctly different experience you won't find anywhere else in Yorkshire. You will not find any 'spitting' at Nidderdale Llamas just a gentle "hmmm" from our fleecy friends or a "squeak" from our Pet Village residents. If you would like to read what our customers say check us out on 'Trip Advisor'.
Maps