Raptor Foundation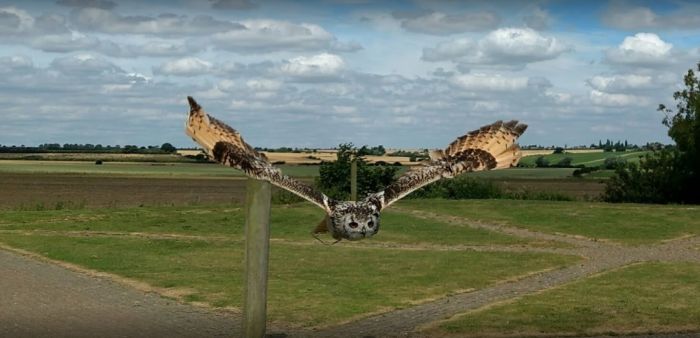 We are a team providing a rescue service, 24 hour care and rehabilitation facilities for injured raptors.

We provide a permanent, caring environment for raptors unable to return to the wild.

We are committed to increasing rare species, and sharing knowledge and information on the medical treatment and rehabilitation of raptors.