Rural Life Centre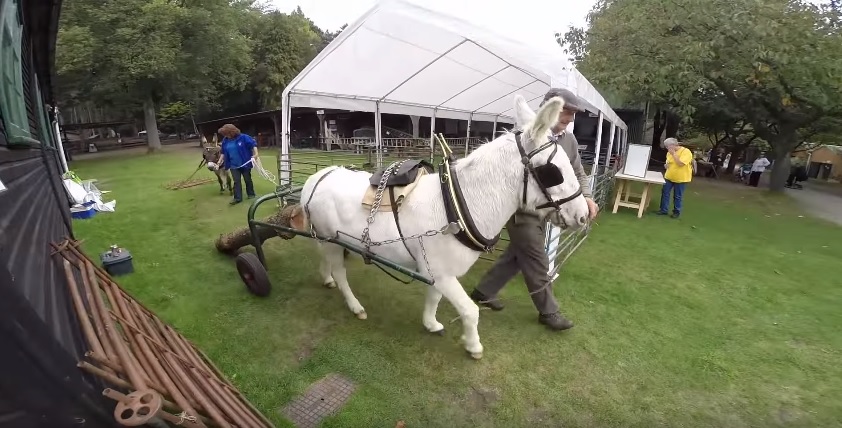 The Rural Life Centre is a country life museum, assembled by the late Madge and Henry Jackson and now run by a charitable trust.

It is pleasantly distributed over ten acres of field, woodland and barns, and our exhibits comprise a large number of implements and devices marking over 150 years of farming.

Many aspects of village and rural life are also displayed in individual settings.

There is so much to explore!