Vauxhall City Farm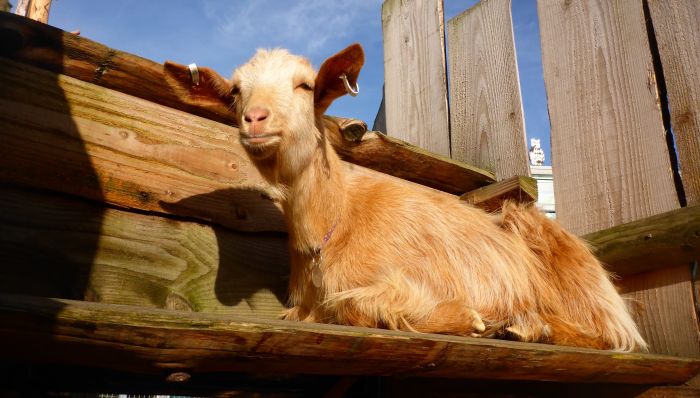 Vauxhall City Farm is the most centrally located farm in London. We are FREE to access and open Tuesday-Sunday 10.30-4pm. We specialise in educational, recreational and therapeutic services and activities ranging from school trips, workshops, gardening projects and birthday parties to Riding for the Disabled.

Our BHS, ABRS and RDA approved riding school offers schools, groups and individuals the opportunity to ride in a unique setting in Central London.

We registered as a charity in 1977 and since then we have been striving to provide for our local community and going from strength to strength. As a charity, we rely on your kind donation so don't forget to pop some pennies in our donation box when you visit.

Our vision is a city where people from all communities are empowered to experience nature to enhance their health, well-being and life chances.