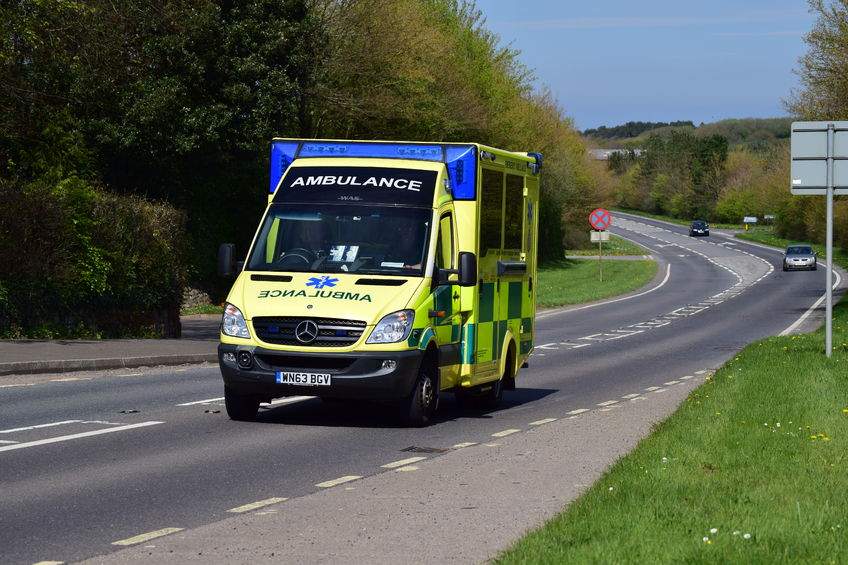 A farmer who died while feeding his livestock was likely trampled to death, police have said.
Sussex police were called to Pinstraw Farm in Groombridge, East Sussex, after the body of a man was found by his partner in field containing Aberdeen Angus cows, calves and a bull.
The farmer, named locally as 64-year-old Stephen Sandys, was announced dead on the scene at 22:30pm on Friday (10 August).
The alarm was raised when Mr Sandys failed to pick his wife Christine up from a railway station as planned.
A Sussex Police spokesman said: "After an initial search he was located and sadly pronounced dead at the scene.
"At this time we are not treating this as suspicious. It is believed he has been trampled by his own livestock."
Mrs Sandys said the bull was destroyed by the police.
Neighbour Brett Walker told the BBC that Mr Sandys had taken over the farm following the death of his father.
"He was a super guy, and never had a bad word to say about anybody," Mr Walker said.
The tragedy follows news of the Wales Farm Safety Partnership urging farmers to adopt safe cattle handling techniques in a bid to reduce the risks to life and limb.