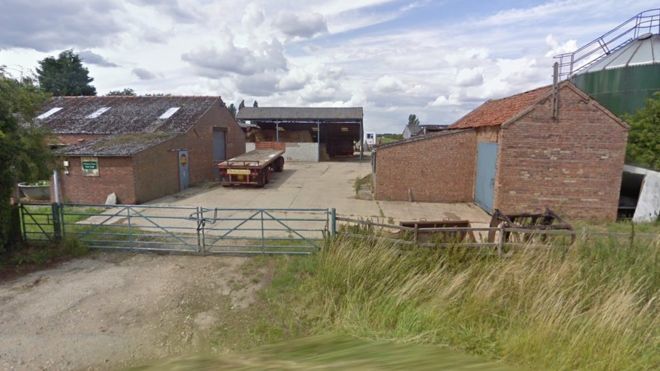 A farmer's son who "doesn't like cows" will be kicked out of the £1m family farm and banned from inheriting it, court has decided.
Clive Shaw, 55, from New York, Lincolnshire, brought a proprietary estoppel claim against his parents on discovering that they have written him out of their wills.
Mr Shaw claims that he worked on his parents' farm from a very young age without pursuing any other career opportunities based on a promise that he would inherit the £1m farm.
The parents' wills do not provide for him at all and leave the bulk of the estate to his sister, who together with Mr Shaw's mother claims that he "hated the cows" on the farm and that he was incapable of managing the business.
His sister, Cheryl Hughes, told the High Court in London that he often calls cows "stinking, horrible, rotten creatures."
But Mr Shaw argues that the dispute has arisen due to his mother's dislike of his girlfriend and her belief that she is a "gold digger."
After a High Court trial this week, it has now been decided that the farm will be split between the couple's daughters.
Judge Linwood said: "There was a family expectation that Clive, as the eldest child and only son, would inherit the farm – in the sense of it being a family business – not purely as an asset, but as a working farm, to be inherited by Clive as a farmer.
"Clive was promised the farm would be his inheritance from about 1978 onwards, but those assurances were conditional upon Clive working properly on the farm in the manner of a dedicated, long-term farmer."
He added: "However, Clive was not sufficiently interested and his lifestyle choices were such that he did not want to take on the farm and dedicate himself to it, as his interests were elsewhere, in driving and engineering."
Mr Shaw has been ordered to pay £100,000 in legal fees and has been given six weeks to vacate the farm.