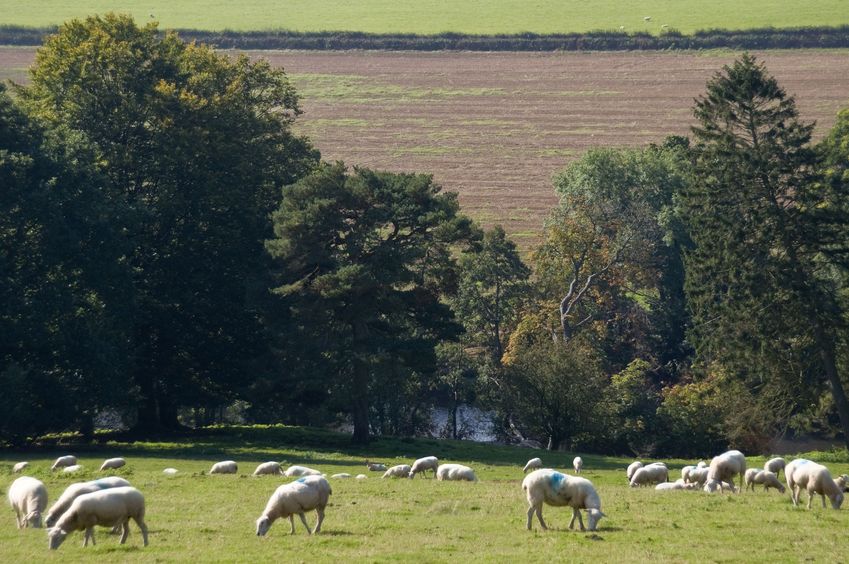 Farmers have voiced their concerns about the introduction of Quarantine Units, calling them a "threat" to small agricultural shows.
The new regulations will come into force on 11 September.
The system, designed to facilitate the movement of animals for trade, faced a barrage of criticism when livestock exhibitors realised the costs involved may prevent them from attending agricultural shows.
Farmers' Union of Wales (FUW) President Glyn Roberts said the union were "extremely concerned" that those who fail to establish Quarantine Units and get them certified in time would be unable to overcome problems caused by the six-day standstill rule where shows were held within days of each other.
"Many people have contacted me raising these concerns, and there are real worries that people will pull entries out of smaller shows in order to prioritise the large ones," added Mr Roberts.
The FUW said abolishing established isolation units was a "major concern", and that the "onerous" and "burdensome" nature of the rules would be an obstacle for many.
"Our concerns are now exacerbated by the rapid timetable for introduction, so delaying implementation by a few months would be a very sensible move," said the union President.
Quarantine Units were due to start on June 12 but was delayed until Monday, September 11.
'Burden'
FUW Gwent County Executive Officer Glyn Davies said the delay in their introduction has "done nothing to ease the burden".
He said they will post a threat to small shows like Bedwellty and Llangynidr. "Our members really are concerned about the effect this will have," Mr Davies said.
"Quarantine Units pose a very real threat to the livestock classes at the smaller agricultural shows. The Welsh Government have constantly stressed the vital role that agriculture plays in the rural economy and community, yet are hell bent on introducing QU's which will make it uneconomical for some farmers to participate at shows, particularly during the busy autumn sales period.
"The cost of obtaining approval and maintaining, quarantine units will prove prohibitive to many exhibitors," added Mr Davies.
A single QU field will cost £172.80 including VAT for 18 months, while two QU fields will cost £244.80. In contrast, existing Isolation Facilities are free.