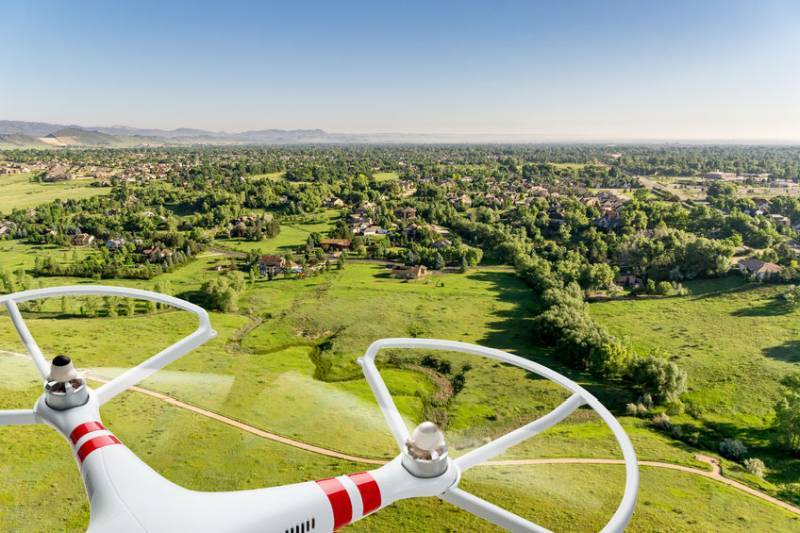 The race is on to become the dominant digital platform in the agriculture sector, harnessing technologies that boost agricultural productivity through data capture and integration, according to new research.
PA Consulting Group's research creates a detailed overview of the digital agri-tech market, tracking 136 deals - including partnerships, acquisitions and investments - for 11 of the biggest agri-tech businesses and 200 start-ups and technology companies operating in the space since 1997.
The report offers five insights into the digital agritech market, including the need for closer collaboration between the established players and start-up companies.
The companies that fail to collaborate will be left behind, says Oliver Lofink, lead author of the report and a digital agriculture expert at PA Consulting Group.
"Big names in the machine, equipment and agri-science sectors are now fully alert to the opportunities presented by digital agri-tech," says Mr Lofink.
"They're racing to engage with the technology companies and start-ups, who are assembling and analysing data from different sources to unlock new insight and help farmers make smarter decisions."
'Leading platform'
There's plenty at stake: the consumer world has shown that the first companies to capture a significant share of users normally goes on to dominate the sector.
Apple, Amazon and Google all capitalised on their early success in winning users, according to the report.
They were then able to develop economies of scale, make their platforms attractive as a host for third-party apps, and overpower other contenders who were slower out of the blocks.
"The prize of a leading platform is up for grabs. It's not yet clear which platform will dominate but, for now, Monsanto and John Deere look to be ahead," explains Mr Lofink.
"Monsanto's Climate FieldView platform, which it acquired after paying $930m for The Climate Corporation, has already captured more than 100,000 users and covers more than 120 million acres.
"Meanwhile, John Deere has established no less than 12 partnerships to broaden its own platform, MyJohnDeere," he added.
Data capture
Mr Lofink says many of the products and services that agri-tech companies are developing only cover individual parts of the data value chain: data capture, data analysis or decision support.
To maximise value for users, he says the different parts need to be integrated.
He added: "Technology companies developing drones or in-field sensors are involved with data capture, for example – but the data has no value until analysed, perhaps by an innovative start-up developing sophisticated algorithms.
"And the output from this analysis has no value until it is translated into insight and made available to farmers via farm management software, or directly translated into an automated action, such as spraying or harvesting."
The report also notes that 75 per cent of the start-ups researched lacked a visible revenue model. Mr Lofink says that even if the main driver is to set up a business for acquisition, these companies also need to define a sustainable revenue model, in case they don't get bought up.
"These companies are largely funded by venture capital and private equity and are therefore able to rapidly develop new products and services. But many are in the dangerous position of doing this without having clearly identified customers or routes to market."