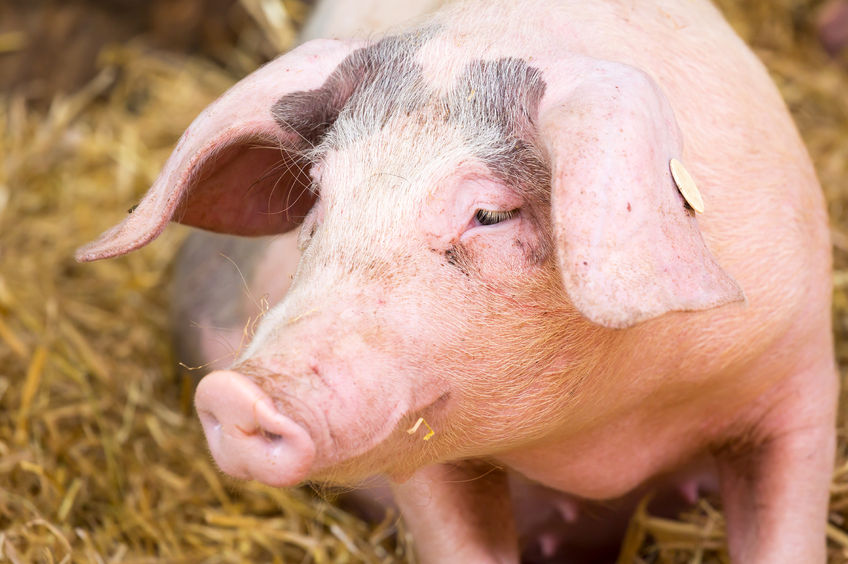 The Government has created a list of native farm animal breeds considered to be at particular risk of an outbreak of exotic disease.
The list has been determined from expert advice of the UK Farm Animal Genetic Resources Committee (FAnGR).
Disease outbreaks among farm animals can cause significant economic damage.
Farmers are thus urged by the Government to follow biosecurity procedures, such as cleaning and disinfecting premises and vehicles.
If there is an outbreak, Government contingency plans will be followed. These plans include designating affected premises, setting up protection and surveillance zones, and controls on livestock movements.
Exotic diseases are those not normally found in the UK, such as avian influenza and zoonoses. By contrast, endemic diseases - such as tuberculosis in cattle - are always present.
Defra has prepared a framework contingency plan to control exotic animal diseases with significant health or economic impact, for example, foot and mouth disease, African swine fever and avian influenza.
The native farm animal breed list for cattle includes breeds such as the iconic Aberdeen Angus, Hereford, Shetland and British White.
Sheep breeds at risk include the Balwen, Manx Loaghtan and the Shropshire breed.
Pig breeds at risk include British Saddleback, Gloucestershire Old Spots and Tamworth.
African Swine Fever
Defra has recently raised the risk level of exotic pig disease African Swine Fever following cases discovered in Romania the Czech Republic and Poland.
The risk level rating will raise from 'very low' to 'low'.
Nevertheless, it is a cause for concern for many British pig farmers. The pig industry has produced some new materials urging the general public and farmers to do everything to keep African Swine Fever (ASF) out of the UK.
The National Pig Association (NPA), the country's leading pig industry voice, has also warned of the dangers of wild boar in the UK transmitting the disease to domestic pigs.
Survey figures last year estimated there were 1,562 feral wild boar roaming the forest of Dean, which is near Gloucester, with populations spreading to new areas.