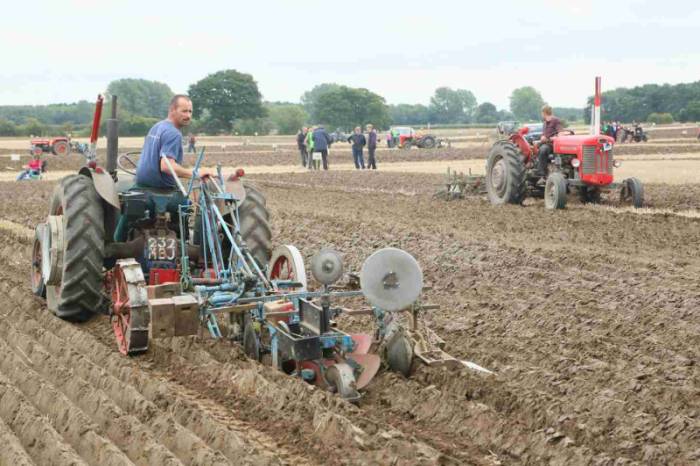 British National Ploughing Championships & Country Festival. Two busy days - Saturday and Sunday, October 9th and 10th.

This amazing event is held in a different part of the country each year.

The Championships offers a rare glimpse of how farming has changed over the past 300 years – magnificent heavy horses and many styles of vintage tractors and equipment and steam ploughing engines.

With lots of trade stands, shopping and country crafts, it's a great day out for all the family!
Rural Accommodation near this Show