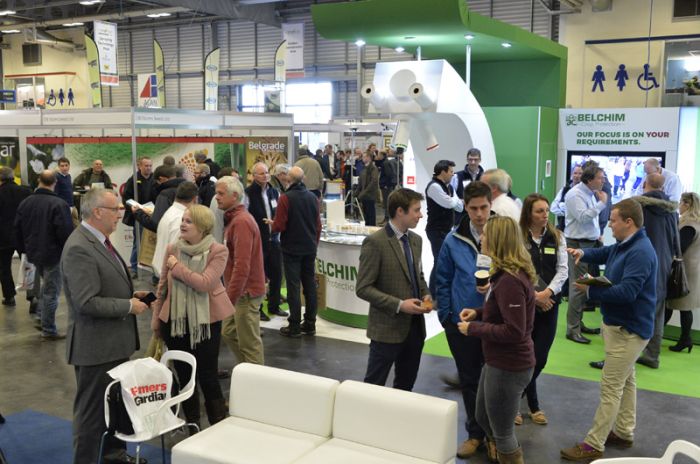 Join thousands of farmers and agronomists on Wednesday 25th and Thursday 26th November 2020 at The East of England Showground, Peterborough.

A visit to the CropTec Show will provide you with a vast array of agricultural innovation and expertise to help make your arable business more efficient, productive and profitable.

Featuring a wide range of new and exciting seminar topics and content-driven hubs, CropTec provides an unmissable insight into reducing unit costs of production, new technology and cutting edge agronomy.

Alongside the seminar and hubs, the sprayer demonstration area offers visitors the chance to test drive the latest sprayers in the market.
Rural Accommodation near this Show