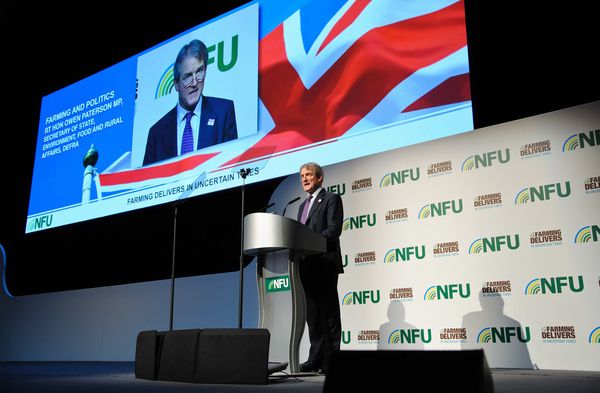 The 2020 NFU Conference will run on Tuesday 25 and Wednesday 26 February.

With an array of high profile speakers from across the spectrum of politics, economics, retail and science the NFU Conference 2020 will have it all.

This year's conference is at the ICC in Birmingham. Can't get there? don't worry - we will be webstreaming the key sessions.
Rural Accommodation near this Show