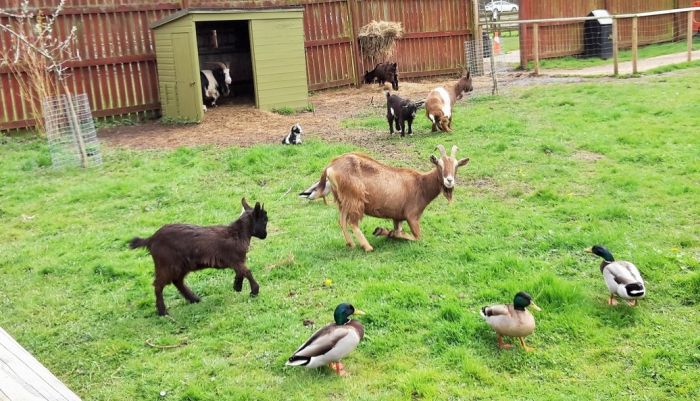 We have spent many months building a wonderful new indoor Play Barn in addition to our Animal Farm and Outdoor play areas and we hope you enjoy it as much as we do!
Your journey round starts in the Entrance and Gift Shop where you are also able to buy food to feed the animals aswell as a gift for your little ones.
Inside the play barn is a children's Soft play area, Cafe, Party rooms and Toilets.
Outside is the Animal Park where you can see, feed and pet most of our animals.
The outdoor play area has a variety of slides, zip wire a beach area and more.
In addition to the new PlayBarn we will be hosting Birthday parties!

Please note entry is for the the Animal Park, PlayBarn and Outdoor Play areas.
Loyalty cards are available at the desk where every 10th visit to us is free
You are welcome to bring a picnic to eat at the Outdoor Play area.

Maps