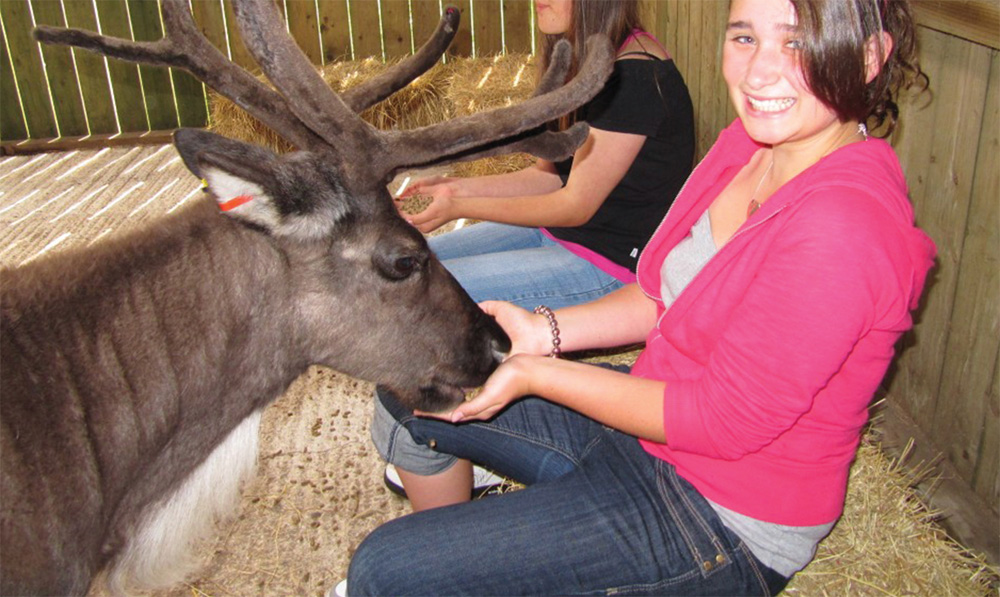 Welcome to Feadon Farm

Situated right next door to the holiday lodges, Feadon Farm is a veritable wildlife wonderland where your family will be awed and delighted by an array of exciting activities, from breathtaking woodland experiences and beach adventures, to flying magnificent falconry birds and even stroking friendly foxes.

Our activities can be entirely tailored to suit your needs. Whatever their age, interests or physical capabilities, there's something to make every member of your family smile at Feadon Farm Wildlife Centre Cornwall. Whether you want to take part in one of our scheduled activities, book a private experience or arrange a group visit we will be happy to organise this for you.

Our expert wildlife ranger, Gary Zammit will be on hand to ensure your visit is a fun, fascinating, safe and unforgettable experience for all the family. Throughout your trip you and your family can snap away with your cameras, capturing the fun you've had on the farm.

Booking is required for all activities.
Map
FarmingUK assumes no responsibility or liability for any errors or omissions in the content of this page.
The information contained in this site is provided on an "as is" basis, and should be independently verified before travel.