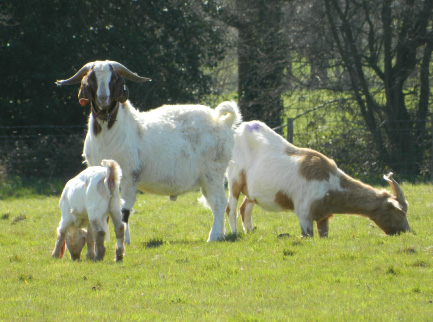 Hardwick Park Farm is a large rare breed and traditional beef and sheep farm within the grounds of Hardwick Hall, Derbyshire. Whatever your recreational or educational needs we can offer a visit to suit; with farmyard and animal tours, farm walks or sheepdog demos etc. The decision is yours!
Map
FarmingUK assumes no responsibility or liability for any errors or omissions in the content of this page.
The information contained in this site is provided on an "as is" basis, and should be independently verified before travel.