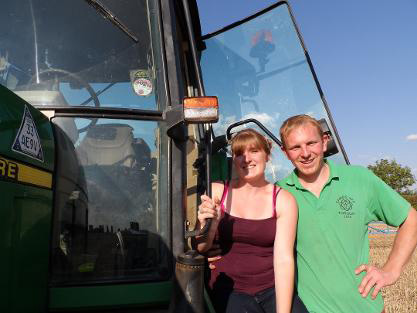 Welcome to Lynchets Farm

Lynchets is an 140 acre working farm just south of Cambridge, set in the beautiful village of Great Chishill. The farm has its own Camping and Caravanning certified Club site that enjoys the un-spoilt views of the surrounding countryside.

With local attractions including Duxford Imperial War Museum, the farms location is perfect for exploring the area offering great days out.

If a quieter break is what you are looking for the village has many lovely footpaths to amble along, taking in the stunning views and country air.

Map
FarmingUK assumes no responsibility or liability for any errors or omissions in the content of this page.
The information contained in this site is provided on an "as is" basis, and should be independently verified before travel.