Cheffins has delivered its most successful Harrogate Vintage Sale to date, with over £800,000-worth of vintage tractors, agricultural machinery and collectors' items sold.
The event, which took place on 19 August at the Great Yorkshire Showground, was the highest grossing sale in the auctioneer's 25-year history of hosting an annual collective auction at the site.
The 160-lot strong tractor section saw a variety of makes and models, with £53,000 paid for a 1985 Mercedes MB Trac 1500, followed by another Mercedes MB Trac from 1980, which achieved £36,500, when both were sold to UK-based collectors.
Similarly, a 1972 Massey Ferguson 20 Multi-Power industrial tractor achieved £31,500 against an estimate of £9,000 - £11,000, when it sold to a well-known enthusiast from Yorkshire.
From the same collection came a 1968 Massey Ferguson 178 which sold for £23,000. In addition, a large collection of Fordson tractors, consigned from North Wales were well received, with an original 1959 Fordson Power Major selling for a record £17,500.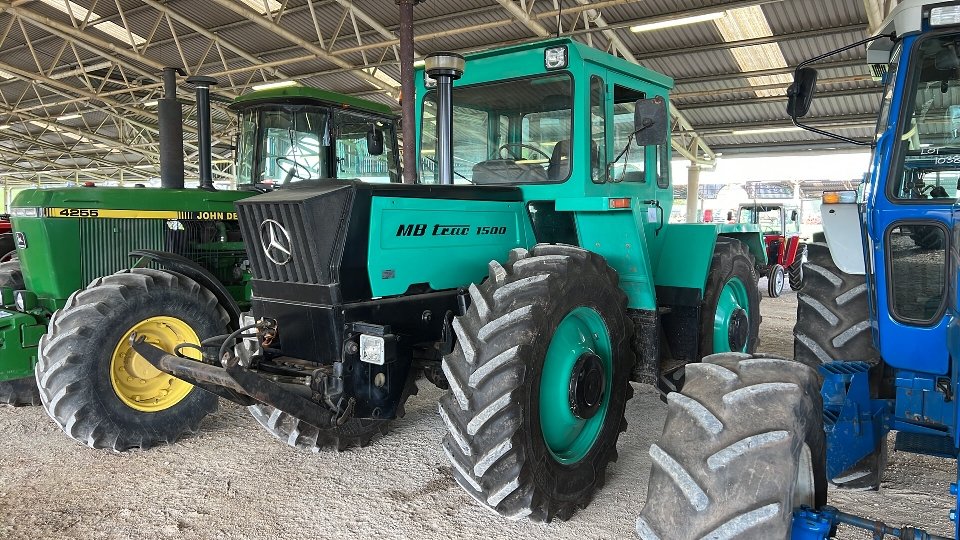 The later classics also saw strong prices, proving popular with UK and European collectors, with a 1986 John Deere 4850 selling for £27,000, a 1985 International 1255XL selling for £26,000 and a 1991 Ford 8830 selling for £21,000.
Collectors' items included a road marker sign, named Masham, Hilton and Richmond which achieved £1,600, while a Aermotor Chicago stationary engine achieved £1,700.
Oliver Godfrey, head of the machinery division at Cheffins, said the trade at the Harrogate Vintage Sale confirmed the ongoing health of the vintage market.
"With the later classic tractors continuing to pull buyers' focus, high prices were achieved across the board as a number of new enthusiasts enter the market and existing collectors look to expand their stock.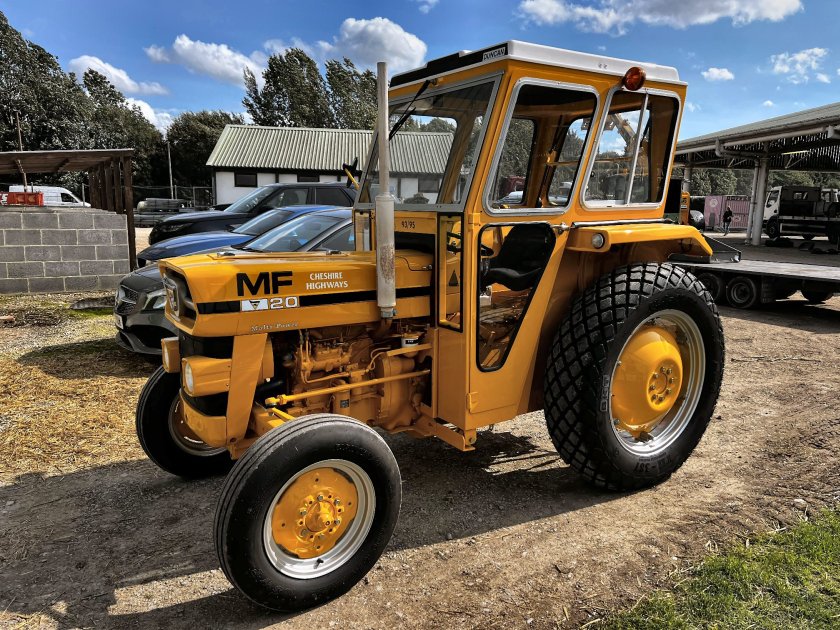 "Maybe it is just that plenty of people love a tractor, but despite the effects of inflation and the cost of living crisis, vintage tractor collectors are continuing to plough investment into agricultural machinery for pension growth and, hopefully, guaranteed returns.
"We saw one of the largest crowds at Harrogate we have seen at that sale since we started it in 1997, and with the sun shining there was a wonderful atmosphere at the Great Yorkshire Showground."