AHDB has released a new strategy called 'Inspiring Success' which aims to inspire farmers, growers and industry to succeed in a rapidly changing world.
The levy board, which represents agriculture's many sectors, has set out a 2017-2020 strategy with a vision of 'Creating a world–class food and farming industry inspired by, and competing with the best'.The
strategy
is designed to help lift the industry's productivity and competitiveness in the face of rising global challenges, particularly looking ahead to the post-Brexit landscape.Key to this are proposals to address the UK's fragmented knowledge exchange landscape through a new 'Farm Excellence' platform which focuses on collaboration with industry stakeholders and working smarter to have a real and direct impact on farmers and growers. It will also adopt a more proactive and strategic use of research funding through working more closely with Agri-Tech Centres and UK research councils.Jane King, AHDB CEO, pointed out AHDB was uniquely placed to deliver a blend of research, knowledge exchange, skills development, market development and economic analysis across all its six levy-paying sectors. Together, AHDB's sectors represent a significant proportion of UK total agriculture and horticulture output."Our new vision is of a world-class food and farming industry inspired by, and competing with the best. We have realigned all our activities with this in mind," she said.
AHDB's four strategic priorities under the new proposed strategy are: Inspiring British farming and growing to be more competitive and resilient; Accelerating innovation and productivity growth through coordinated R&D and KE; Helping the industry understand and deliver what consumers will trust and buy; Delivering thought leadership and horizon scanning.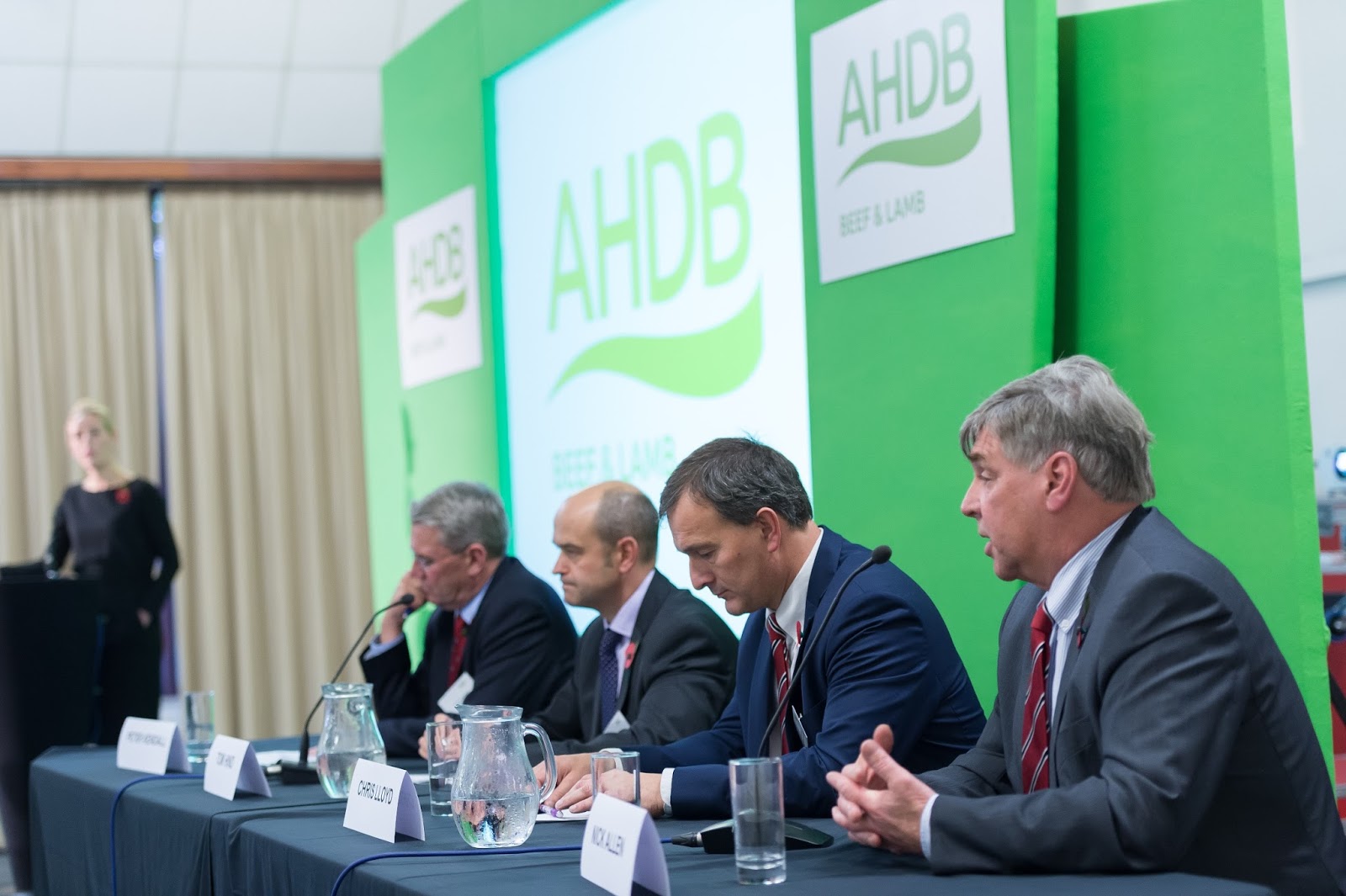 'Farmers need to be more productive'
Miss King added: "To become world-class, farmers and growers need to become more productive – not just in terms of the crops grown and livestock reared, but in the way inputs such as fuel, water and labour are used."There is a need to knit together the industry's fragmented knowledge exchange landscape to deliver innovation and best practice. AHDB can be the lynchpin for this, positioning ourselves at the heart of all the good work going on and becoming the go-to KE organisation. We are exploring how we can work better with agronomists, vets, universities and commercial companies to improve the knowledge exchange pipeline."We will also be looking to create a new Farm Excellence Platform over the next three years expanding our current network of Monitor Farms, Focus Farms and Strategic Potato Farms (Spot) Farms across the country. This will put farmers and growers at the heart of innovation delivery on-farm and delivery of the right business skills."Helping businesses respond to consumer trends is a key element of the new AHDB strategy, with proposals to make consumer insight work more accessible to farmers and growers, and a focus on export work.In addition, it acknowledges that volatility is the new norm and that the industry needs to find new ways of coping with fewer chemicals and antimicrobials.