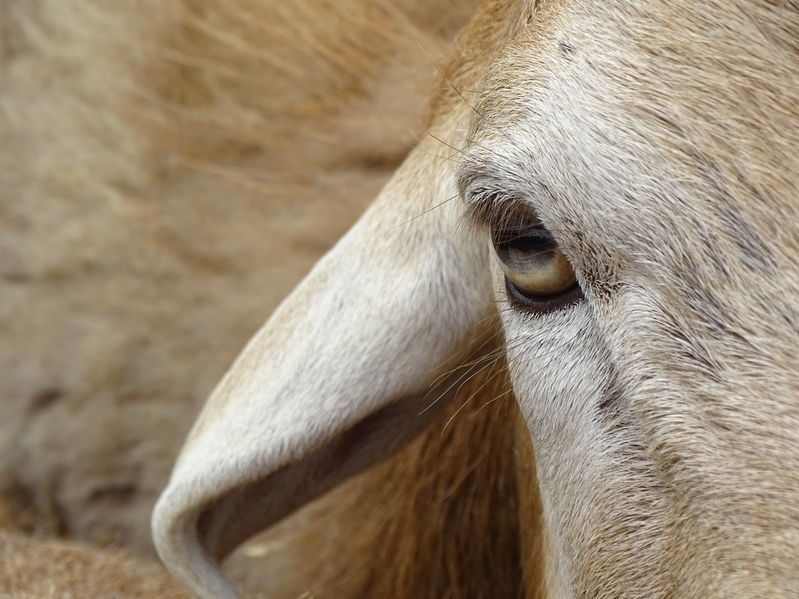 Police are appealing for more information follow an "animal attack" which left over twenty sheep dead.
Police on the Isle of Wight are investigating a suspected animal attack after a farmer found more than 20 of his sheep had died.
The animals were found at around 7am on Wednesday 5 September in fields between the fishing lakes and the cycle track in Hale Common near Arreton.
The sheep were observed to be alive at 7pm the previous evening. In total 21 ewes and one lamb had died. Further animals were injured and suffering from shock.
According to the police, some of the dead sheep appear to have been bitten, but it's not clear as to what animal may have caused the injuries.
Acting Sergeant, Martin Egerton said: "We are carrying out enquiries in the area with the Country Watch team to establish what happened."
"I'd like to take this opportunity to remind dog owners that although it is not illegal to have a dog off of a lead near livestock, it is illegal not to have them under close control.
He added: "If your dog does not come back immediately when you call it, it is not under close control. You also would need to be in line of sight of your dog at all times and paying attention to its actions".