A farmer hailed as 'a conservation stalwart of the very best kind' has been honoured with a national award for wetland creation.
Richard Waddingham from Norfolk accepted the Marsh Award for Wetland Conservation at the AGM of the Wildfowl & Wetlands Trust (WWT).
The award, run in partnership by the Marsh Christian Trust and the WWT, honours exceptional individual achievement in local wetland conservation.
In his introduction at the award ceremony, Dr Carl Sayer from University College London, who has been working with Richard for 10 years, said: "Richard has inspired countless people to value and love the British countryside. He has been a conservation stalwart of the very best kind."
Richard has farmed at Manor Farm, Briston in North Norfolk since the 1950s. He commented: "I think, as a country, we're on the threshold of realising that water management is as important to us as food.
"The ponds are special because I haven't made them; they are the source of two rivers and I'm the watershed between them."
Manor Farm is a commercially successful business. Its 243 hectares are intensely farmed with a mix of eight crops and livestock.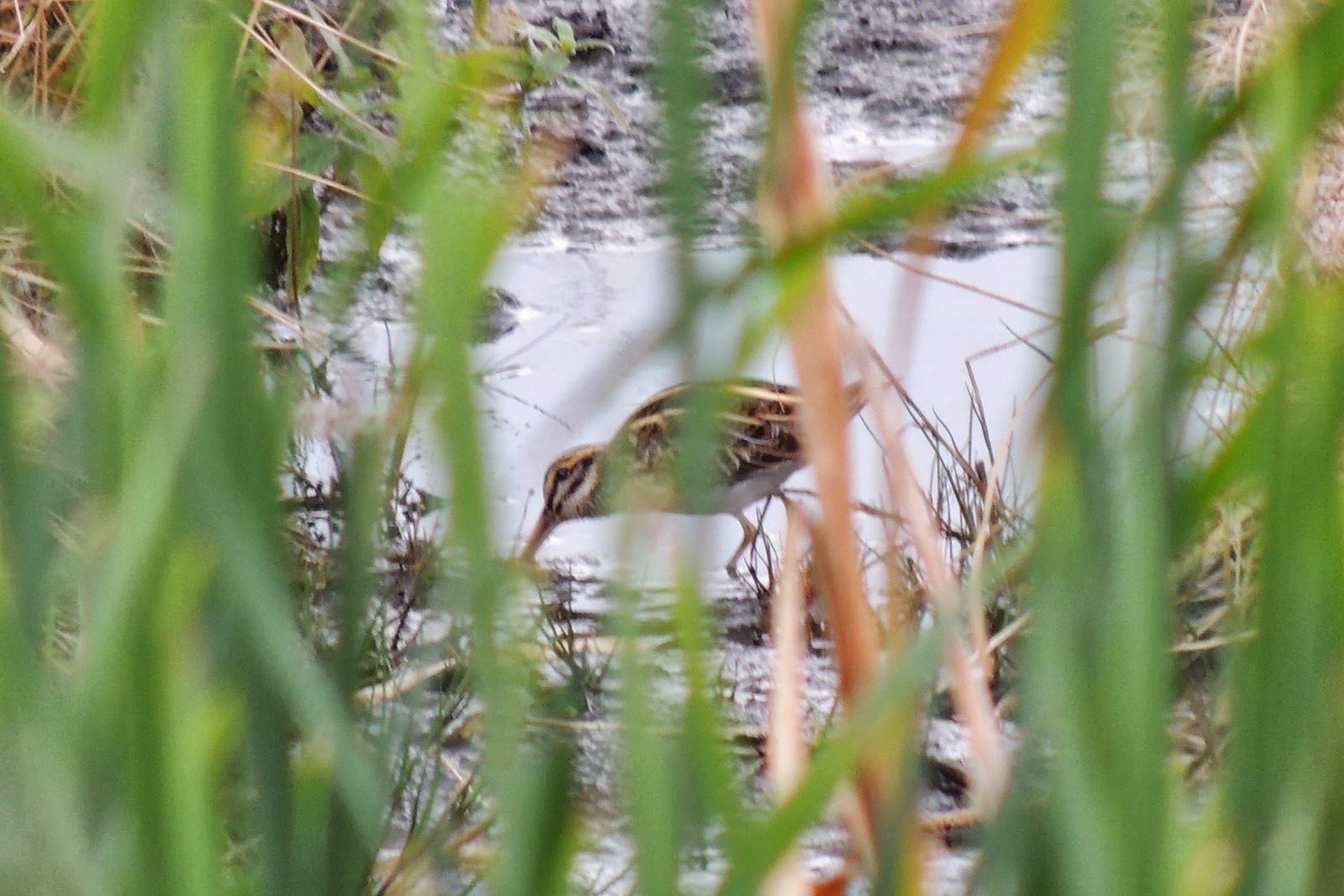 Yet within the operation there are also orchid meadows, grassland margins, old hedges, blue-bell woods and 40 or so small marl-pit ponds. Richard has spent his life managing the land and water resources by traditional methods.
'Conservation concern'
The result is a network of spring-fed ponds that is bucking the national trend by providing habitat with high water quality that's invaluable for biodiversity.
Plants, insects, amphibians, fish and farmland birds are all currently thriving at Manor Farm. At a time when farmland birds in the UK are doing particularly badly – according to last month's State of Nature report, 12 of the UK's 26 farmland breeding birds are now of conservation concern, while the Farmland Bird Indicator shows a decline of 54% since 1970 - those on Richard's land are doing well.
The traditional methods themselves are simple: Richard periodically clears silt from inside the pond and overhanging vegetation from around the edge, especially on the south side, to provide oxygen and light. This work uncovers old seed banks and promotes the growth of water plants.
This in turn enables a balance between plants, insects and birds to be established, and extends the food chain beyond the ponds into the terrestrial landscape.
Richard rotates this 'treatment' around the 40-odd ponds so that, at any point in time, there is a mixture of shady and recently-cleared ponds on the farm.
Key for the wildlife
Geoff Hilton, Chief Scientist and Acting Director of Conservation at WWT, said: "Richard's ponds seem to be key to the birdlife that's flourishing on his land, so maybe the rest of us are missing a trick.
"It could be that water quality is central to such success: there are all these forgotten ponds in the countryside that we could restore and manage, and they could be fantastic at propping up farmland bird populations."
Building on Dr Sayer's research, a number of PhD students from UCL are now contributing to a UCL pond restoration research group, and rolling out an action plan to other areas.
Dr Sayer commented: "Pond management doesn't take long or cost much but there are huge gains to be made in terms of increased biodiversity.
"Our work has shown that Richard's ponds have more substantial populations of farmland birds, much greater diversity, and a much higher number of visits of birds including yellowhammers, linnets and swallows. We think it's due to the much higher numbers of insects emerging from Richard's open ponds."
Richard's work at Manor Farm has been the inspiration for the Norfolk Ponds Project, a partnership project that involves several conservation organisations in the county.
The project aims to spread the message that pond conservation and intensive agriculture can co-exist in Norfolk and across the country.