Farming must be front and centre of Brexit negotiations, the National Farmers' Union (NFU) has urged, on the day Prime Minister Theresa May triggers Article 50 to kick-start the official process of Britain leaving the EU.
The farming industry, rural businesses and organisations have spoken about their wants, needs and beliefs today as the Prime Minister officially starts the process of leaving the European Union.
NFU President Meurig Raymond said the importance of agriculture 'must not be underestimated'.
Mr Raymond also stressed that farming will only get the right deal if its coherent voice is heard by decision makers and that industry will work together to ensure that the country continues to enjoy great quality British food.
'Vital to Britain'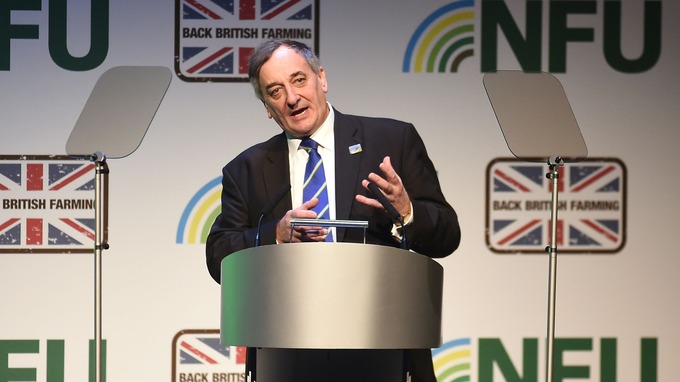 "Our industry is vital to Britain", said Mr Raymond. "We have to take this opportunity to tell the country – and the world – of our high standards; of the pride we have in the food we produce and the importance of our industry.
"Farming and food production plays a crucial role in the life and economy of our country and therefore it is important this government ensures food and farming is at the forefront of their priorities as they negotiate our exit from the EU.
"The NFU is already engaging heavily with key personnel in UK Government – last week I met with Secretary of State Andrea Leadsom and was pleased that she shared our ambition to maintain free and open trade with the EU once we leave. Defra also acknowledged the need to ensure that future reforms to the immigration system accommodate the labour requirements of the food and farming sectors.
"This is a monumental time in the nation's history. We are being given a once-in-a-generation opportunity to shape the future of UK agriculture. We can now work with government to shape a domestic agricultural policy that promotes competitive, profitable and progressive farm businesses, designed to meet the specific needs of UK farmers."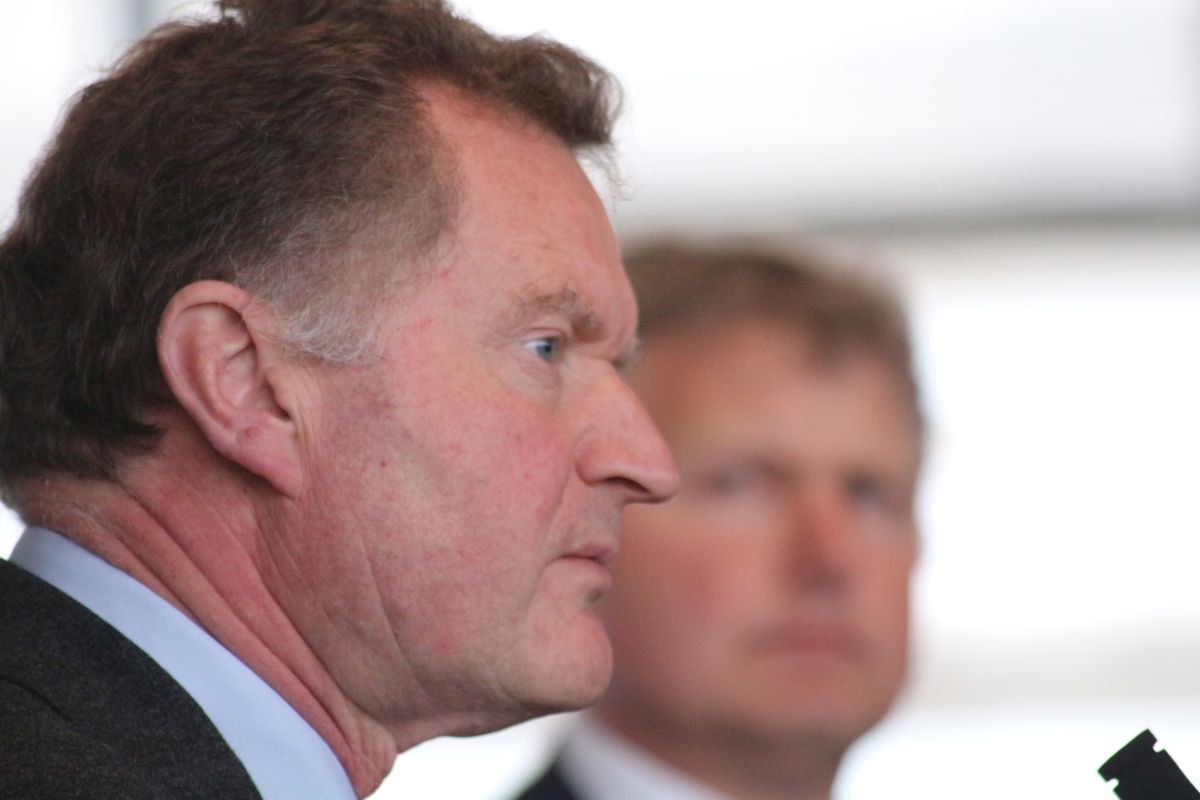 'Historic miletone'
Rural organisation the CLA said triggering Article 50 is a 'historic milestone'.
CLA President Ross Murray said: "The agreements reached between the UK and the EU in the months ahead will fundamentally shape the future of our rural economy.
"Getting our future trading relationship right is of utmost importance for the food and farming sector and we will seek reassurance at every stage that it remains a negotiating priority.
"Securing the best deal is in everyone's interest and we understand that we have a role to play in supporting our government to make a success of the negotiations ahead. We are committed and ready to play our part."
The Agri-Brexit Coalition, founded by eight organisations and trade associations involved in agribusiness, said it looks forward to playing an active and informed role in helping Government achieve its objective of the best deal for the UK and the industry to meet opportunities and challenges.
Coalition Coordinator David Caffall said: "With the combined knowledge brought by all our member organisations, we have one of the largest pools of expertise in farm research, implementation and trade. What's more we deliver that knowledge in practical ways to farms and agribusiness every day," said Coalition Coordinator David Caffall.
"Making that expertise available to government as negotiations progress will help us achieve that best deal outcome."
'Strong environmental standards'
Aldersgate Group, an alliance of leaders from business, politics and civil society that drives action for a sustainable economy, said the UK needs strong environmental standards after Brexit
Nick Molho, Executive Director of the Aldersgate Group, said: "Several key environmental and climate change policies are derived from EU legislation. Brexit will open up opportunities to make improvements in certain areas such as farming but the UK's withdrawal must not lead to any weakening of our environmental protections or ambition.
"The UK needs stable and ambitious policies that will help improve the state of its environment for the benefit of its economy and society and attract more private investment in innovation and green infrastructure."
Nick Molho added: "There are many areas of environmental and energy policy where it will be in the interest of businesses and consumers for the UK to continue working closely with the EU. This will be important in areas such as product standards that will still apply to British businesses selling goods in the Single Market and the future of the Internal Energy Market, which is essential to the cost-effective and secure growth of renewable energy in the UK."