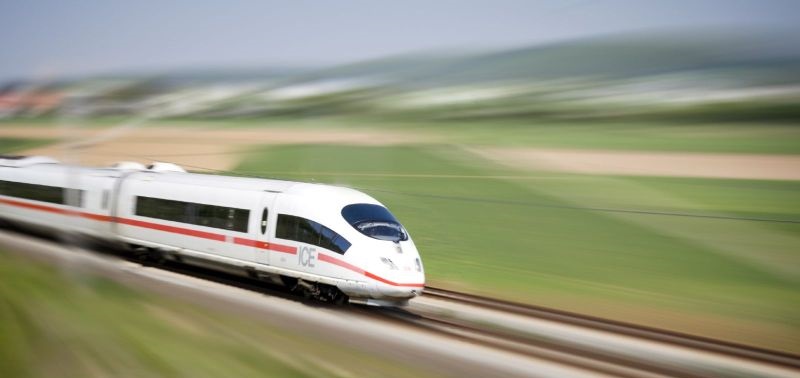 The NFU will continue to fight for the best deals for its farmer members affected along the route of HS2 between the West Midlands and the North West.
The Government confirmed last night a final decision for the route from Fradley in Staffordshire to Crewe and that it will open six years earlier than planned.
The NFU has welcomed news that safeguarding directions have been issued for that part of the route which will now help to minimise the blight effect of HS2 on that part of the route and allow NFU members to serve a statutory blight notice.
However it is disappointing that no announcement is going to be made on the rest of the Y shaped Phase 2 route until autumn 2016. This will stifle farm businesses from being able to enter into business contracts.
As highlighted under Phase 1 HS2 must be aware of practical farming issues so that farms are still viable once the scheme is completed.
NFU President Meurig Raymond said: "HS2 Ltd must do more to make sure all farmers are contacted in regard to this new route and properly informed so they fully appreciate the impact on their businesses.
"Even though a consultation has been launched on a wide package of compensation measures for owner –occupiers similar to those for Phase One - this is likely to benefit homeowners again more than agricultural owner occupiers and so a full and fair compensation package for HS2 Phase2a will be required.
"We continue to raise issues over the assurances given and outstanding petitioning points with HS2 on Phase 1."